The best Newegg Back to School deals are on some of the most expensive things to buy: electronics. Though there are some notable deals in other categories, this year's best Newegg deals on products you'll want to take back to school with you are mostly computers and accessories.
Quick links to Back to School deals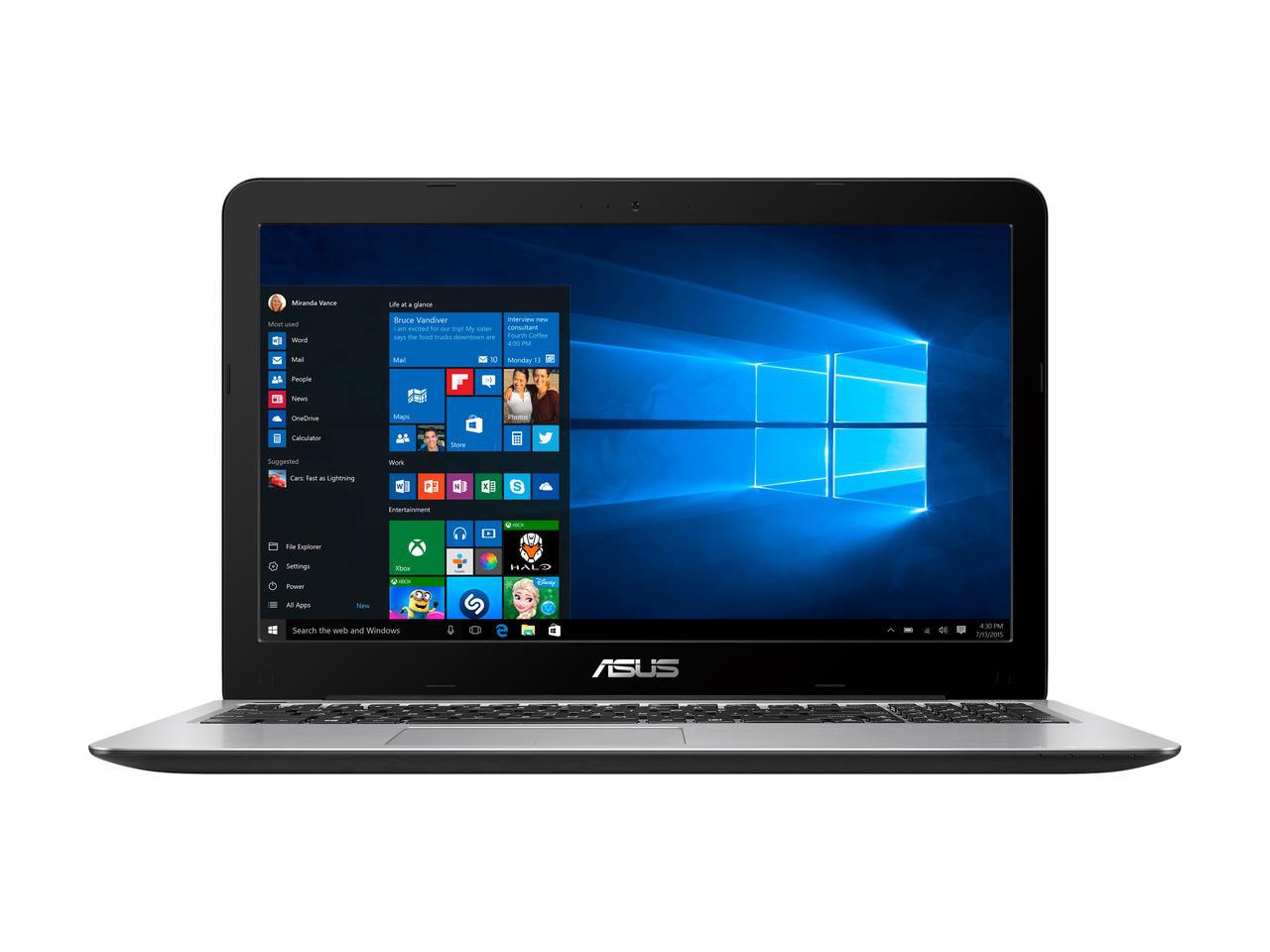 Need a new laptop that's ready for just about everything? This Asus X556 laptop is just that. With a 7th-gen Core i5 processor and 8GB of RAM, it's ready to work. A 512GB SSD is plenty of storage for most people who aren't hording movies and music on their device and will ensure it boots up and launches programs quickly. A 15.6-inch Full HD display will work for entertainment, and the Nvidia GeForce 940mx even enables some modest gaming. At $669, it's not a bad price for an all-purpose device.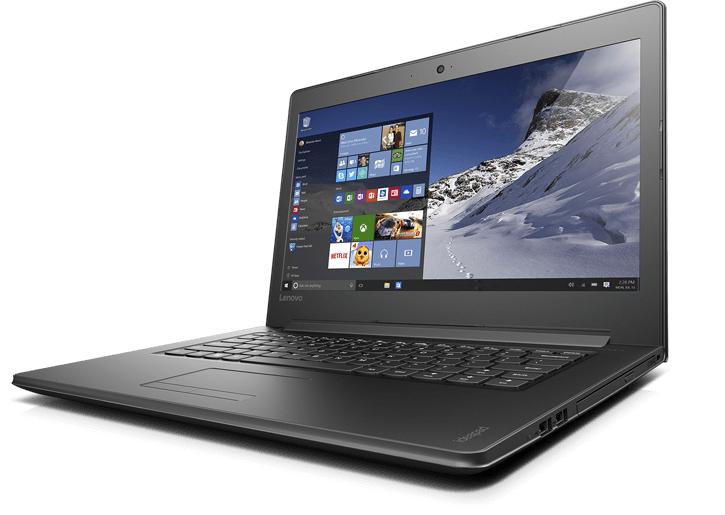 For a little less, the Lenovo IdeaPad 310 is a good choice. It comes in at $549 right now, but has a 7th-gen Core i7 processor and 12GB of RAM, plus a 1TB hard drive for serious storage. It does make a small sacrifice on its screen, coming in at only 1366x768, and gaming can only be powered by Intel HD Graphics 620, but it has a great price for a no-nonsense machine ready to get schoolwork done.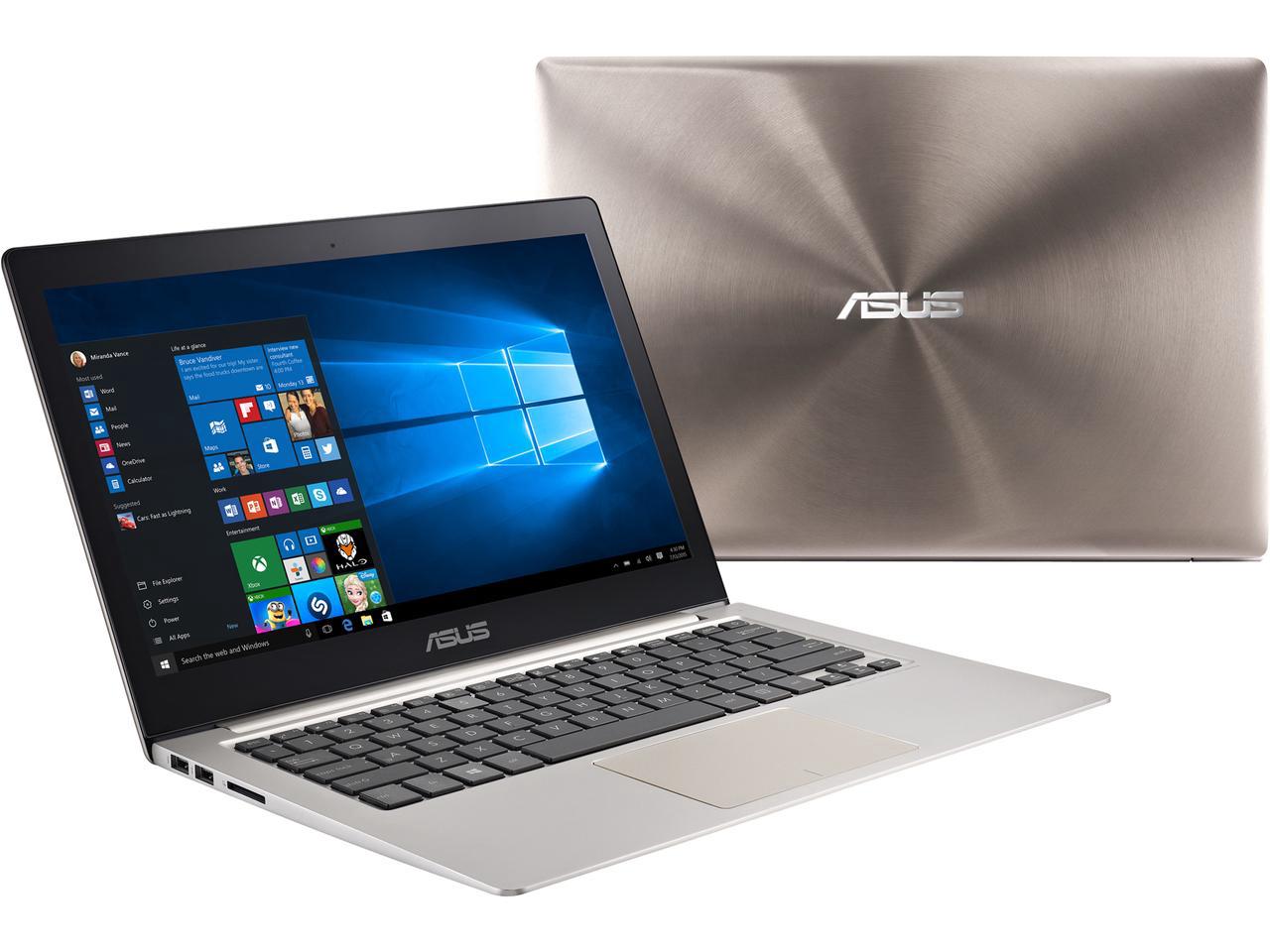 The Asus Zenbook UX303 is more of a premium package. This laptop comes with a 13.3-inch display at a whopping 3200x1800 resolution for a sharp image. It has solid internals as well, with a 6th-gen Core i7 processor, 12GB of RAM, a 512GB SSD and an Nvidia Geforce 940m GPU. What makes it a serious pick is that all that hardware come in a highly portable 3.2-pound package, and right now it's only $1,099.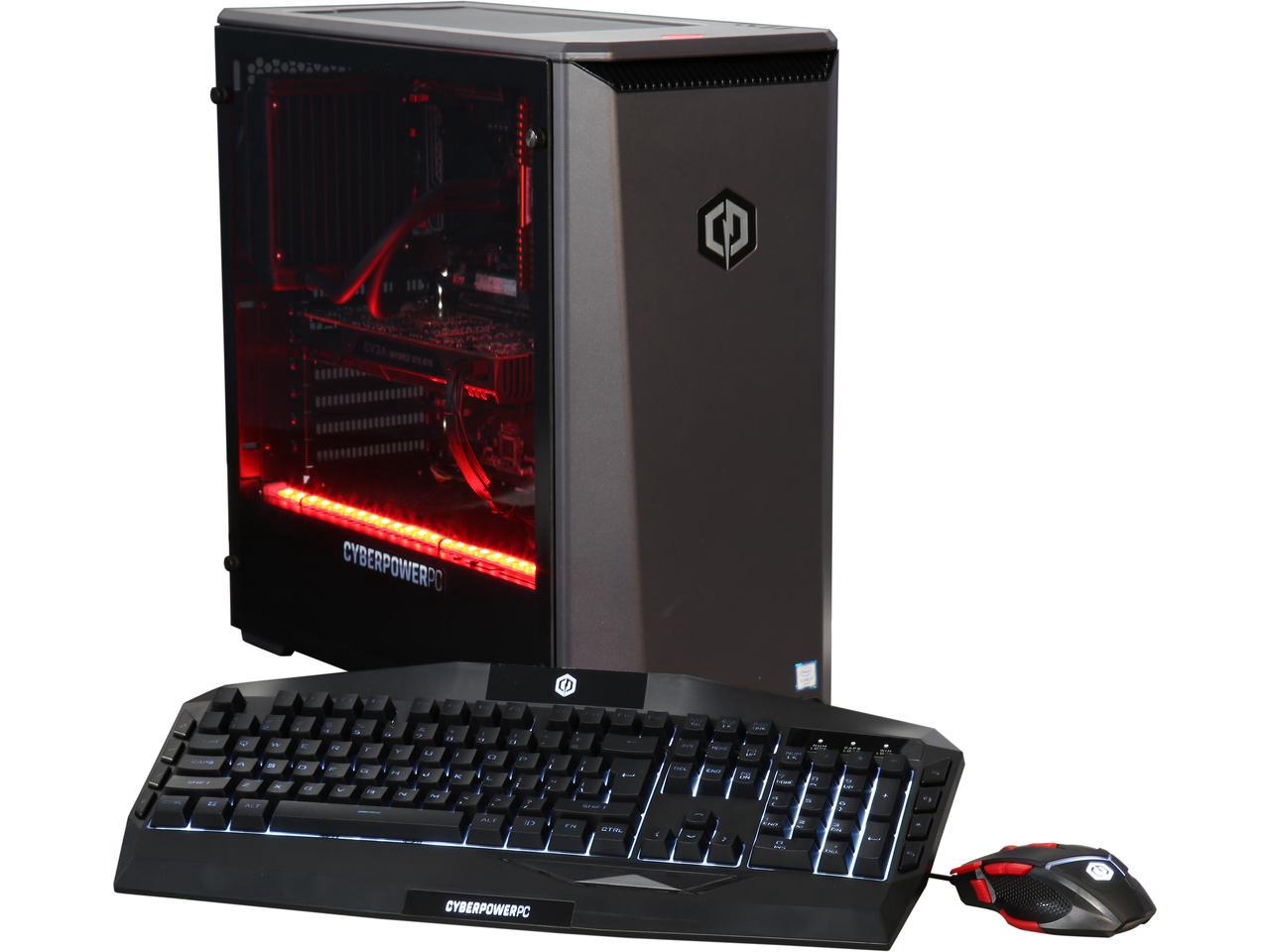 If you can sacrifice portability for the sake of power, this gaming desktop from CyberpowerPC is a beast and comes at a decent price for what it's packing. After the $250 discount, it's $1,449, but that includes a powerful Intel Core i7 7700K with 16GB of fast DDR4 RAM; a 2TB hard drive with a 120GB SSD to boot; and an Nvidia GeForce GTX 1070 for serious gaming or even virtual reality. This is a beastly rig, but if you need to have some fun after class or do video editing for school, it's a good choice at a fair price.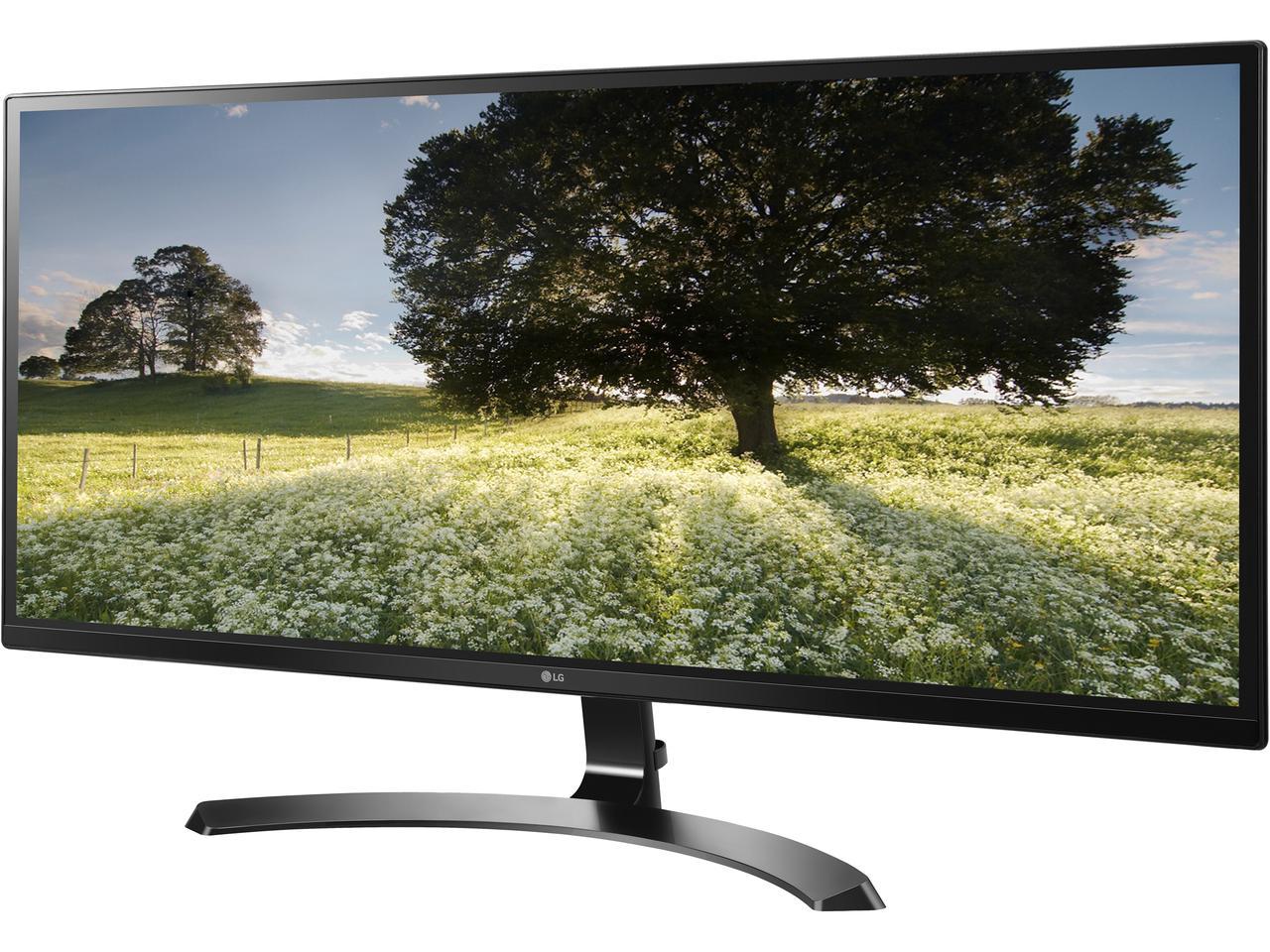 If you have a desktop computer, you'll need a screen to go with it. And even if you have a laptop, sometimes it's nice to watch shows and movies on a bigger screen. Enter the LG 34UM59-P, an impressively wide 34-inch monitor with a 75hz refresh rate at 2560x1080. At $299, it's a good pick for both gamers and cinephiles.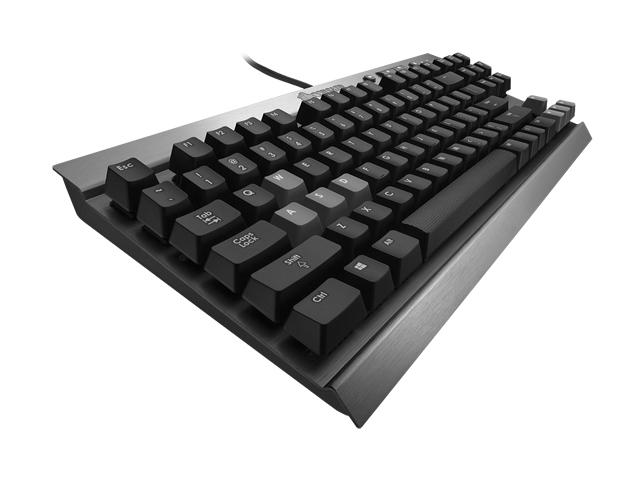 Corsair's Vengeance K65 compact mechanical keyboard is well received by Newegg shoppers, and ready to take center stage for your desktop PC or make typing up essays on your laptop much more rewarding. It features Cherry MX Red key switches known for their distinctive click. With a 33% discount, this keyboard is just $59 now, so unless you have a roommate that a clicky keyboard might bother, check this deal out.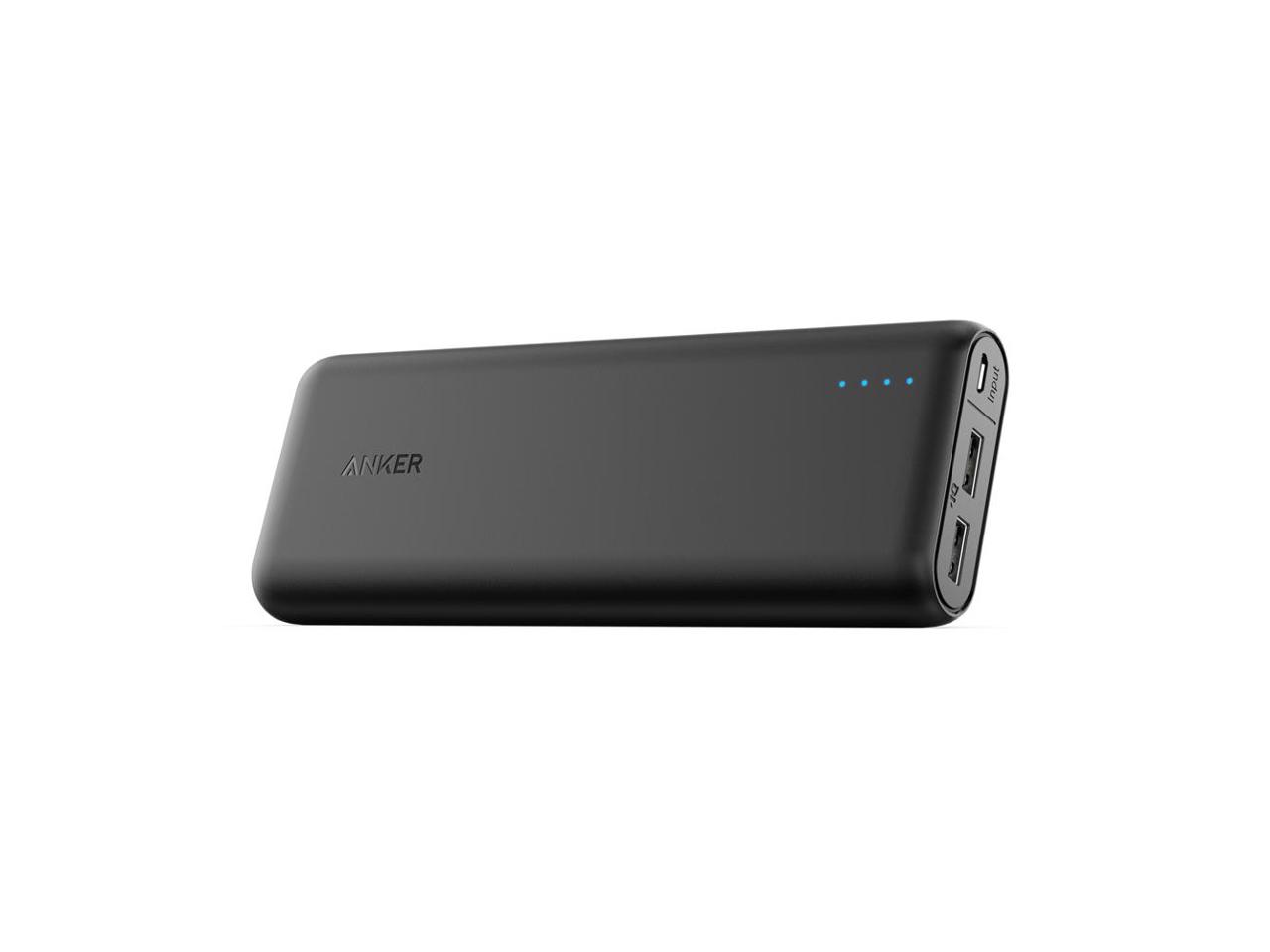 When you're on the go between classes all day, you'll want to make sure you can keep your phone or tablet charged, and sometimes a wall outlet isn't an option. That's where a portable battery comes in, and Newegg has the Anker PowerCore 20100 battery on sale for $39. That's half its usual price. It boasts enough power to charge most smartphones several times over.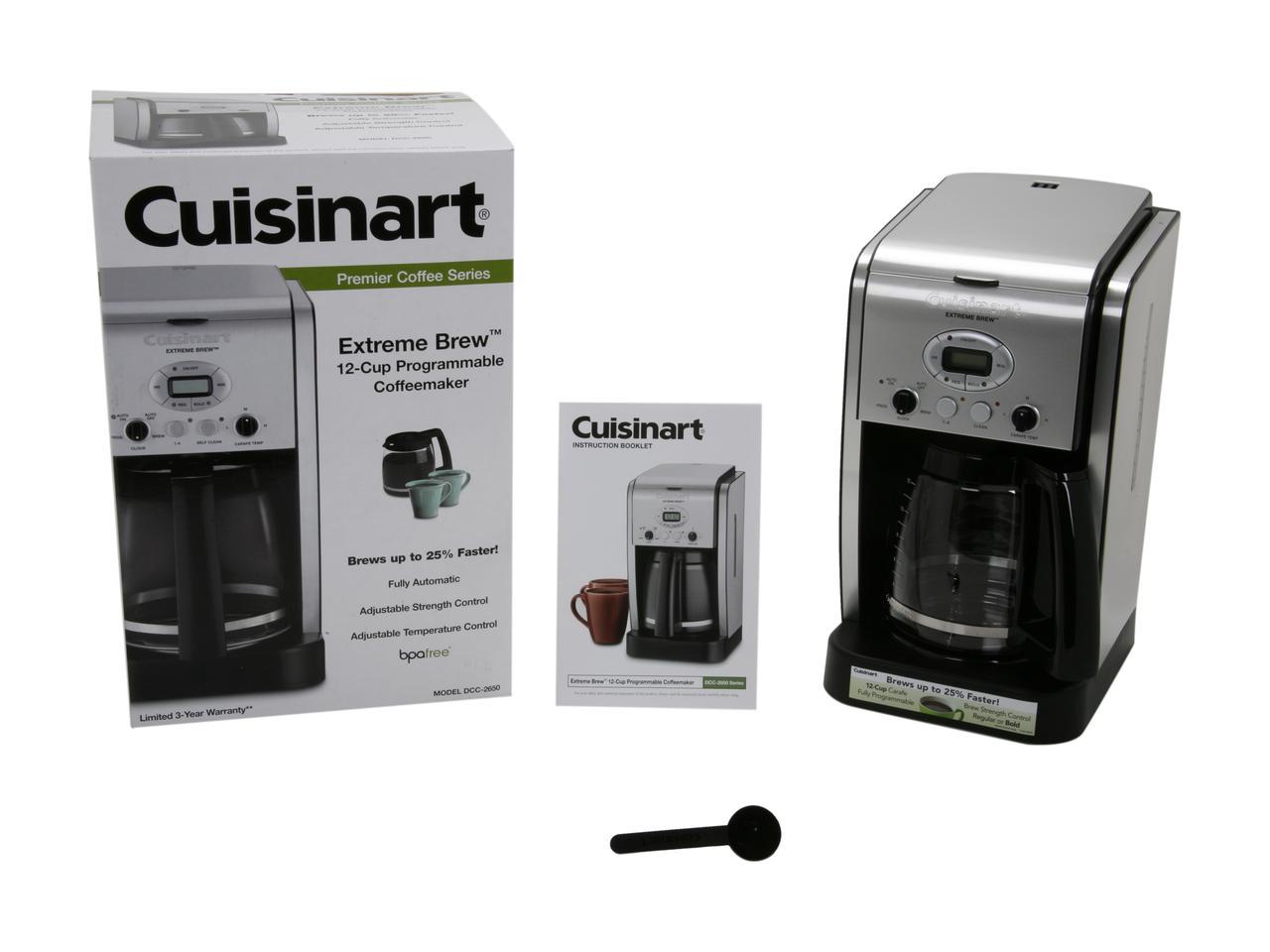 Computers, keyboards, monitors, and batteries are all great things to keep you going. But no matter how much technology we have, drowsiness can make it impossible to be productive out of class or attentive in class. That's when many of us turn to coffee. And right now Newegg has this Cuisinart Extreme Brew programmable coffeemaker 50% off for $49. It can make 12 cups of coffee at multiple strength levels and be scheduled to have that coffee ready for you in the morning, just before class.
More Newegg Back to School Deals:
Author: Mark Knapp
Published at: Wed, 23 Aug 2017 03:44:02 +0000
Credits: https://www.techradar.com