With Black Friday 2017 just around the corner, there's no time like the present to ponder the best Macs and what they all have to uniquely offer. Because although your go-to might have been the MacBook Air at one time, the world has changed since 2008 and we were all harmonizing to "New Soul" by Yael Naim. In 2017, the best Macs exist in a different climate.
Not completely set on a Mac? These are the best laptops in every category
These days, all of the top Macs are about thinness, style and longevity. Competing with the lot of competent Ultrabooks, they have to be. They're also about pushing new technologies before everyone else gets to them. Take USB-C. While Windows PC makers are shying away from using the new port exclusively, Apple has taken the emerging interface under its wing.
As a result, the best Macs are all the better. Some are up to date with Intel's latest Kaby Lake processors while every one of them is compatible with macOS High Sierra. The only thing they're missing is your personal touch. But obviously that can be helped. Read on to find your next laptop or Mac computer below, then click the green widget beside it to make a purchase.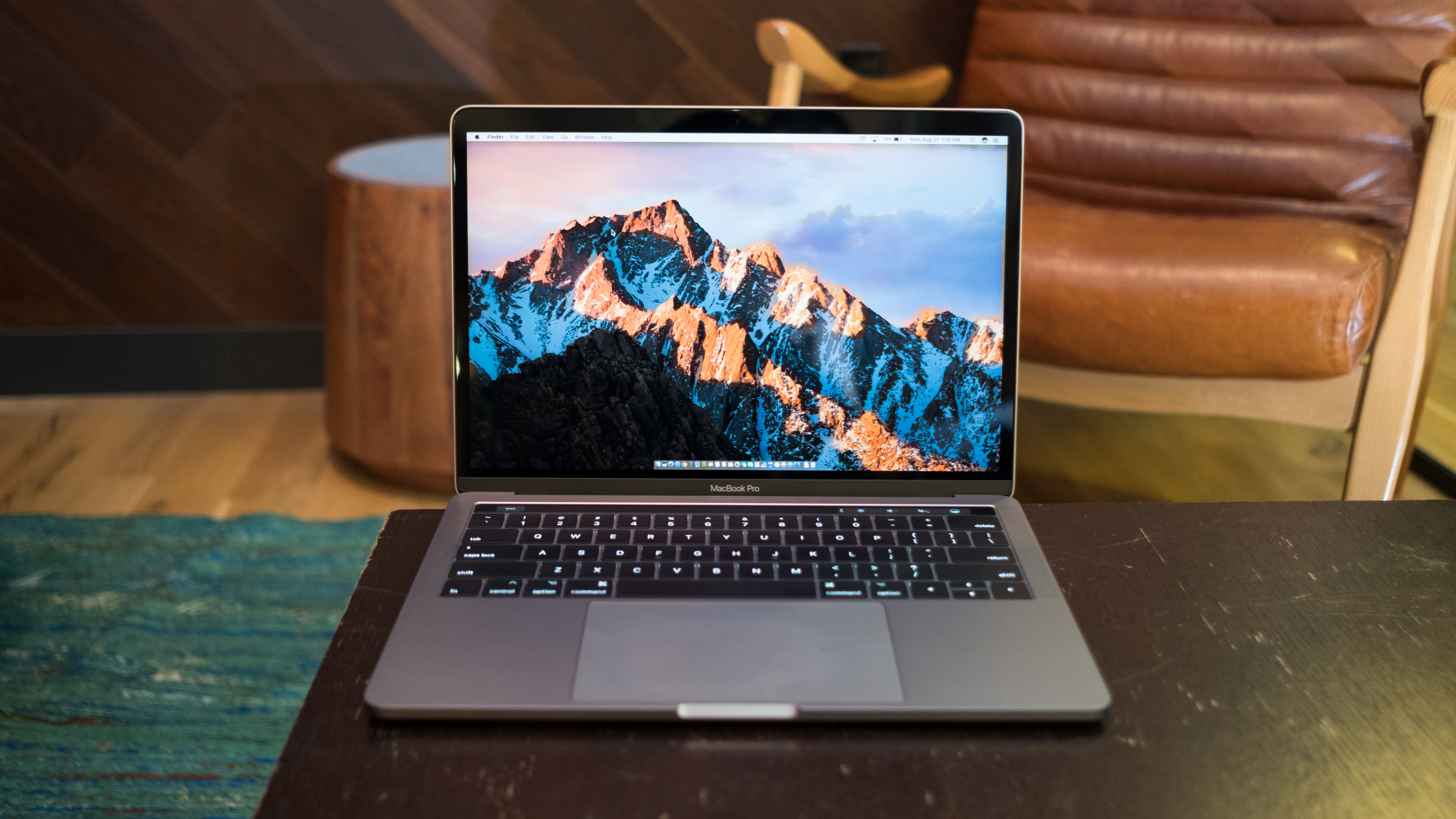 If you were expecting the 13-inch MacBook Pro of this year to rectify our complaints of late 2016, you ought to be prepared for disappointment with the latest iteration of Apple's professional-grade laptop. However, if what you craved were updated internal specs and the same all-aluminum unibody design of yesteryear, the mid-2017 MacBook Pro will absolutely please you. Complete with the same controversial Touch Bar and some pretty beefy specs, the MacBook Pro is a marvel to behold, even if it's still limited to Thunderbolt 3 ports alone.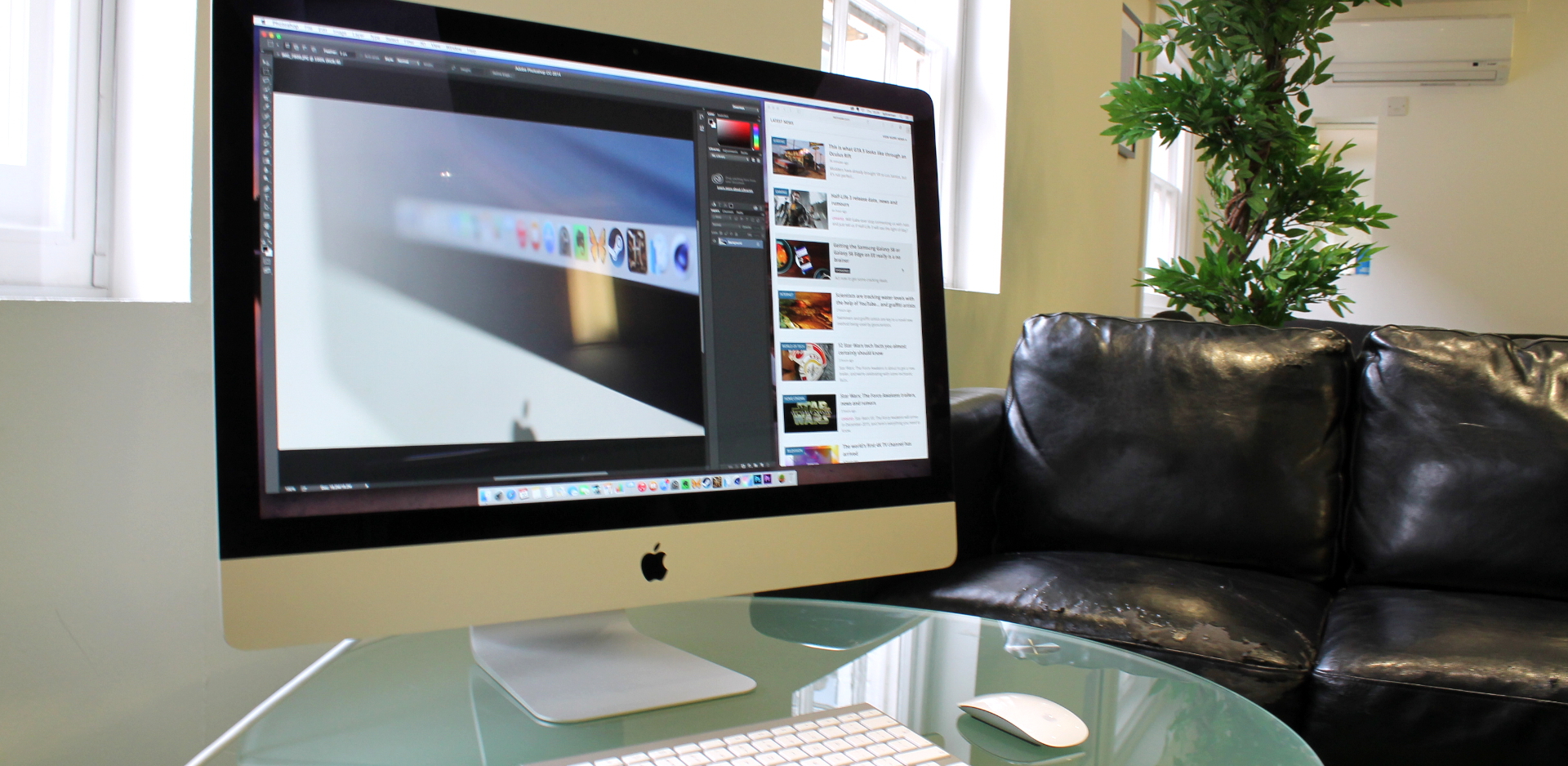 If you want the big screen of an iMac with the precision of a Retina display then there's only one iMac for you: the iMac with 5K Retina display. It comes with a choice between two Intel Core i5 chips as well as 1TB of HDD or Fusion Drive storage and it's so pretty we want to marry it. For designers and video creators looking to make the move to pixel-heavy content, the 5K iMac pairs an illustrious display with a heaping deal of screen real estate to boot. It may not have the expandability of a Mac Pro, but at least you don't have to worry about buying a monitor.
Read the full review: 27-inch iMac with 5K Retina display (2015)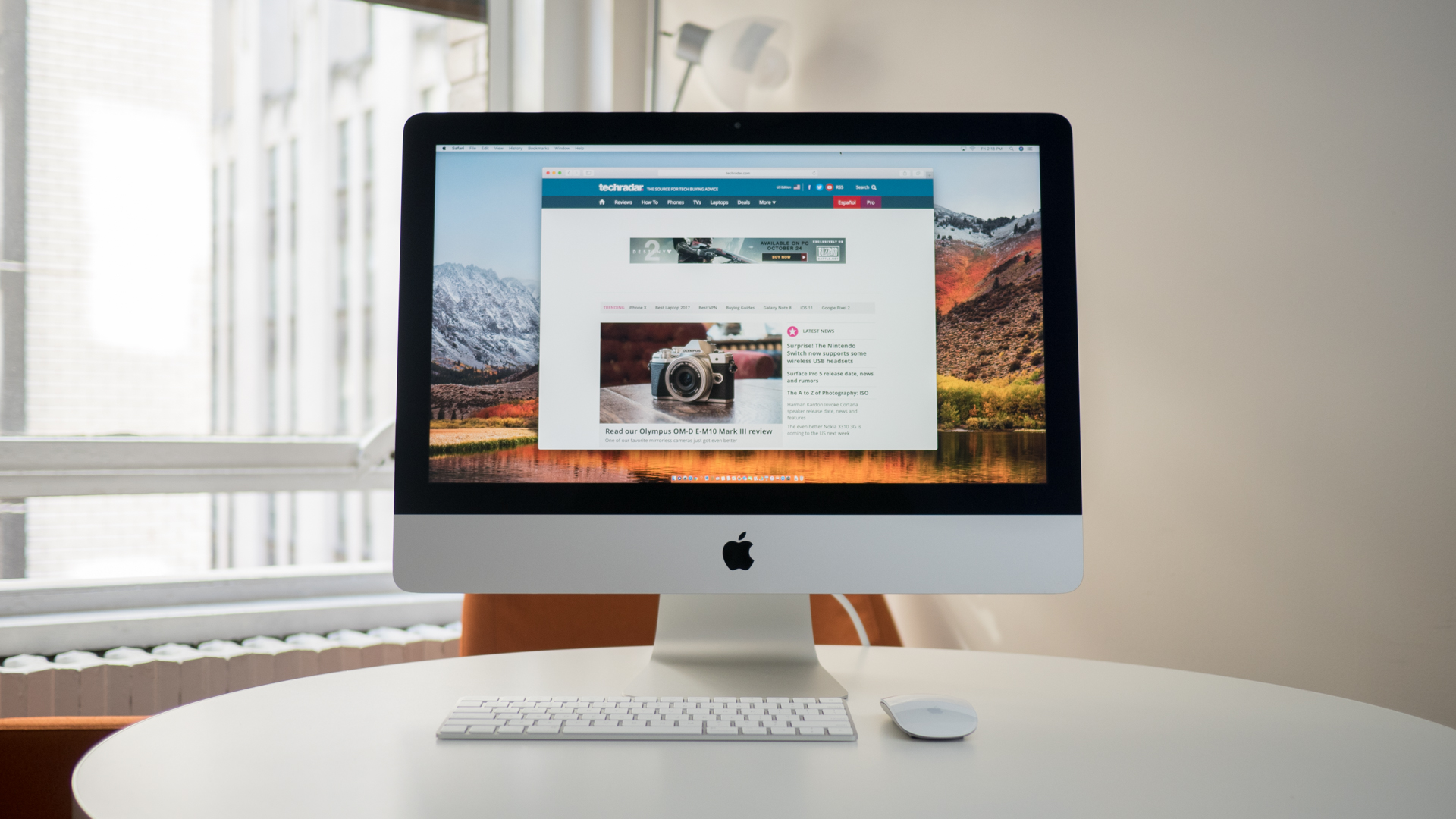 You know you're getting an unusually good value from an Apple product when, even at the entry-level, you can expect high performance, lots of storage and more ports than you know what to do with. The latest in Apple's all-in-one desktop lineup, that's the 2017, 21.5-inch iMac in a nutshell. There's still no touchscreen, but at a fraction of the cost of Microsoft's Surface Studio, you might be thankful that there isn't. Instead, you're getting a 7th-generation Intel processor and your choice of an IPS display carefully wrapped in an all-metal chassis. 
Read the full review: Apple iMac (2017)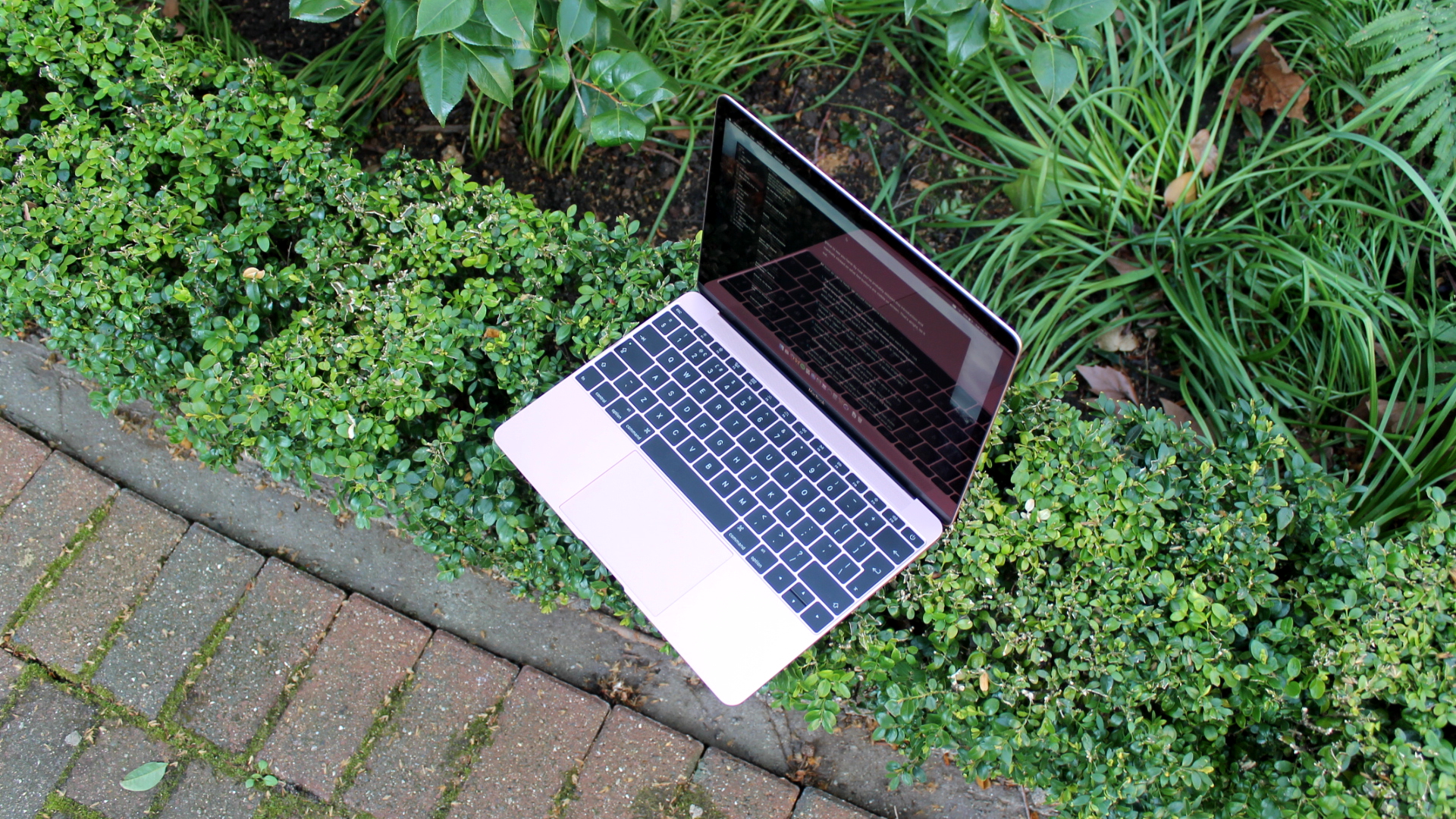 Apple's 2015 MacBook refresh wasn't for everyone and, despite being rosier and "goldier" than ever, that contention didn't change in 2016. Most notably, Apple's replacement of our favorite ports with the brand-new USB-C remains controversial.There's also the keyboard, wherein Apple has re-engineered every key to be thinner and far less springy to the touch. Even though its Intel Core M processor has nowhere near the power of the Pro or even the Air, the laptop is more than capable of running iMovie, Photos, and even Photoshop with ease.
Read the full review: 12-inch MacBook (2016)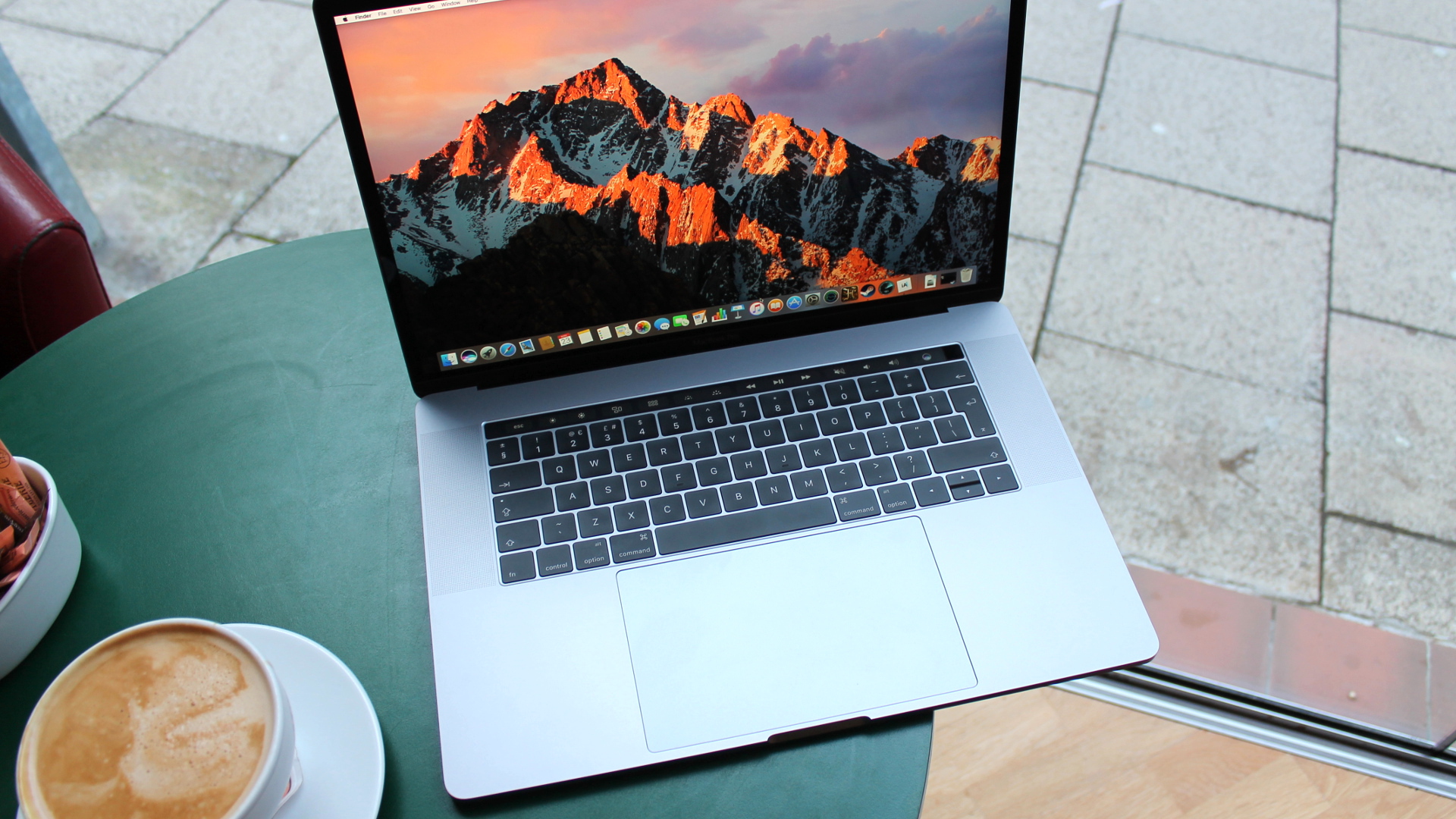 After some much-needed patience, we finally have the MacBook Pro overhaul we deserve. Complete with a thinner, lighter design, a Space Gray color option and an OLED Touch Bar in lieu of the function keys, this MacBook Pro introduces the big changes we've been waiting for. Although you may be turned off by the lack of conventional ports, there's a lot to love about the 15-inch MacBook Pro, including lots of RAM, fast storage and a massive trackpad. Sure, you'll be shelling out an extra wad of cash, but it's the best MacBook Pro money can buy. 
Read our full review: 15-inch MacBook Pro (2016)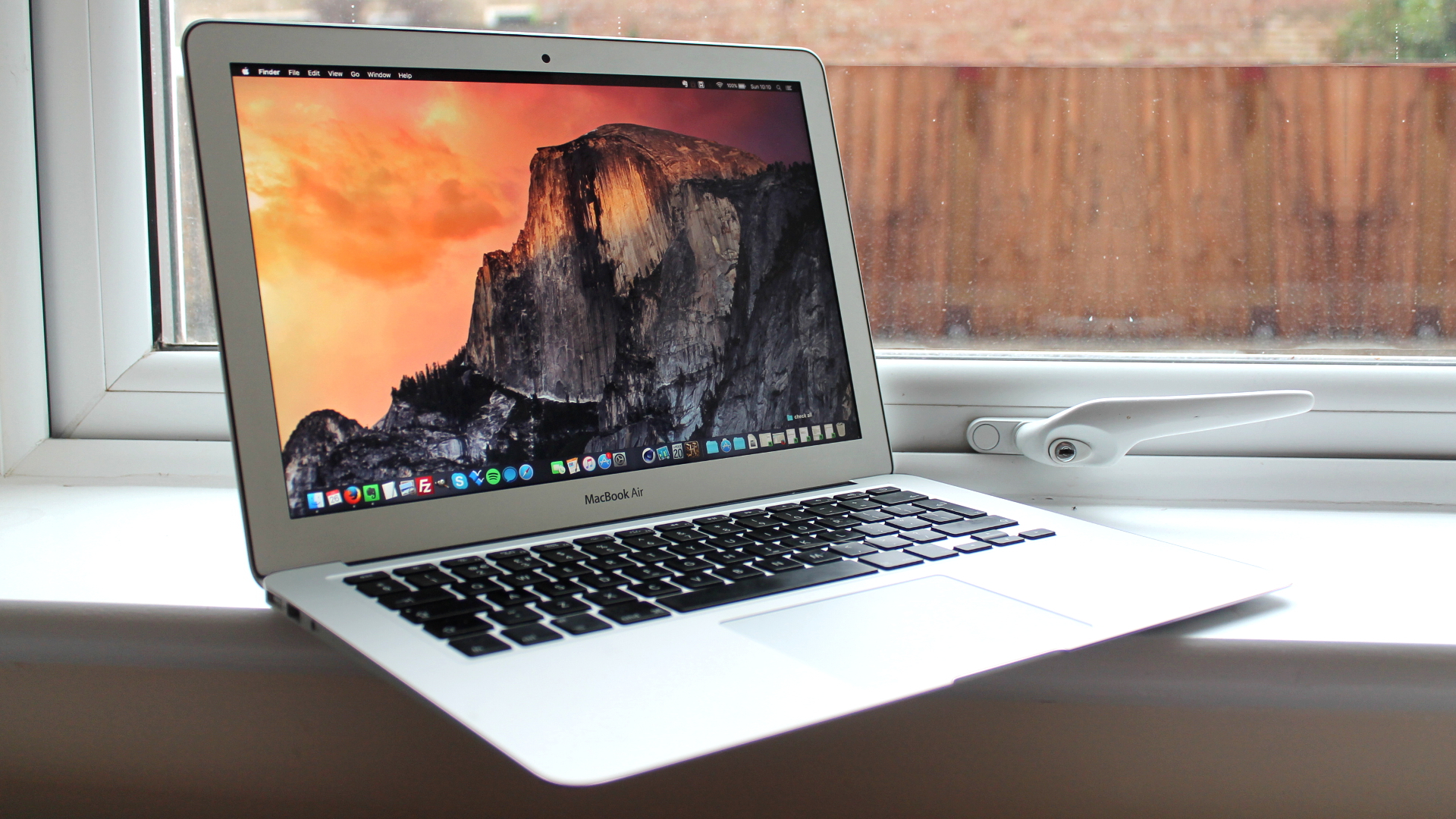 The MacBook Air is in an interesting spot. While it's still one of the most popular and well-known notebooks around, the iPad Pro and 12-inch MacBook have stolen much of its thunder. That is, unless you need the legacy USB 3, Thunderbolt 2 and SDXC card connectivity. Even without a Retina display or Force Touch trackpad, the 13-inch MacBook Air is a very capable machine, even if the 4GB of RAM and 128GB of storage leave a lot to be desired. Plus it still has the beloved MagSafe 2 charger onboard as well as an impeccable battery life. 
Read the full review: 13-inch MacBook Air (2015)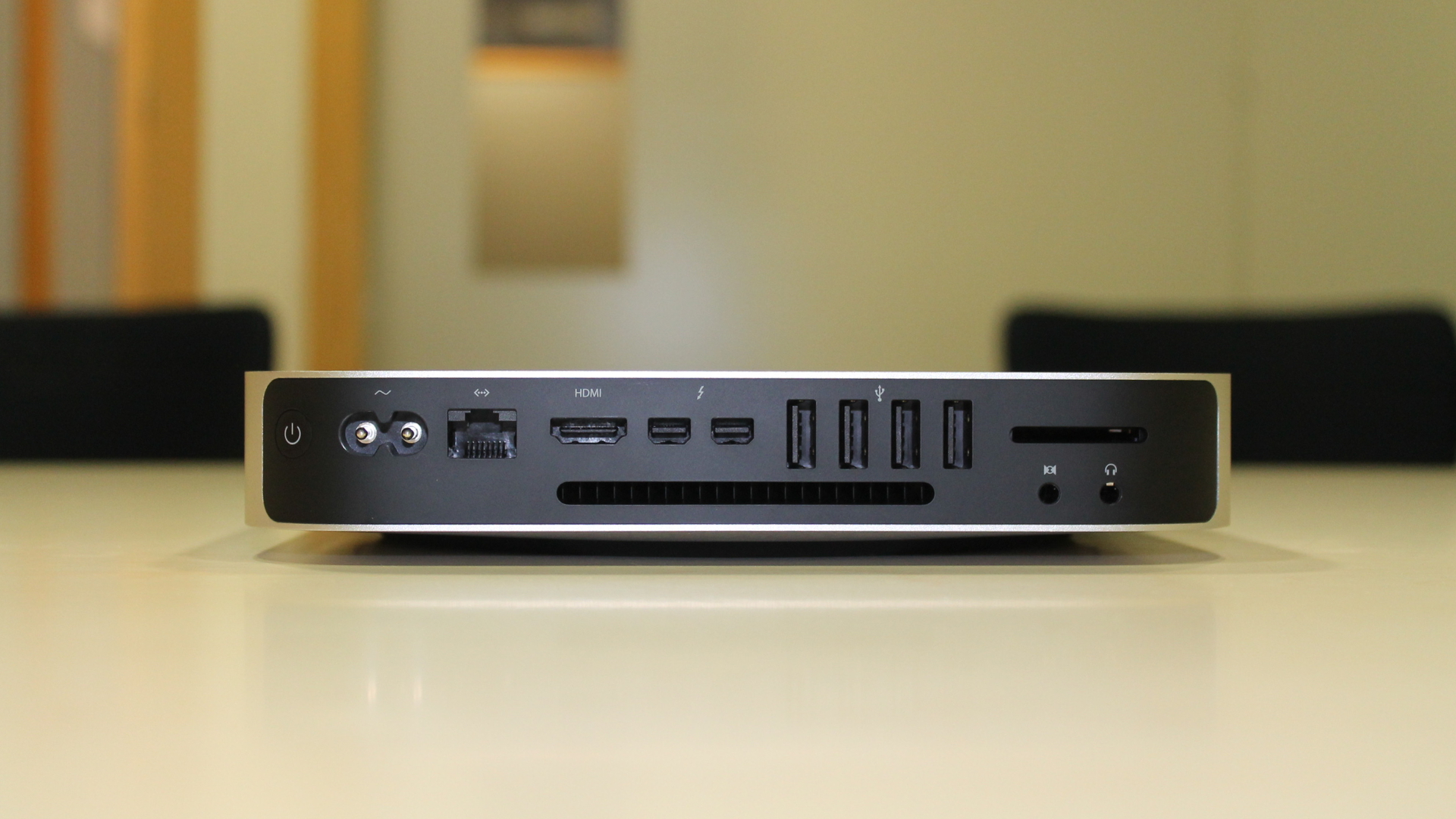 The Mac Mini is Apple's cheapest computer and has, for a long time, been its least powerful. Fortunately, Intel's processor technology allows the desktop to be used for heavier tasks and Apple has brought the low-end model up to a decent specification. Available in three different variants – from a $499 (£399, AU$699) version with a 1.4GHz Intel Core i5 processor and 4GB of RAM to a $999 (£949, AU$1,499) model with a 2.8GHz CPU and 8GB of memory – Apple's smallest Mac is also one of its most resilient.
Read the full review: Mac mini (2014)
Find the best Macs as part of our Black Friday deals round-up
Gabe Carey has also contributed to this article 
Author: Kane Fulton
Published at: Tue, 24 Oct 2017 19:48:00 +0000