Newegg's Black Friday 2017 deals are just over a week away, but we're already anticipating big savings on some of the most expensive purchases you'll ever make: electronics. Come the official Black Friday date of November 24, Newegg is one place where you'll save a lot. Trust us, your wallet will thank you.
Newegg has earned its reputation as a trusted retailer of computers and components, dealing in everything from laptops and desktops to motherboards and liquid cooling systems. Whether you're building your own PC or buying one ready-built, Newegg is the place to find what you're looking for.
However, Newegg's price cuts don't stop at PCs. On Black Friday 2017, it will offer massive savings on phones, drones, home goods, smartwatches and car tech, just to name a few.
How do we know? Because Newegg already has its Black Friday Sale page up. Though there are no deals listed right now, this gives us an early look at all the price cuts Newegg will offer on Black Friday. Think of it as a cheat-sheet, if you will.
If you're keeping an eye out for Newegg Black Friday ad leaks and promo codes and are ready to click 'Add To Cart' at a moment's notice, keep reading for the deals we anticipate at Newegg this holiday shopping season, plus products you can save on right now.
Early Black Friday quick links
Newegg Black Friday deals quick links
Newegg Black Friday ad leaks
There currently aren't any Newegg Black Friday ad leaks to be found, though we'll add those to this page as soon as the ads begin to trickle out. These will give us an idea of what savings the retailer has planned for the big shopping day.
That said, Newegg is currently running a Black November sale where it's discounting all sorts of products by an eye-catching amount. It's worth checking out Newegg's deals page to catch promotions like these before they disappear from the site forever.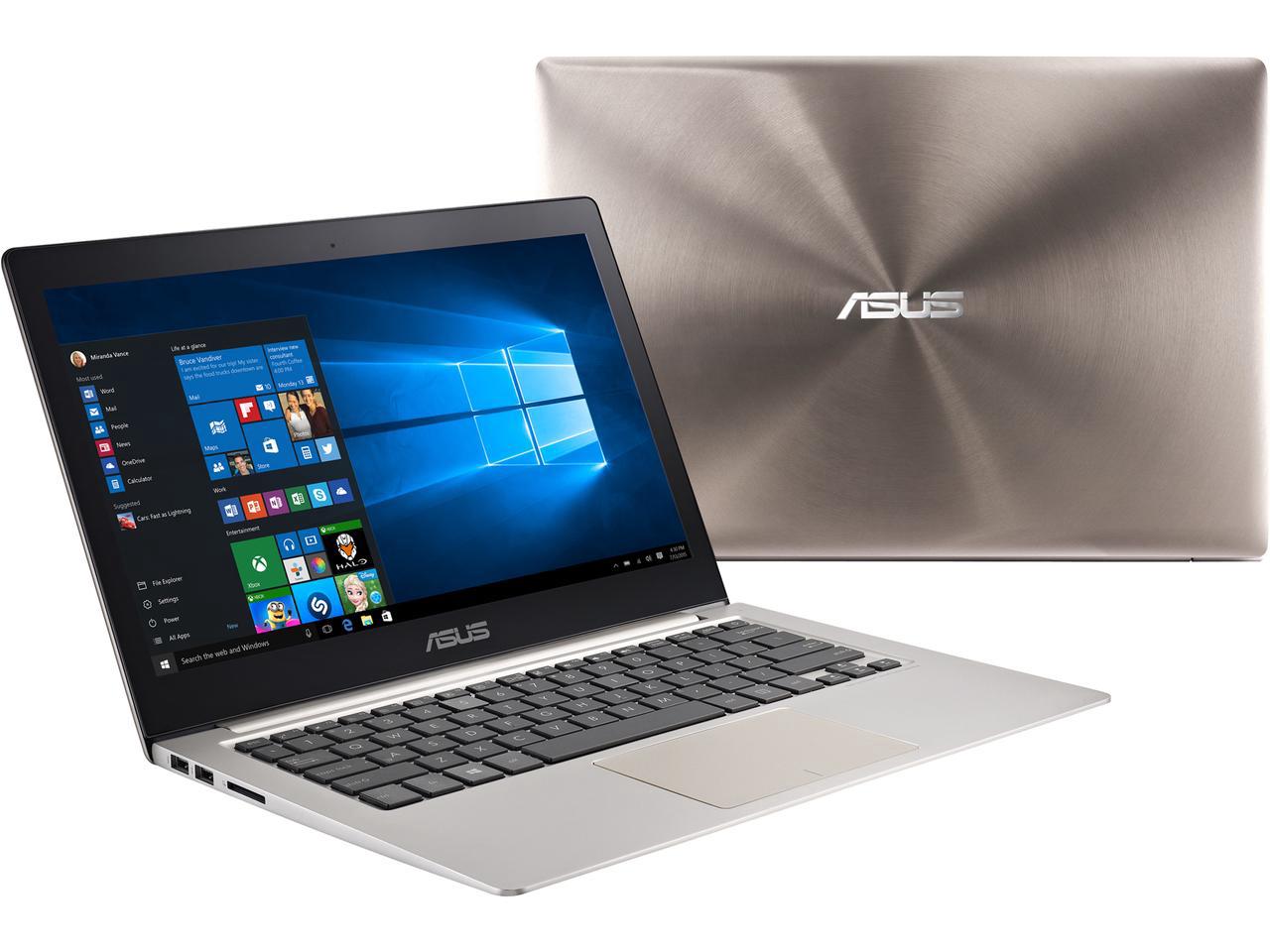 Save before Black Friday: Newegg deals right now
As mentioned, one of Newegg's signature features is its Daily Deals page. It's here you'll find super savings that, as the tagline says, are "Deal Today, Gone Tomorrow." 
Since these deals repopulate daily, you'll find savings every day leading up to Black Friday (and Cyber Monday 2017, for that matter), but you have to act fast in order to get the deal you want before it disappears. 
Here are some of the top product deals available on Newegg right now. Just remember, many deals expire at the end of every day, so keep checking the Daily Deals page for the latest savings.









Expected Newegg Black Friday deals
Newegg is already teasing its Black Friday deals on its dedicated sales page, so we have a great idea of what deals to expect on November 24.
You should be able to find stellar savings on just about any electronic device you could want, including PCs, laptops, components, peripherals, gaming consoles and drones. You really should check Newegg first before any other retailer to see what deals are available on Black Friday. You may save more on Newegg than anywhere else on some items.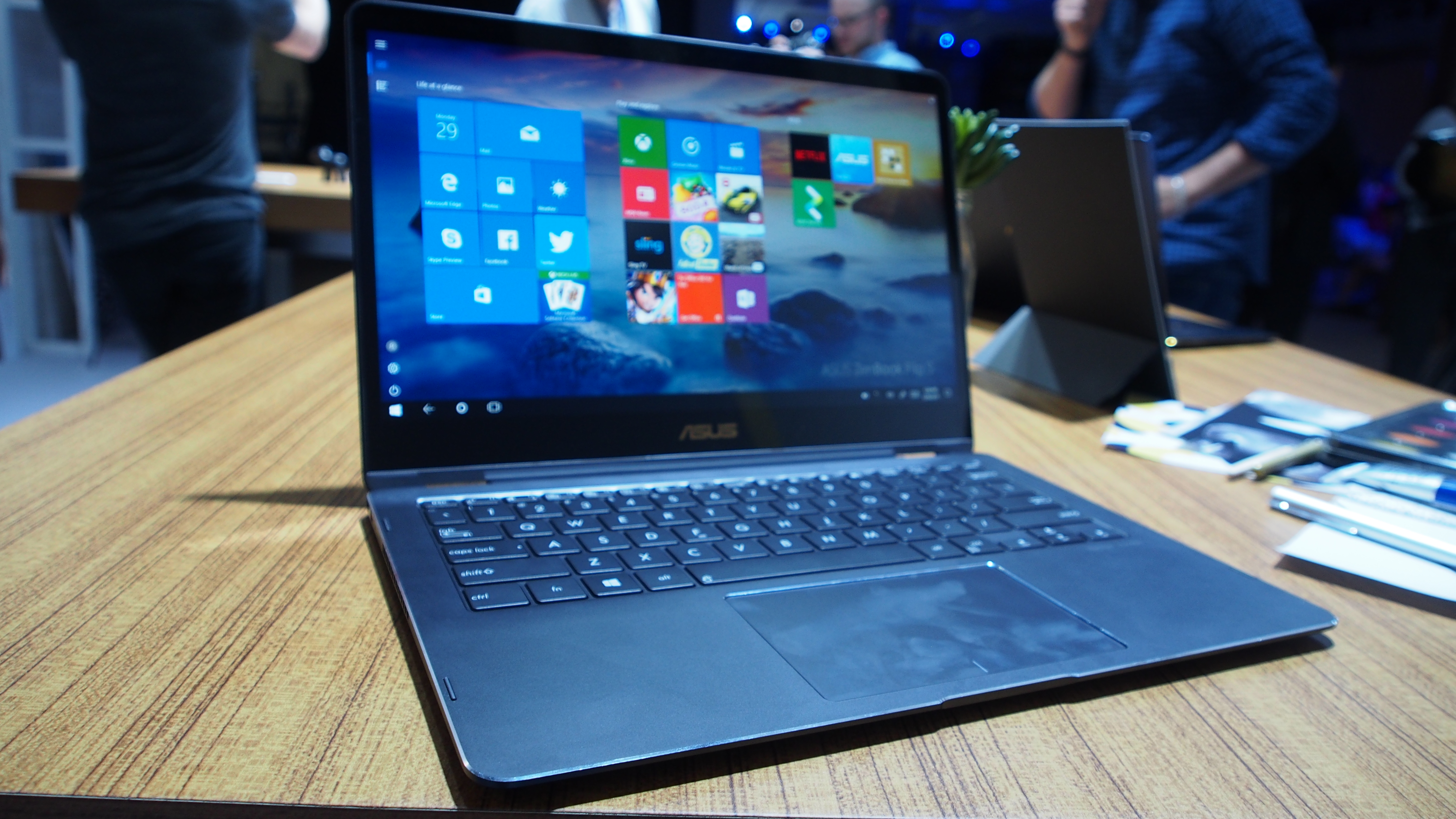 PC & laptop Newegg Black Friday deals: No shock here. PCs and laptops deals from the likes of Acer, Asus, Dell, HP, Lenovo, Microsoft, MSI and many more are likely to get huge discounts at Newegg on Black Friday. Look for savings of between 5% - 15% in general, though some deals may take close to 50% off.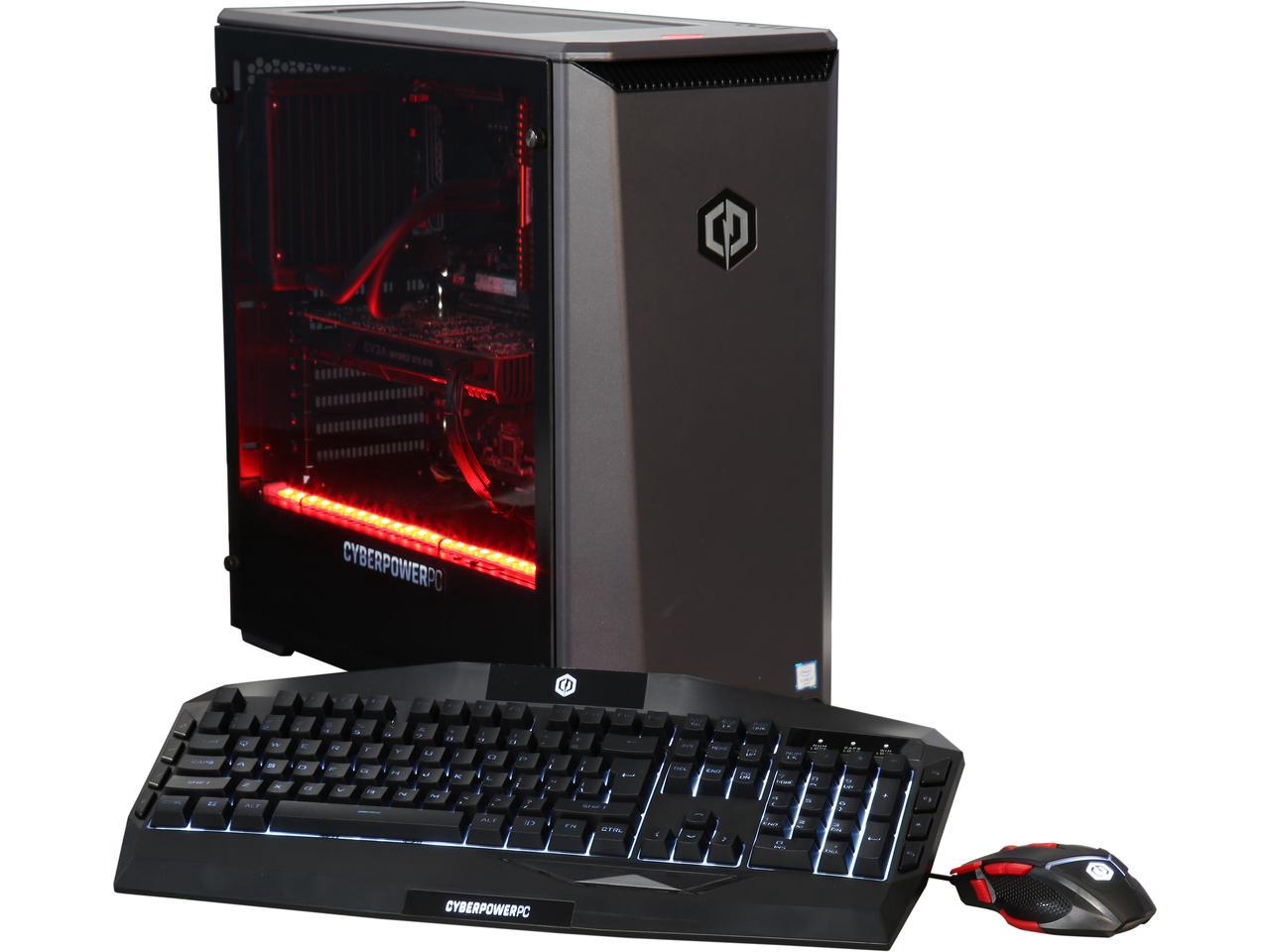 Desktop Newegg Black Friday deals: Black Friday will be a great time to save on a desktop at Newegg. Once again, top manufacturers like ABS, Acer, Cyberpower, and Dell will almost certainly put their best sales forward. You can look for deals that go up to 35% or higher.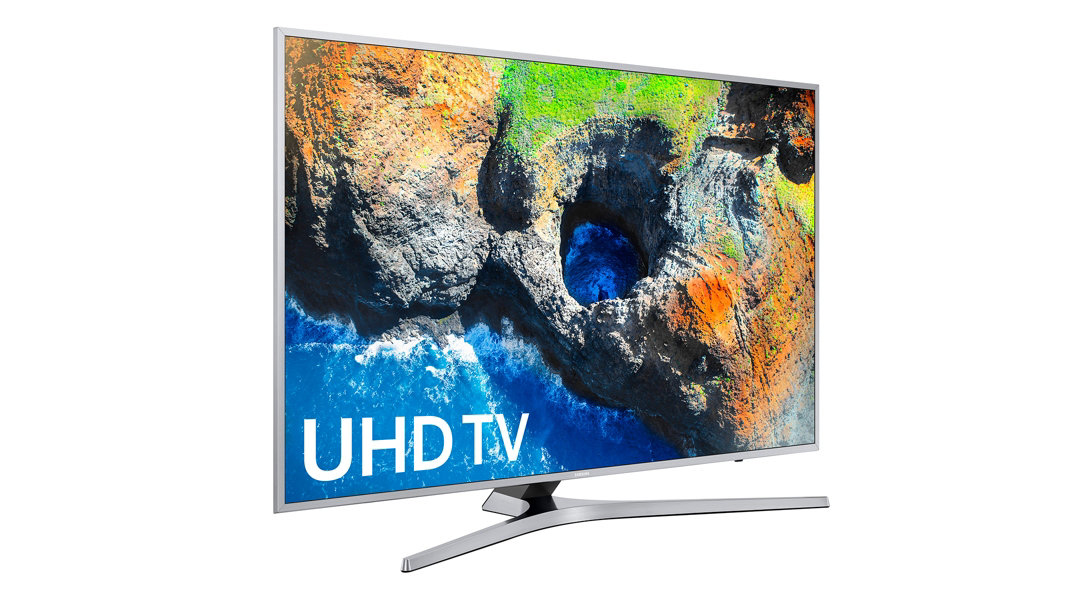 4KTV Newegg Black Friday deals: Oh yes, you'll find plenty of 4KTV deals at Newegg this Black Friday. Samsung, LG and Vizio are just some of the names you'll see with discounted high-res screens populating Newegg's pages. The current trend of taking 28% - 35% off will likely carry over, though probably go even higher during the holiday shopping season.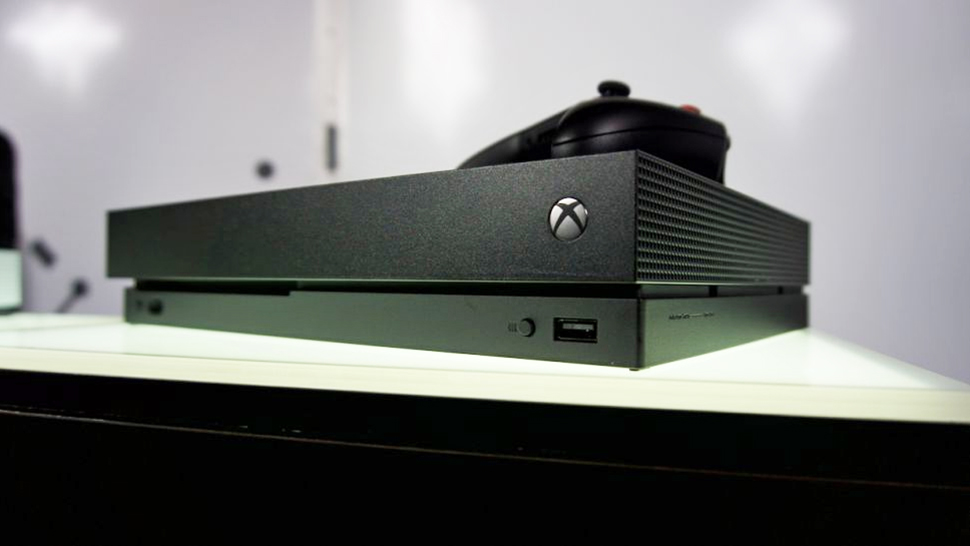 Gaming Newegg Black Friday deals: Gaming deals and Black Friday go together like bread and cheese, and Newegg will undoubtedly partake with deals on systems like the Xbox One X and PS4 Pro. Look for these popular consoles to get bundled with games for even more Black Friday savings.
More Newegg Black Friday deals to come
This is just the tip of the iceberg when it comes to Newegg Black Friday deals. The retailer is sure to go even bigger than it has in years past with savings to one-up the competition. 
And it won't just be sales on the "usual suspects" like PCs, laptops, game consoles and components, but also home goods like coffee makers, vacuum cleaners and power tools. 
Newegg carries just about any kind of device you can plug into a wall or run on a battery, and Black Friday will see Newegg's already good prices go to the lowest level they will all year. The retailer's current Daily Deals give us a good idea of what we can expect on November 24, but just know prices are sure to plunge even further.
Author: Michelle Fitzsimmons
Published at: Fri, 17 Nov 2017 03:25:00 +0000