If you're looking for the best cheap MacBook deals, you've come to the right place.
The decision of whether you should buy a new MacBook is a simple one: does it play to your strengths? Perhaps you need the lightest and most portable OS X machine out there today, one with good battery life. Maybe you appreciate an incredible, vibrant display that's equally as good at rendering your crisp documents as it is displaying the same amount of a spreadsheet as a 24-inch monitor. Or maybe you just don't like Windows? Whatever your reason, there are plenty of deals out there.
Our system checks the prices of every model of MacBook on all major retail websites so you can be sure you're always getting the best MacBook deal. All you need to do now is work out whether it's a MacBook, a MacBook Pro or a MacBook Air that you want!
If you're not quite set on a Macbook (they are rather pricey), then we have some alternative options for you, along with the best prices. Take a look at our selection of best laptops for other top performing machines or our cheap laptop deals for solid buys that won't break the bank as we search for great prices all year round.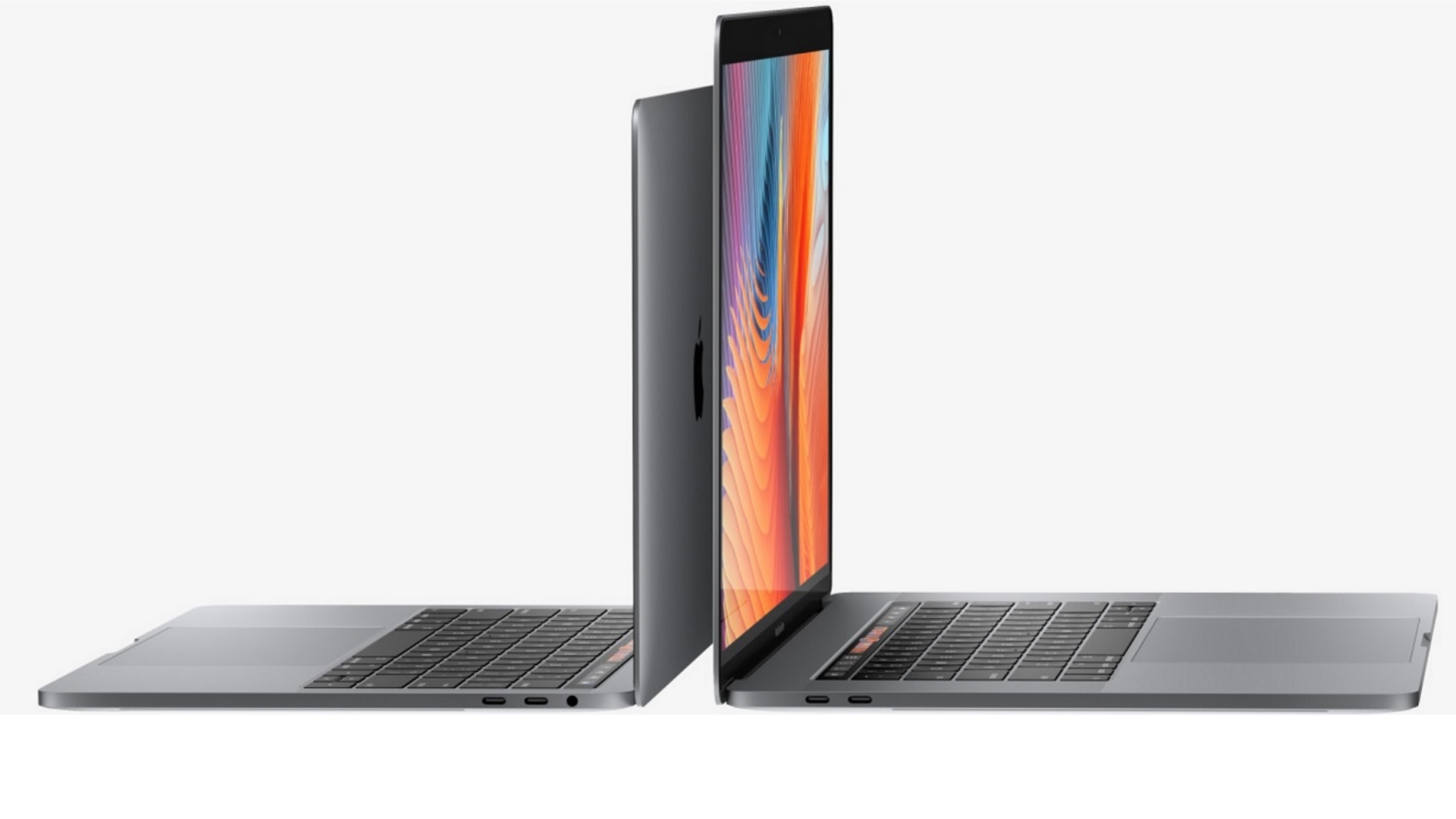 Macbook Pro with Touch Bar deals
A touch above the rest?
2016 was crying out for a refresh of the MacBook Pro and Apple has once again come up with something rather special. In addition to the internal spec getting a long awaited upgrade and that gorgeous Retina display (available in 13-inch and 15-inch flavours), Apple has introduced their long-rumoured Touch Bar technology. This mini-LED display replaces the Function keys and comes up with different touch display controls for loads of different programs. Uses so far include safari bookmarks, predictive text, search field, emojis, photo galleries or even more intensive actions like photo editing or mixing records. Simple, yet innovative. Expect rival firms to start copying it soon.
2017 update: The 2017 update is out now too. We're not talking a significant upgrade compared to last year's leap forwards for Apple though. Actually the (still gorgeous) retina display and overall size remain the same. The main improvement is the upgrade to Kaby Lake processors. These new 7th-gen chips should offer increased performance for 4K streaming and media editing. 
The 2017 lineup will eventually phase out the 2016 collection, so keep your eyes peeled for a cheap MacBook Pro deal on the older machines.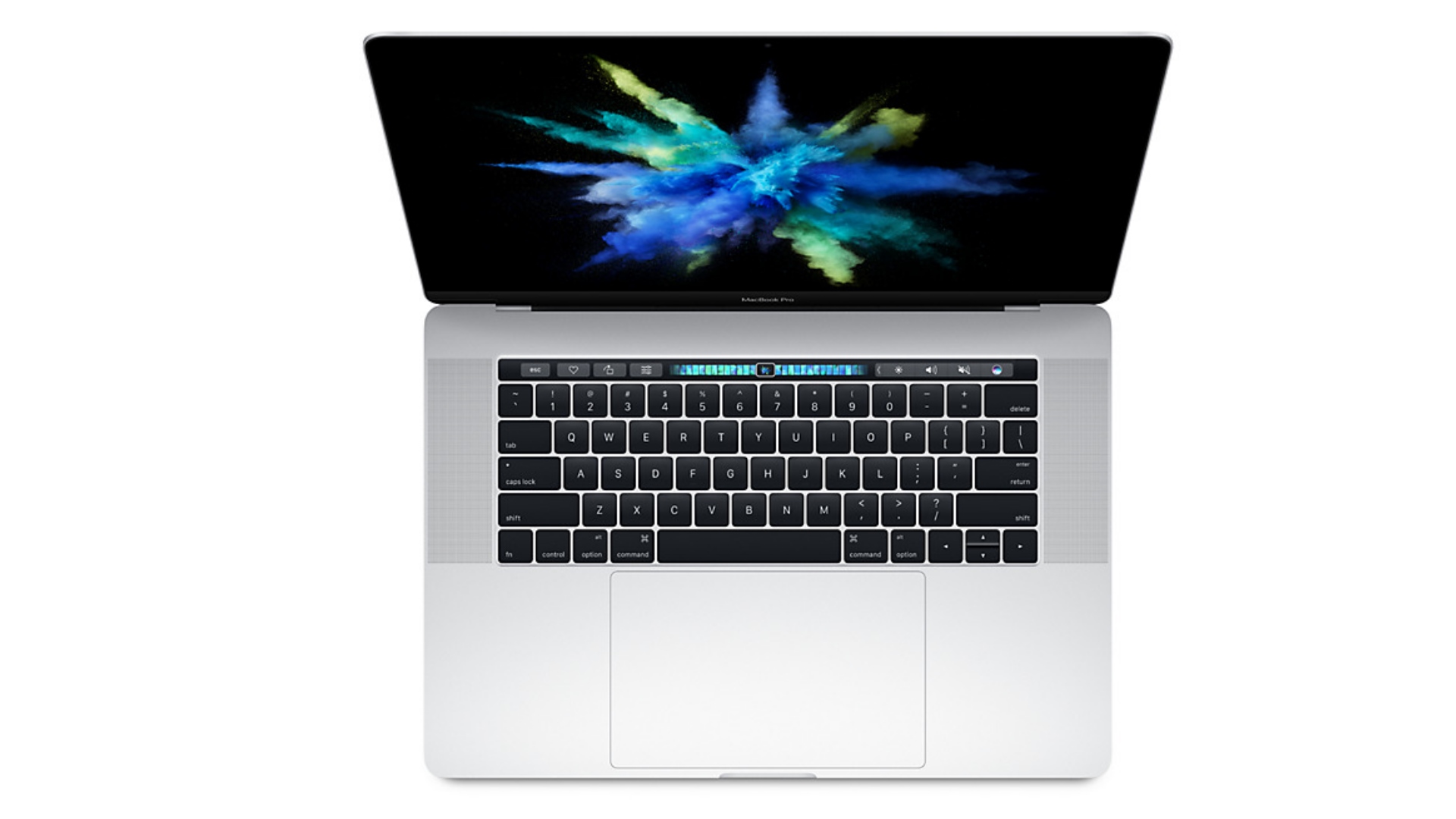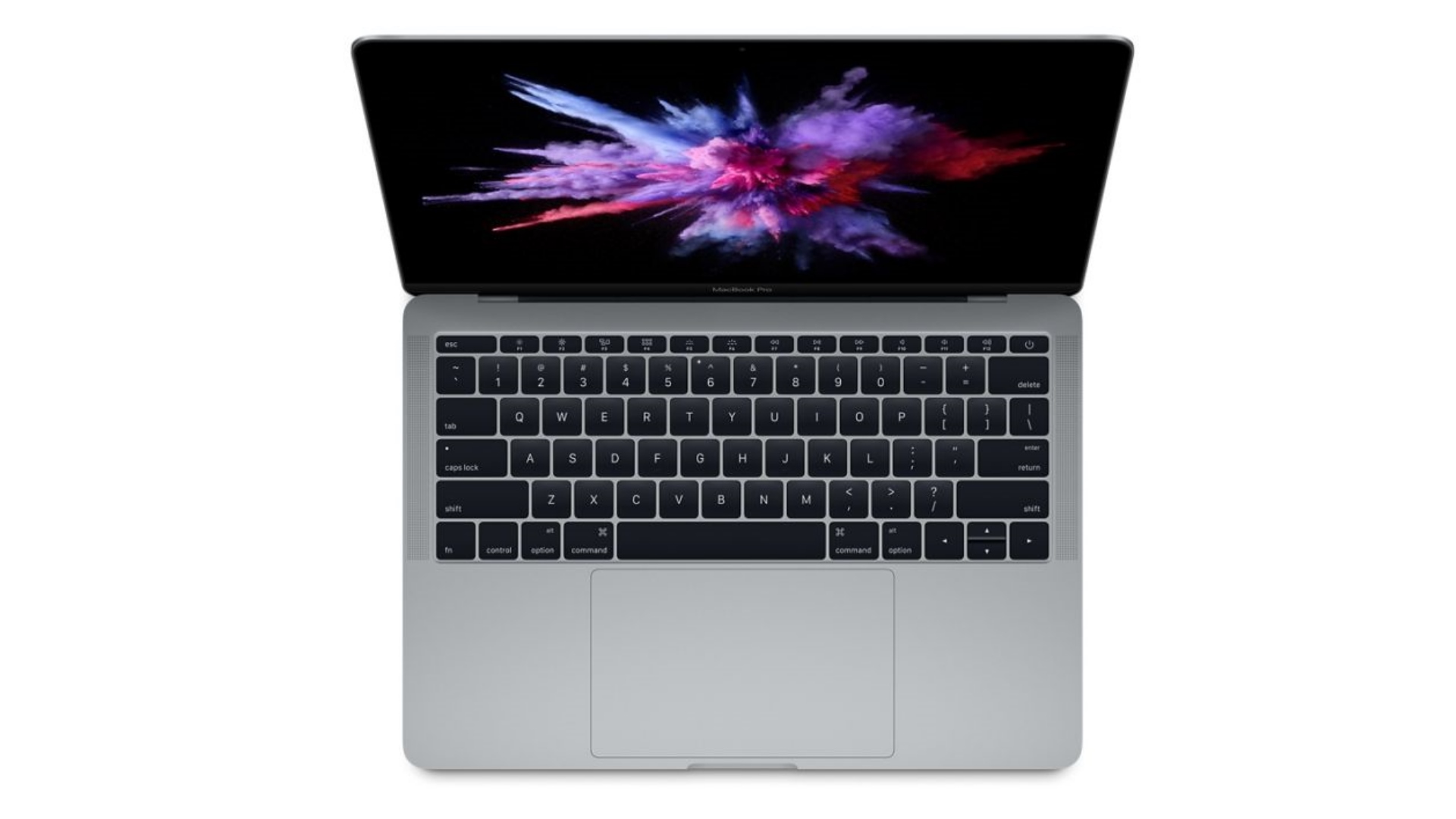 MacBook Pro 13-inch - no Touch Bar
The new 2016 model is a MacBook Air rival with Pro spec
This new 13-inch MacBook Pro is the cheapest way to get your hands on one of Apple's latest laptops, released in late 2016. This is the lightest MacBook Pro ever made, but still packs an incredible punch with 2.0GHz dual-core Intel Core i5 or 2.4GHz dual-core Intel Core i7 processor options. You don't get the new Touch Bar on this version, but you do get a Retina display and the new larger trackpad. Prices start around $1,499/£1,449/AU$2,199 and we wouldn't expect too many discounts this side of 2017. You can stay updated on the latest prices when they go live in a comparison chart below.
2017 update: As with the Touch Bar models mentioned earlier, there are no changes to the non-Touch Bar model either as far as the shape and screen go. You are getting the Kaby Lake 7th-gen processor though. There's some good news if 2016's lineup was too expensive for you too as Apple has released a cheaper entry-level 13-inch model without a Touch Bar, albeit at the cost of a smaller storage capacity of 128GB instead of 256GB. We expect the new 2017 MacBook Pros to phase out the 2016 versions over the next few months, which means you may be able to swoop in and grab a bargain. Well, in pricey MacBook terms at least.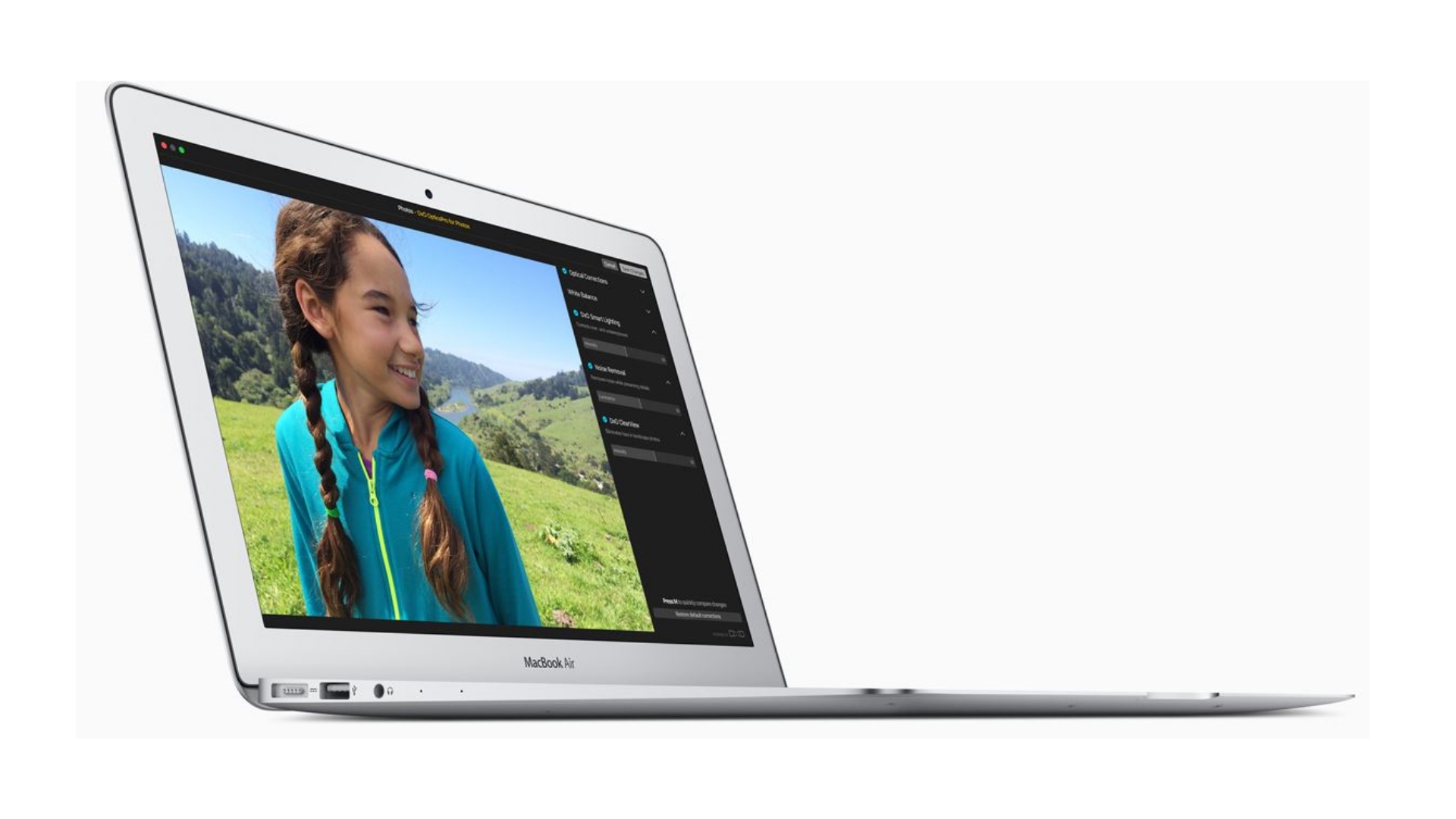 MacBook Air (2017) deals
The MacBook Air series is making a comeback
We have to admit, we thought Apple was done with the MacBook Air line after the new Pro lineup was just as compact and almost as light. Apple has given the 13-inch MacBook Air its first update since 2015, but there's only really an incentive to upgrade if you have an even older Air model. The processor speed has been upgraded to 1.8GHz (over 1.6GHz) and the default RAM has been boosted to 8GB instead of 4GB and that's about it. If the 2015 model's specs are enough for you, you could get  cheaper deal further down this page.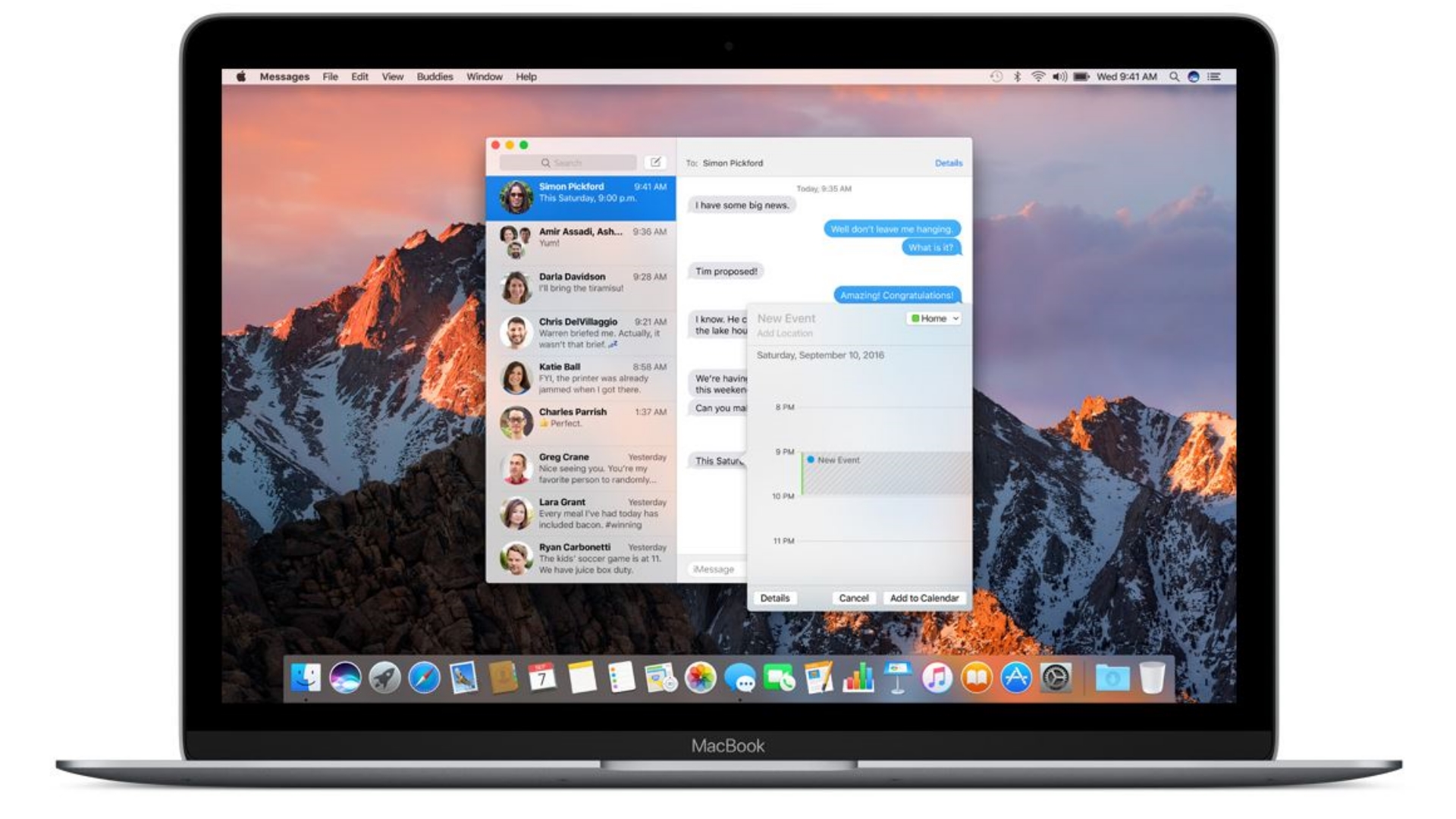 Macbook (2017) deals
The Kaby Lake upgrade you've been waiting for?
The screen and compact dimensions on the 2017 MacBook are the same as the 2016 edition. But if you're weighing up the actual differences between the new 2017 and 2016 MacBooks, here are some key points to consider. You're now getting the 7th-gen Kaby Lake processors with i5 and i7 options now available. 2015 MacBook owners are more likely to appreciate the improvements really. The prices we're seeing lately though aren't that much more expensive than the 2016 models.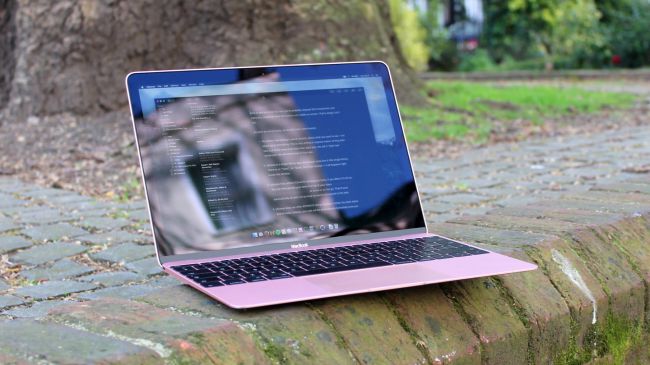 Macbook 2016 deals
If you decide that Apple's mini marvel is for you, you're getting one of the best Macbooks Apple's ever made. With faster internals than the 2015 model below, it's capable of zipping through lesser-demanding tasks without complaining and leaves you with more confidence to get the job done. Plus, well, look at it.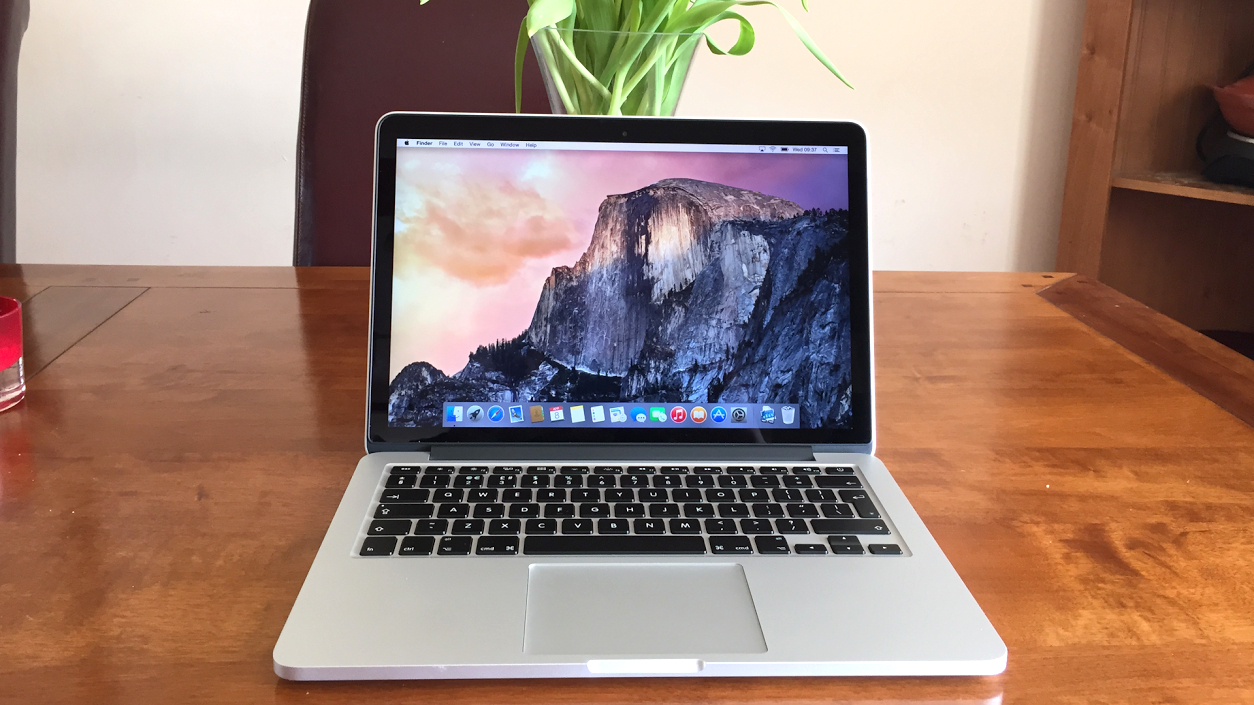 MacBook Pro 13-inch with Retina display (early 2015) deals
The fastest small MacBook Pro yet is a force of nature
The new MacBook Pro for 2015 hasn't undergone a dramatic reimagining, but then there wasn't anything particularly wrong with it in the first place. Improvements to its performance mean it's better value than before, and the noticeably improved battery life makes it even more of a mobile workhorse. As ever the cost of adding memory and storage soon sends the price tag into orbit, but even the stock MacBook Pro is an incredibly versatile computer and arguably Apple's best ever laptop. Newer MacBooks may be more portable, but the Pro has all the power.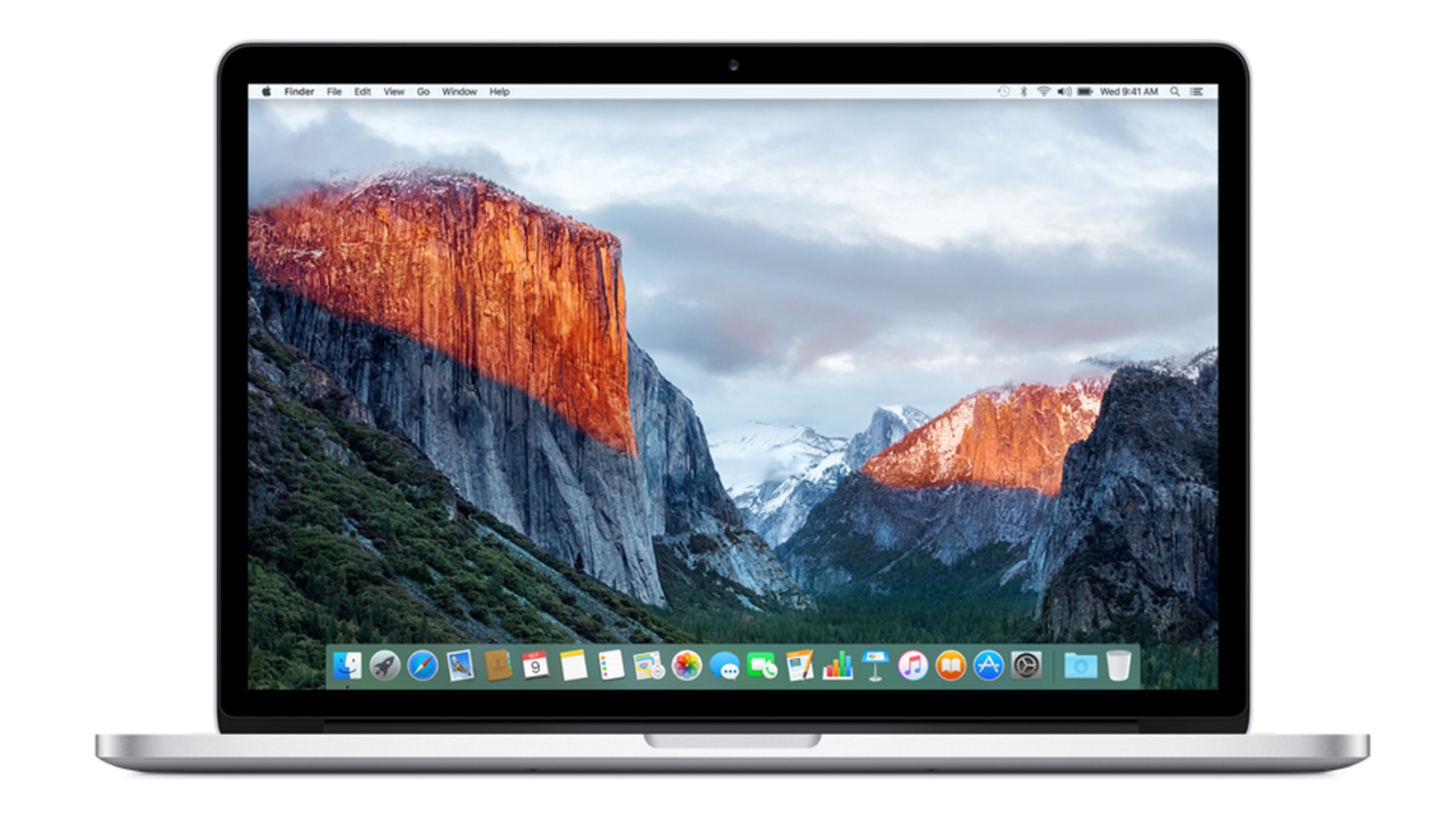 MacBook Pro 15-inch with Retina display (2015) deals
Looking for something a bit bigger?
If you're looking for the larger-sized laptop experience in the MacBook range, you'll be wanting to take a look at the seriously impressive specs of the 2015 model 15-inch MacBook Pro with Retina display. The Intel Core i7 2.5 Ghz processor combined with 16GB of RAM will make light work of anything you can throw at it. 512GB of super fast flash storage, a new Force Touch trackpad and that incredible four million pixel-packing display make this one of the best laptops in the business.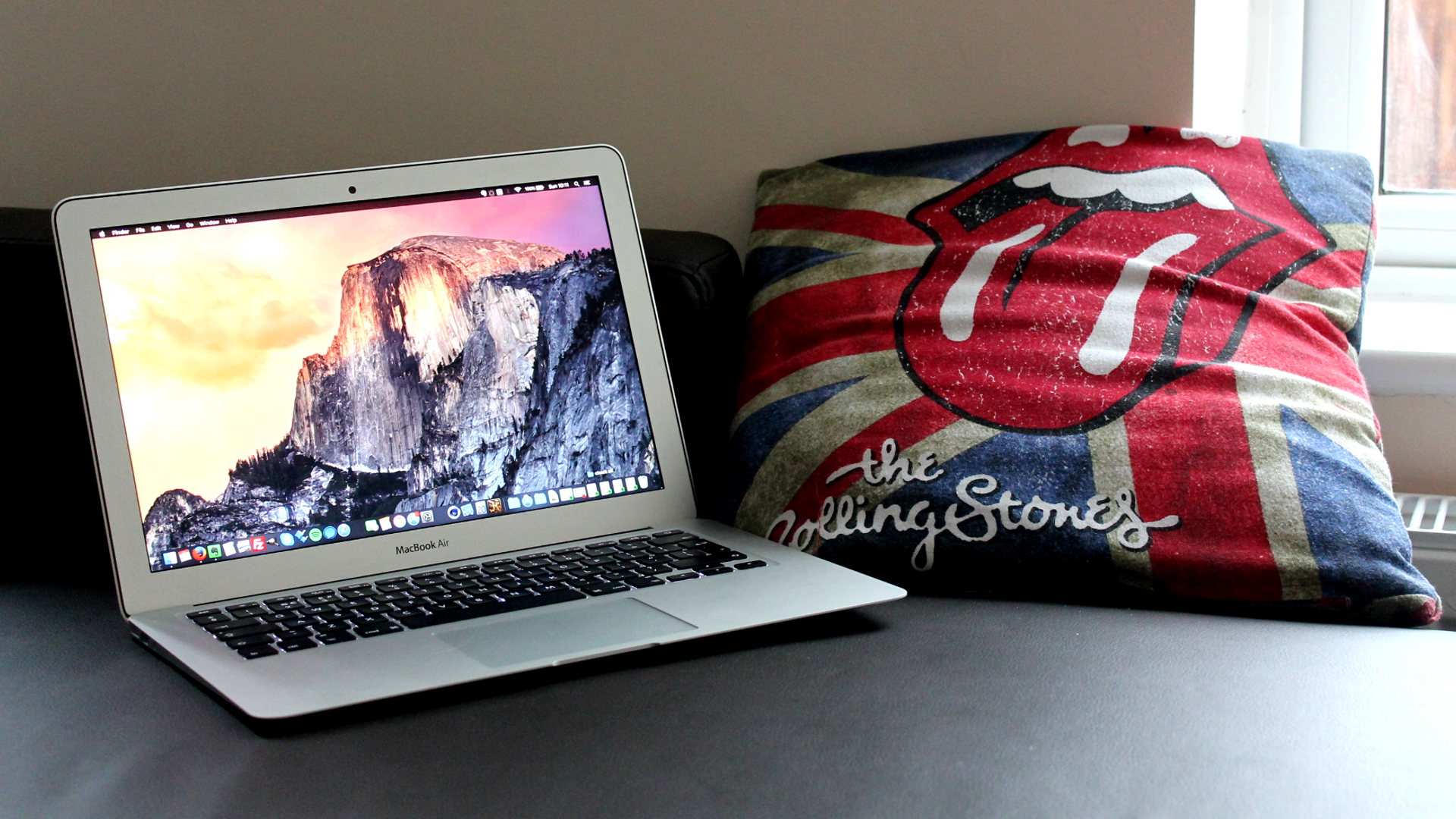 13-inch MacBook Air 2015 deals
Now with faster storage and better battery life
Like a pair of old trainers, Apple's 2015 MacBook Air is familiar, reliable and more than up to the task. If you don't need tons of screen real-estate, or prefer to hook your laptop up to an external monitor, it remains the most solid all-rounder out there today, whether you're desk-bound or frequently travelling.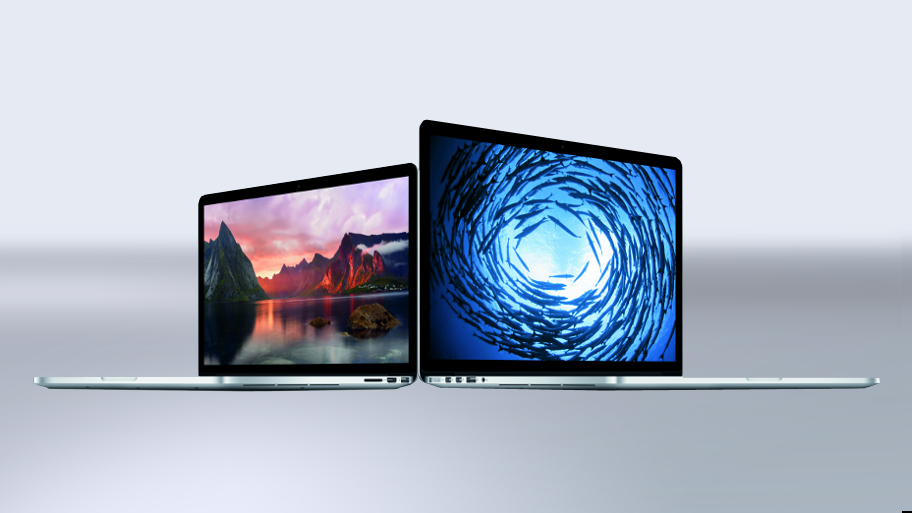 MacBook Pro 13-inch with Retina display (2014) deals
2014's best MacBook Pro is still a brilliant laptop
There's plenty to like on the 13-inch MacBook Pro with Retina display: from the still-impressive display to its excellent build quality, great keyboard and good (but not excellent) battery life. It may not be as portable as the MacBook Air, but it's far from cumbersome and its top notch build quality means you won't be worried about its welfare when carrying it around.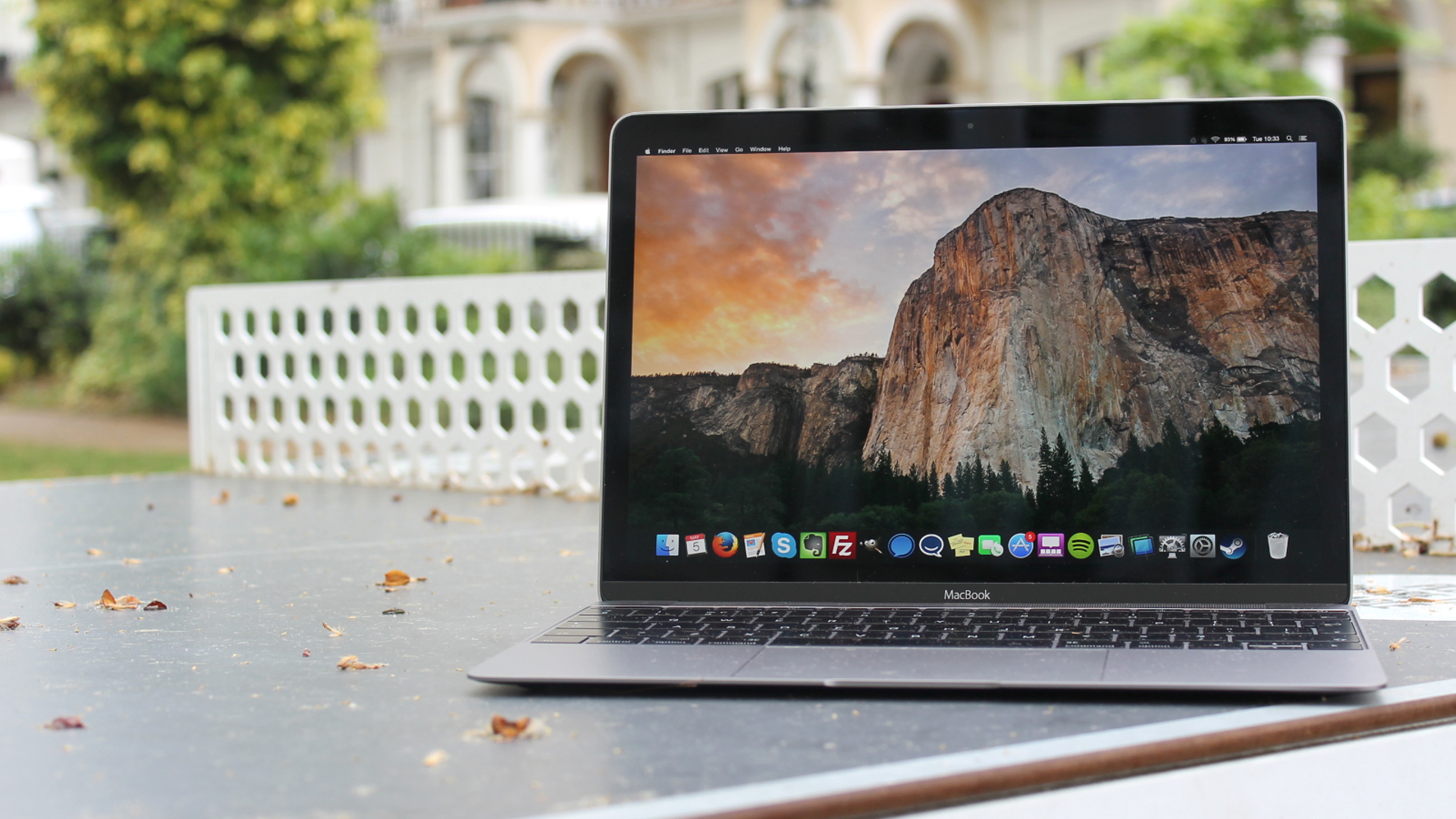 MacBook 2015 deals
The latest MacBook has only one port for maximum thinness
The New MacBook is the future, but it isn't for everyone just yet. The lack of USB ports and the need to buy an adapter (if you have peripherals and a monitor) will likely be the first dealbreaker, followed by its price. If you're still on board after those potential pitfalls, the new MacBook is one of the most luxurious, compact and fun notebooks to use today.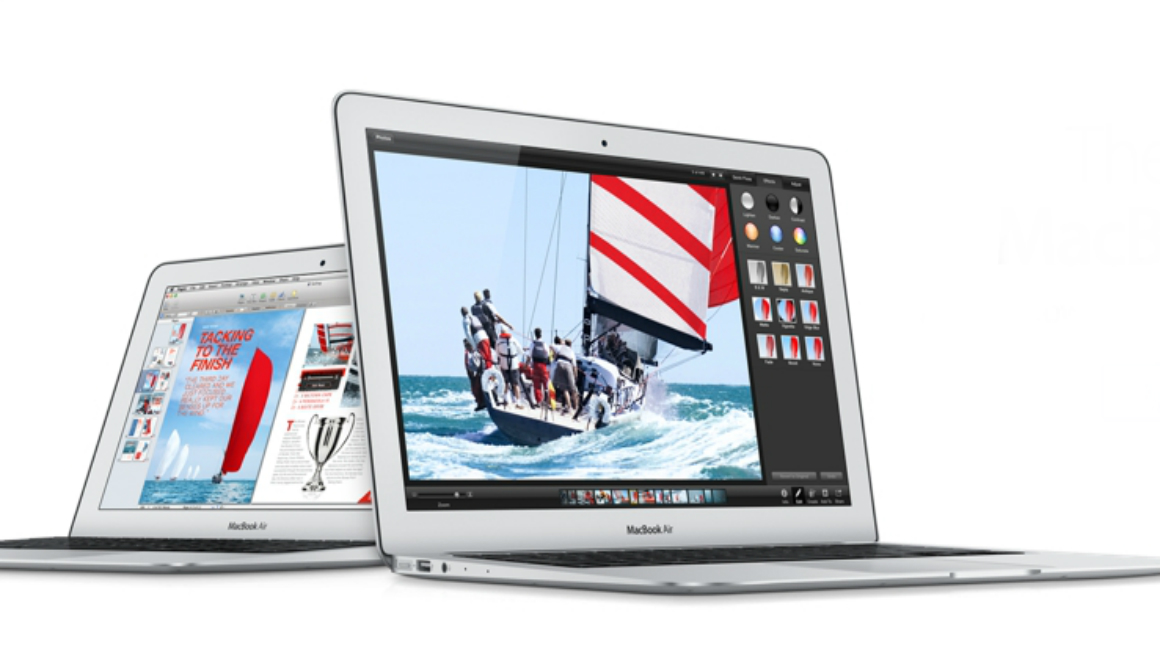 MacBook Air 13-inch 2013 deals
The slimmest, most powerful MacBook Air ever
Apple's often imitated but never bettered ultra-portable laptop puts in a strong, though not faultless, performance with this mid-2013 release, the sixth-generation of the MacBook Air. It offers significant improvements in its solid state storage speed, graphical power, battery life and wireless capabilities, but the processor's clock speeds actually take a backward step. But as you'll see, for most real-world applications, the MacBook Air 2013 matches or out-performs its predecessor.
Why not upgrade your storage with a cheap hard drive or SSD? 
Author: Brendan Griffiths
Published at: Sat, 30 Dec 2017 00:38:00 +0000