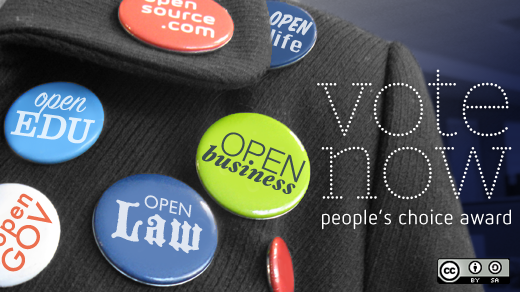 The People's Choice Award recognizes the community's favorite contributors from 2017. Voting is open from January 22 - 31.
Nominees are individuals whose 2017 contributionsmade a big impact. Some are now members of our Contributors Club, which recognizes writers who have made 4 or more contributions in 12 months. We excluded previous winners and Red Hat associates from this list.
Learn more about each nominee below and cast your vote by January 31.
read more
Author: jhibbets
Published at: Mon, 22 Jan 2018 03:00:00 -0500
Credits: https://www.opensource.com