If you're looking for the best 2-in-1 laptops that money can buy in 2018, you've come to the right place. There's plenty of reasons why you'd want to buy a 2-in-1 laptop, after all, we live in a world of multifaceted devices. Our phones can do everything our computers once could, so why isn't the opposite true?Thanks to the advent of 2-in-1 laptops, it is. These hybrid machines, once seen as a pipe dream by anyone who's been around long enough to remember the Microsoft Tablet PC, now reign supreme in the laptop sector. 
But what makes them different from just regular ol' touchscreen laptops? Well, for one, 2-in-1 laptops are distinguished by their ability to either flip 360 degrees on a rotating hinge or use that same hinge to detach the screen completely from the keyboard. Either way, you can expect the best 2-in-1 laptops to pack an ideal balance between their respective tablet and computing modes. 
That contrasts with the situation years ago, where you would need an iPad for doodling or kicking back in bed, while your laptop collected dust until you had to apply for a job or write a paper. So, as we enter a period of fresh starts, consider cutting down on your gadgets this year by switching to the best all-in-one, 2-in-1 laptops 2018 has brought to the table.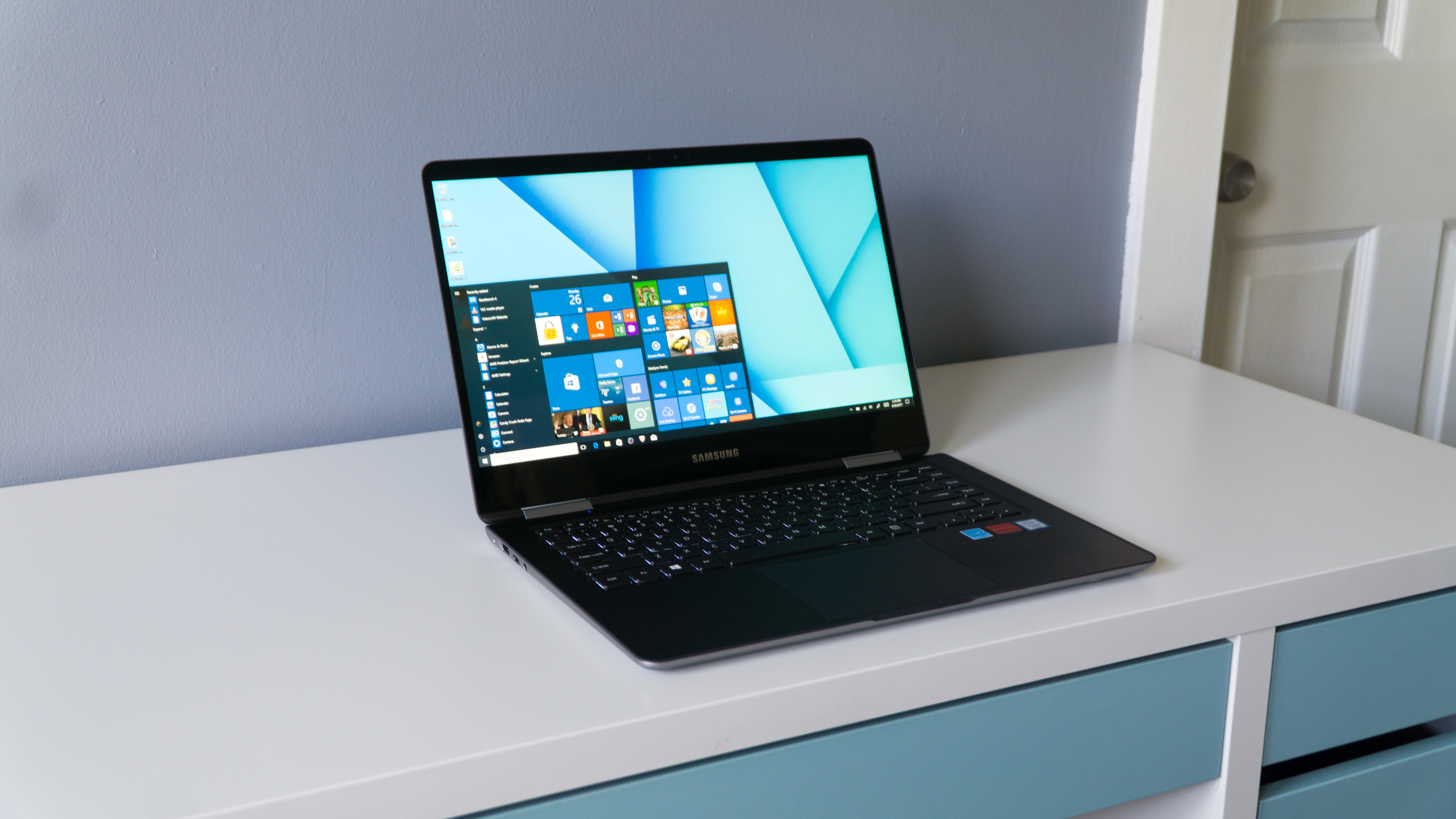 The Samsung Notebook 9 Pro can go head-to-head with the 15-inch MacBook Pro, and for a substantially lower cost. Though it's limited to only one configuration, albeit across two different sizes, the Samsung Notebook 9 Pro is as powerful as it is pragmatic. Defined in part by its inclusion of the S-Pen, this heavy-hitting hybrid is every bit as capable as Microsoft's Surface Book and without the need to recharge its stylus.
Read the full review: Samsung Notebook 9 Pro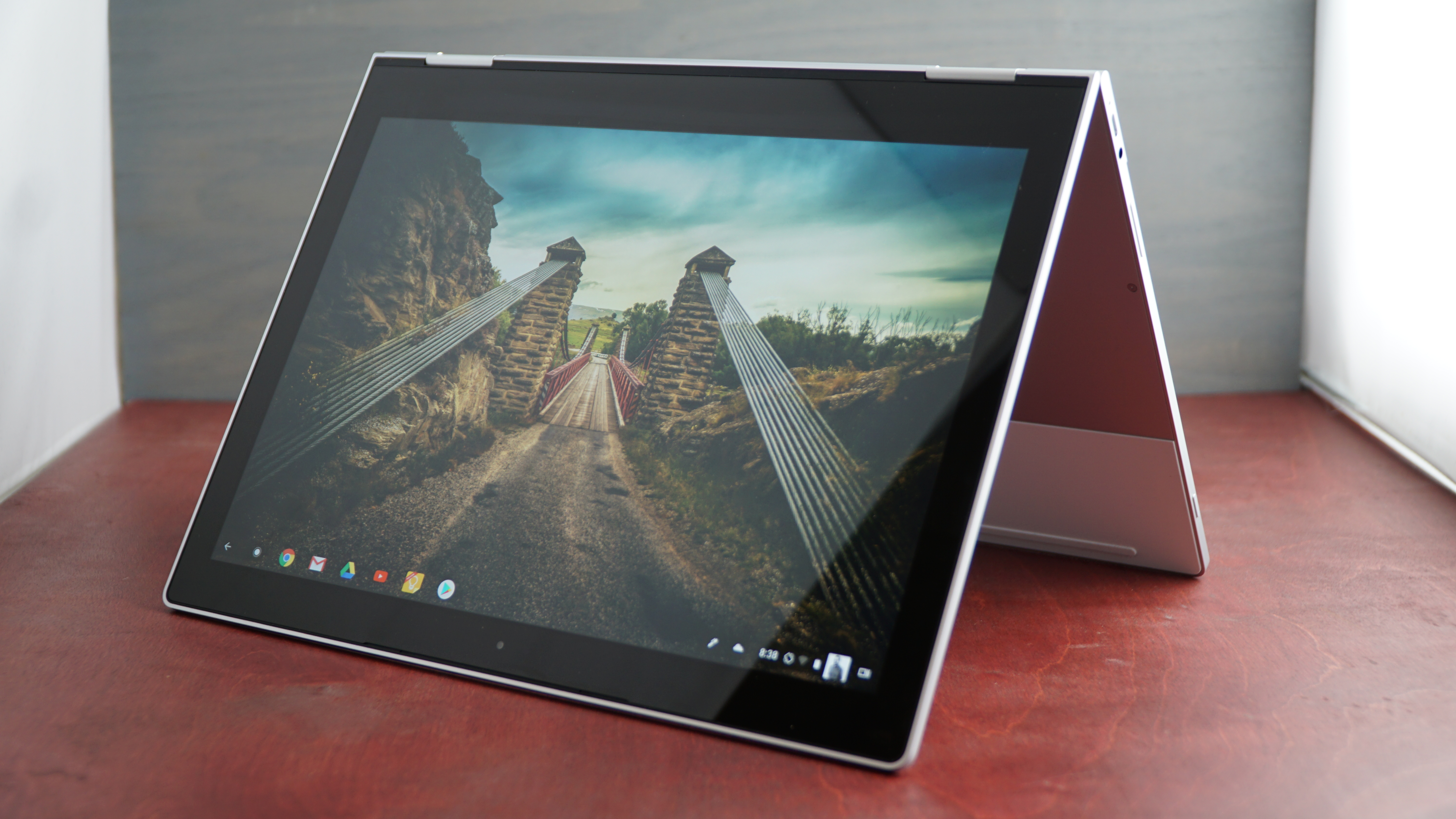 Google's new Pixelbook does something that we couldn't have seen coming. It takes the Chromebook platform and shoots it straight into the stratosphere, competing with premium products from Apple and Microsoft. It's able to accomplish this herculean task by beefing up the internals and, more importantly, by including full Android app support. This means that this device tears down the barriers that would prevent macOS or Windows users from jumping on the Chromebook bandwagon. It might cost a lot more than other Chromebooks on the market, but the Pixelbook is truly the future of the platform.
Read the full review: Google Pixelbook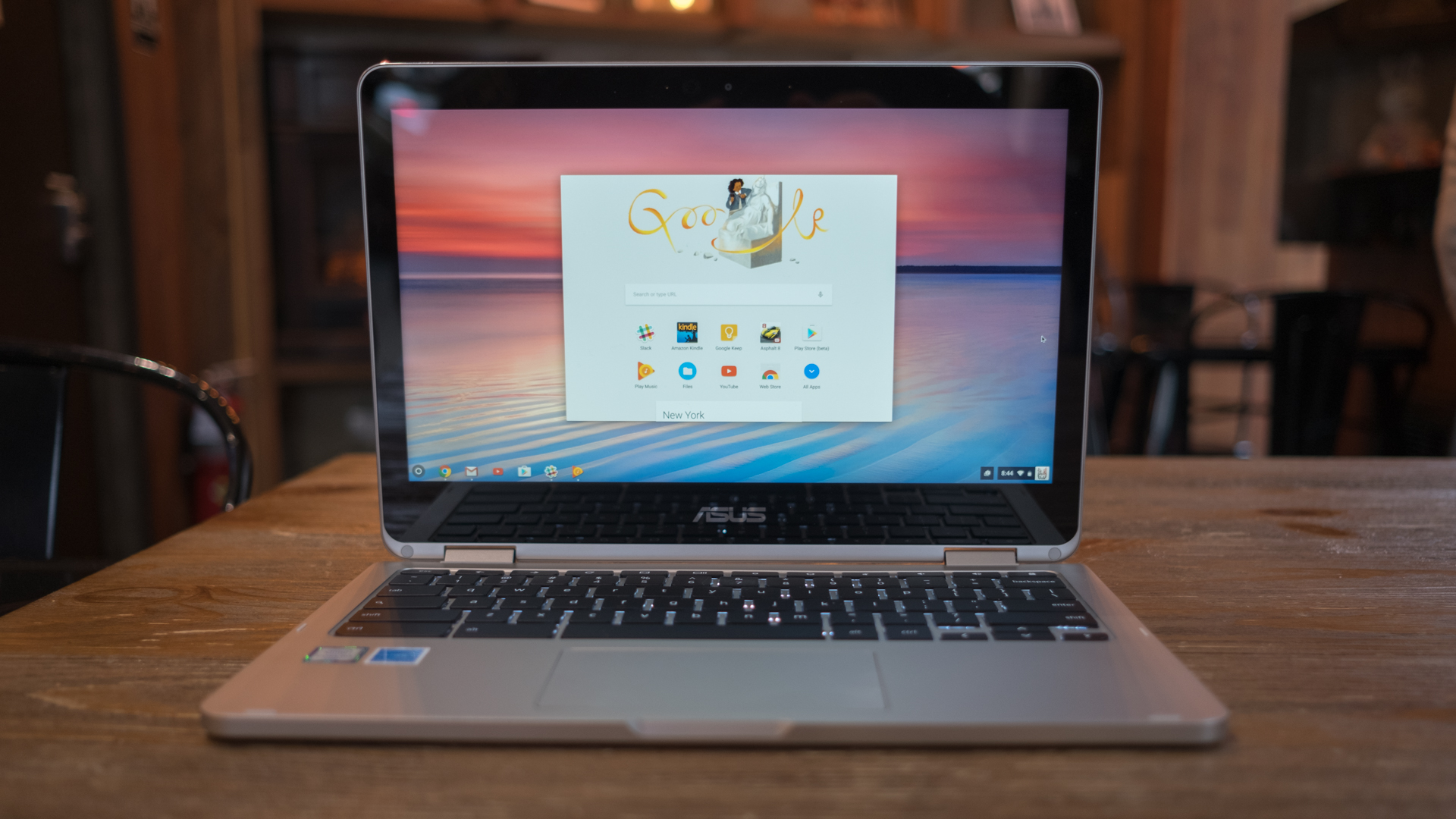 We get it, the Pixelbook is enticing, but it's also out of your price range. In that case, the Asus Chromebook Flip C302 is a choice alternative. Having introduced a touchscreen and convertible design to Google's cloud-based Chrome OS, the Asus Chromebook Flip is made better by its compatibility with Android apps. That's right, just like the Pixelbook, you can use the Asus Chromebook Flip for Google Play apps, albeit after installing an out-of-the-box update.
Read the full review: Asus Chromebook Flip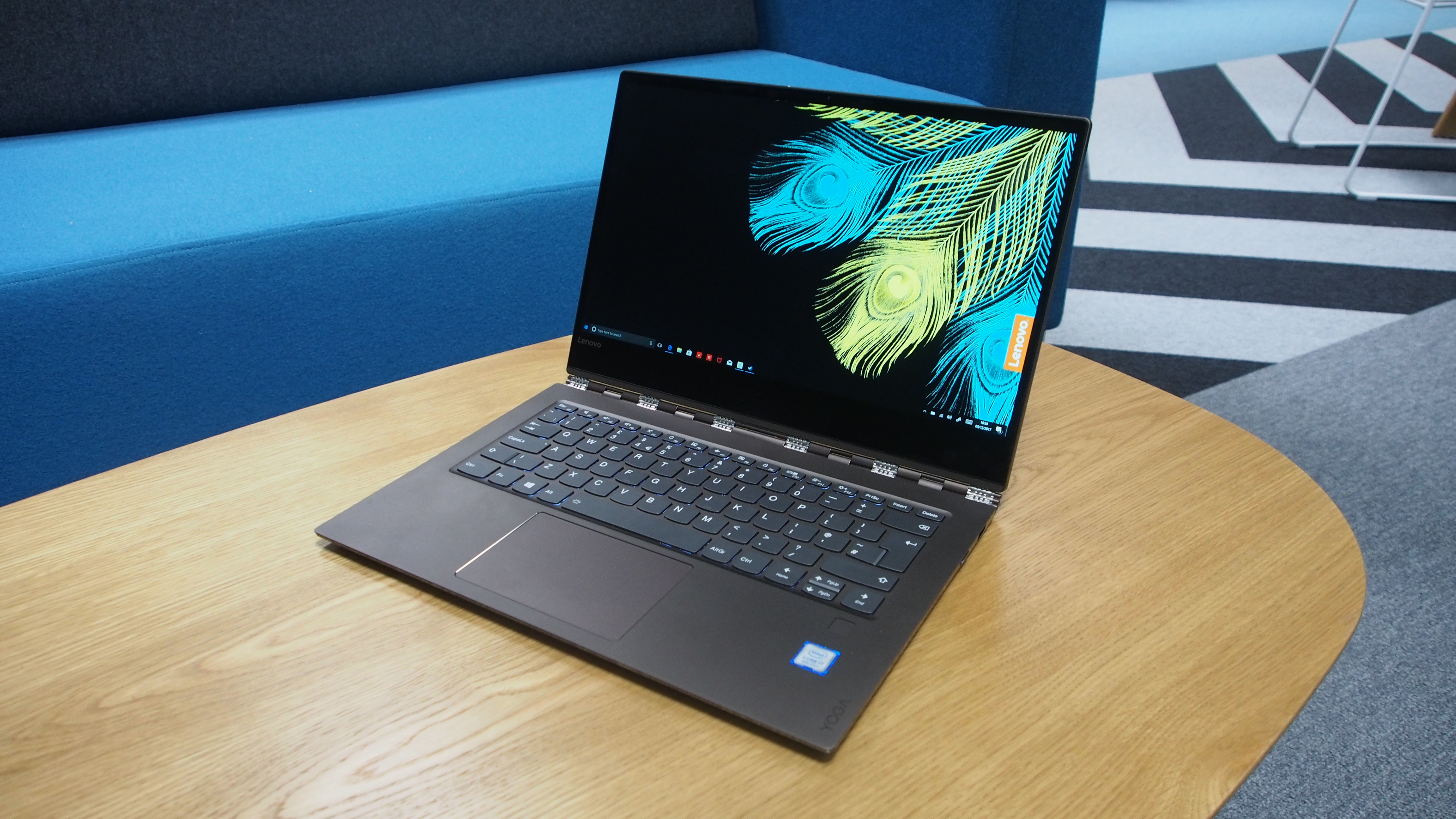 Gamers ought to look elsewhere, but for everyone else, the Lenovo Yoga 920 is a passable alternative to the ludicrously expensive Surface Book 2. For those who value, well... value over a screen that can be detached completely from its keyboard, the Lenovo Yoga 920 has a lot of good to offer. The design, for instance, is less pronounced and has the subtlety of a more traditional Ultrabook. Meanwhile, it's thin and powerful all the same.
Read the full review: Lenovo Yoga 920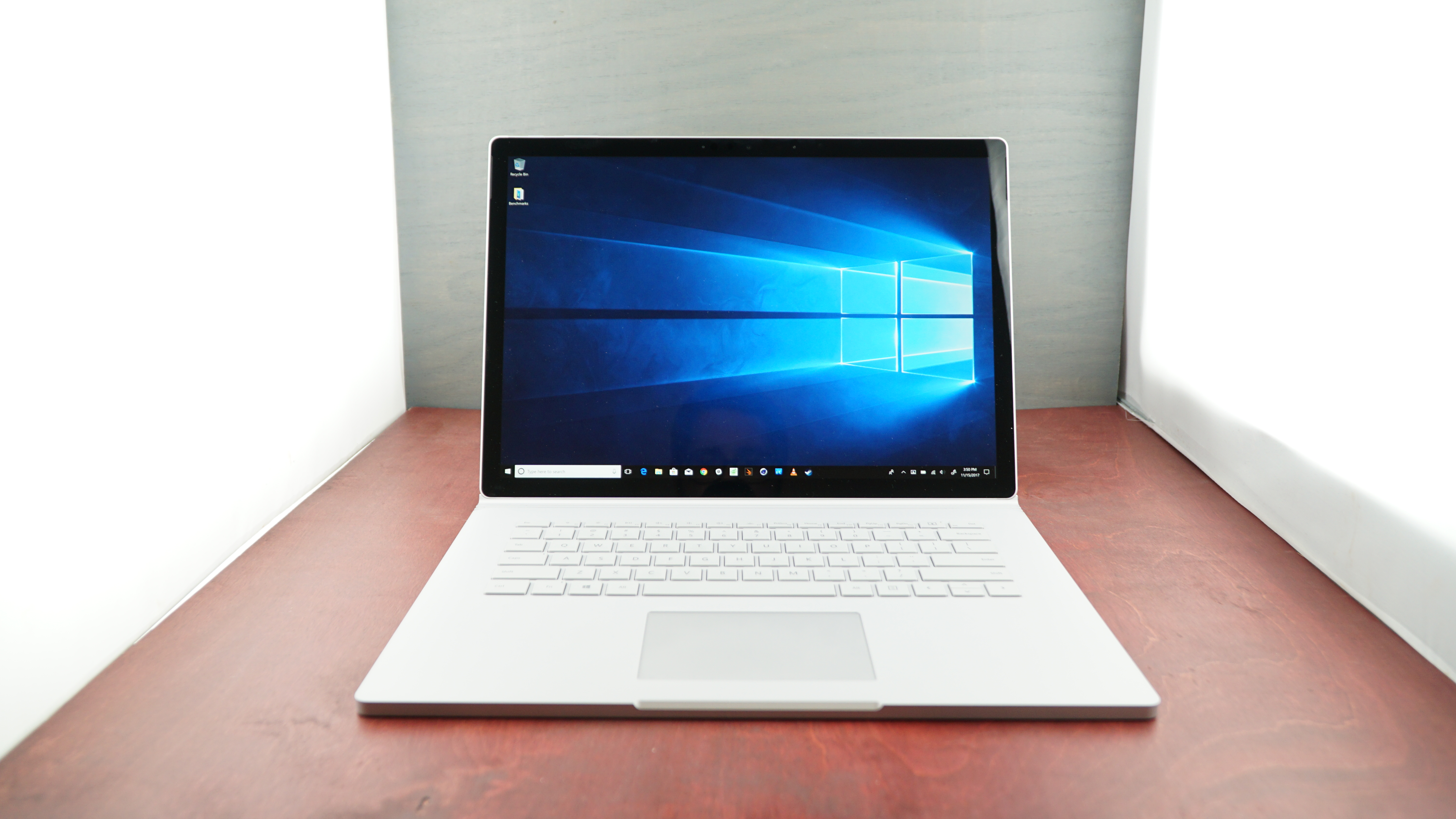 To be fair, we loved the Surface Book already. So, when we first caught word that a Surface Book 2 was in the works, our expectations were admittedly amplified. In the end, Microsoft's second 2-in-1 laptop couldn't do everything justice, but what we did receive was an impressive feat held back by a handful of (frankly necessary) concessions. For starters, this machine is powerful in all seven of  its 13.5- and 15-inch configurations. It features cutting-edge 8th-generation Intel processors and two different options of Nvidia 10-series graphics.
Read the full review: Microsoft Surface Book 2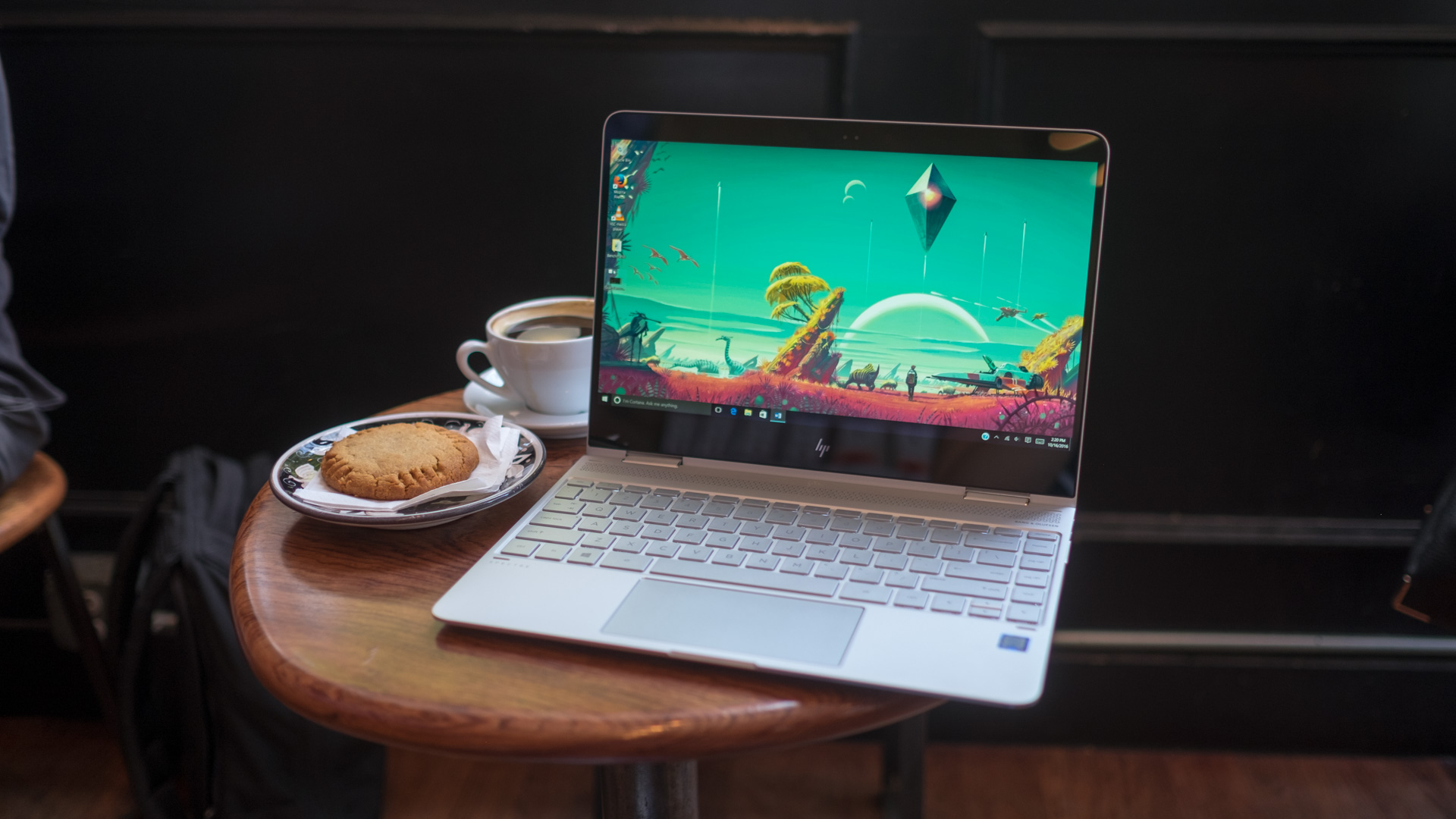 With Kaby Lake now ruling the roost in terms of CPUs, HP decided it's high time to flip the switch on its Spectre 2-in-1. With an overhauled keyboard and suave new logo, the HP Spectre x360 holds its own against anything Apple can show. At the same time, none of this stifles the battery life, which exceeds 8 hours of straight use. What's more, the HP Spectre x360 can now be configured with a 4K screen and 1TB of SSD storage, too.
Read the full review: HP Spectre x360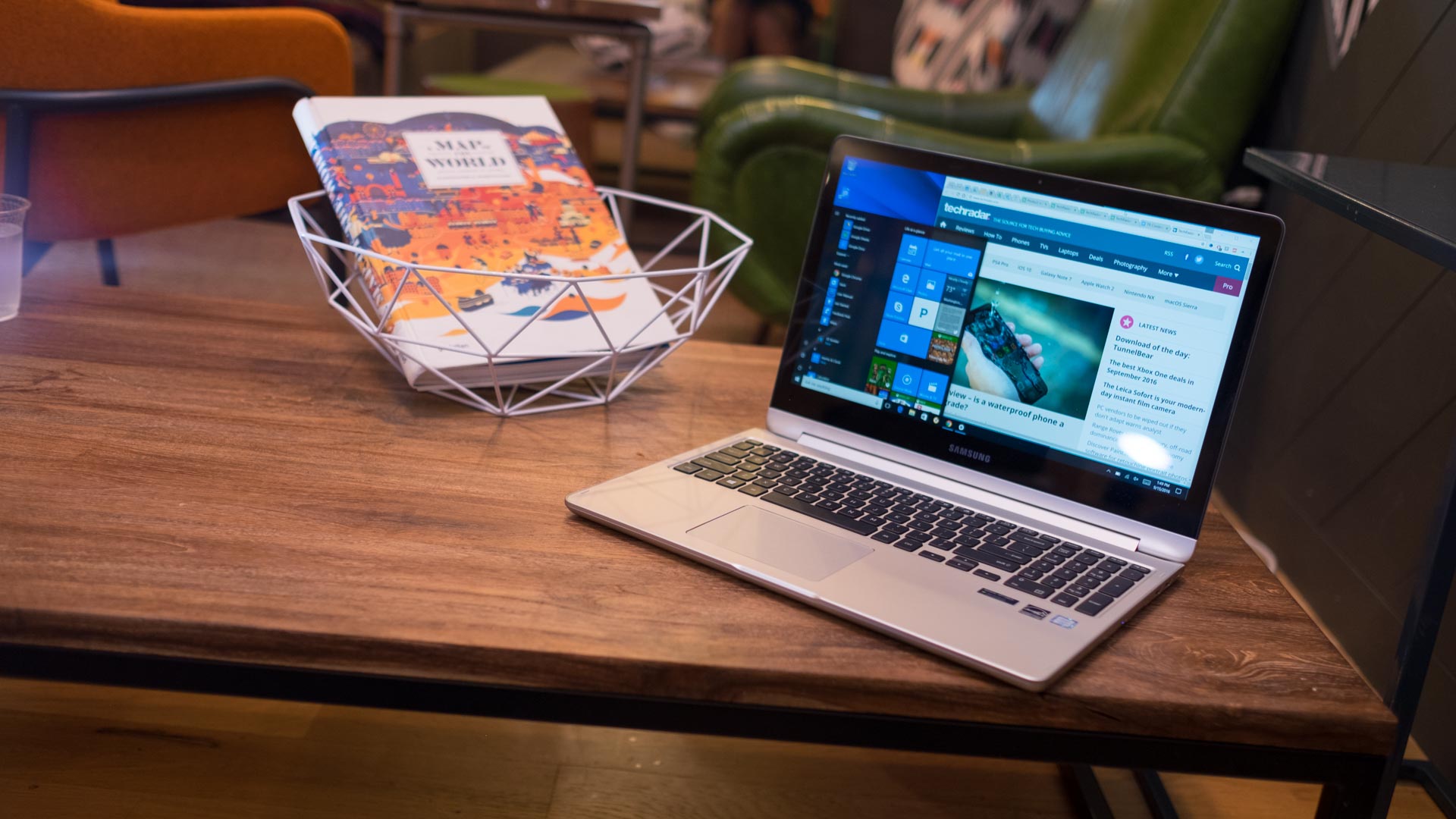 Equipped with a Skylake i7 CPU and discrete Nvidia graphics, the Samsung Notebook 7 Spin is nearly as fashionable and powerful as a 2016 MacBook Pro, but for roughly half the cost. With all the trackpad real estate in the world paired with a snazzy, full-size keyboard, the Samsung Notebook 7 is a real treat even without accounting for the fact that it's a 2-in-1. You'll flip once you realize that your laptop does too – and with an HDR-capable screen at that.
This product is only available in the US and UK as of this writing. Australian readers: check out a fine alternative in the Asus ZenBook Flip UX360.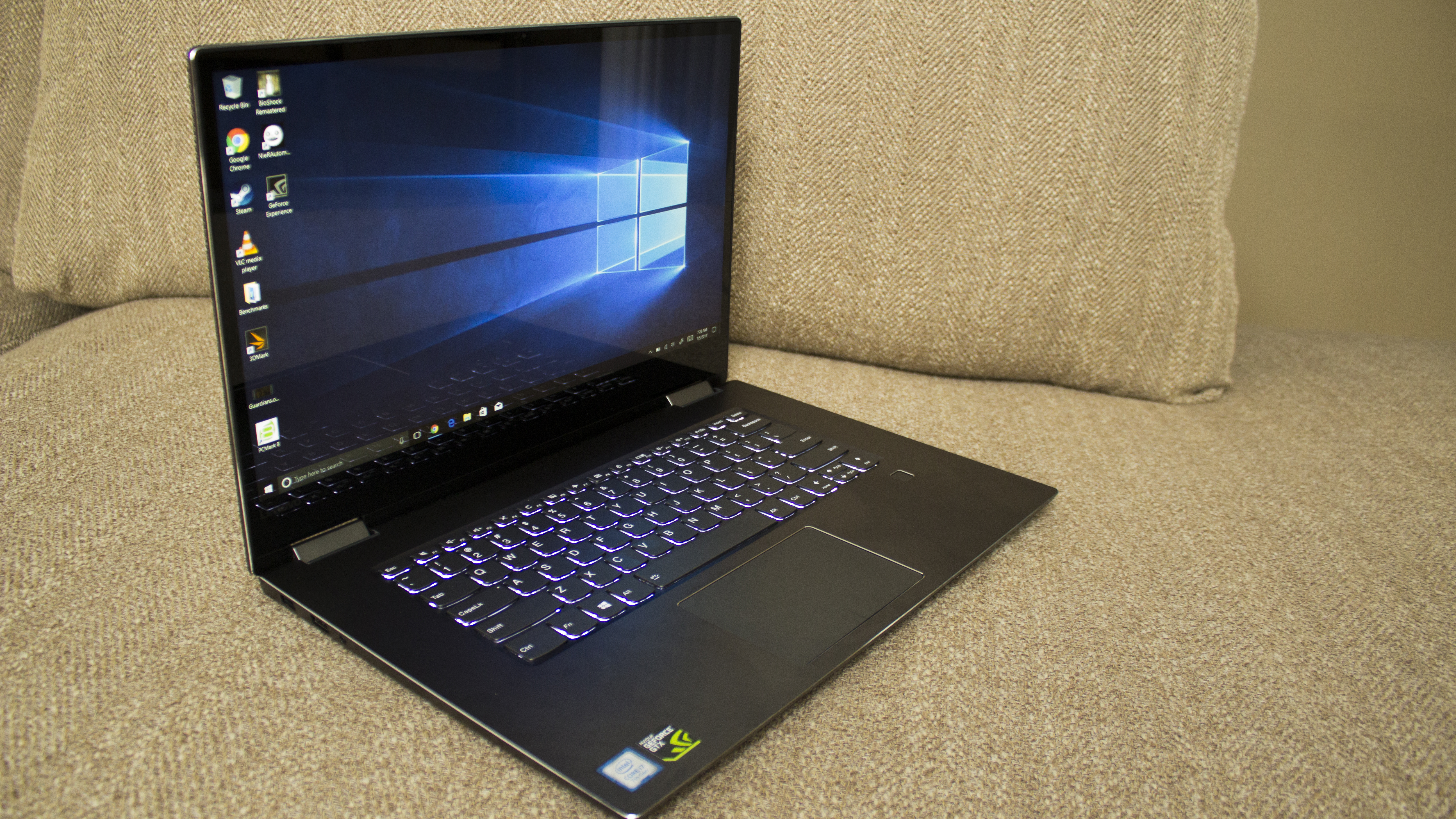 If the 13-inch Lenovo Yoga 720 is a caterpillar, the 15-inch model is a majestic butterfly, freshly hatched from its snug cocoon. Outfitted with the choice between only the best HQ series Core i5 and i7 processors, this 2-in-1 is competitive spec-wise with the 15-inch MacBook Pro while remaining but a fraction of the cost of Apple's flagship machine. What's more, it even has the ports you know and love in addition to the still-blossoming USB Type-C interface.
Read the full review: Lenovo Yoga 720 (15-inch)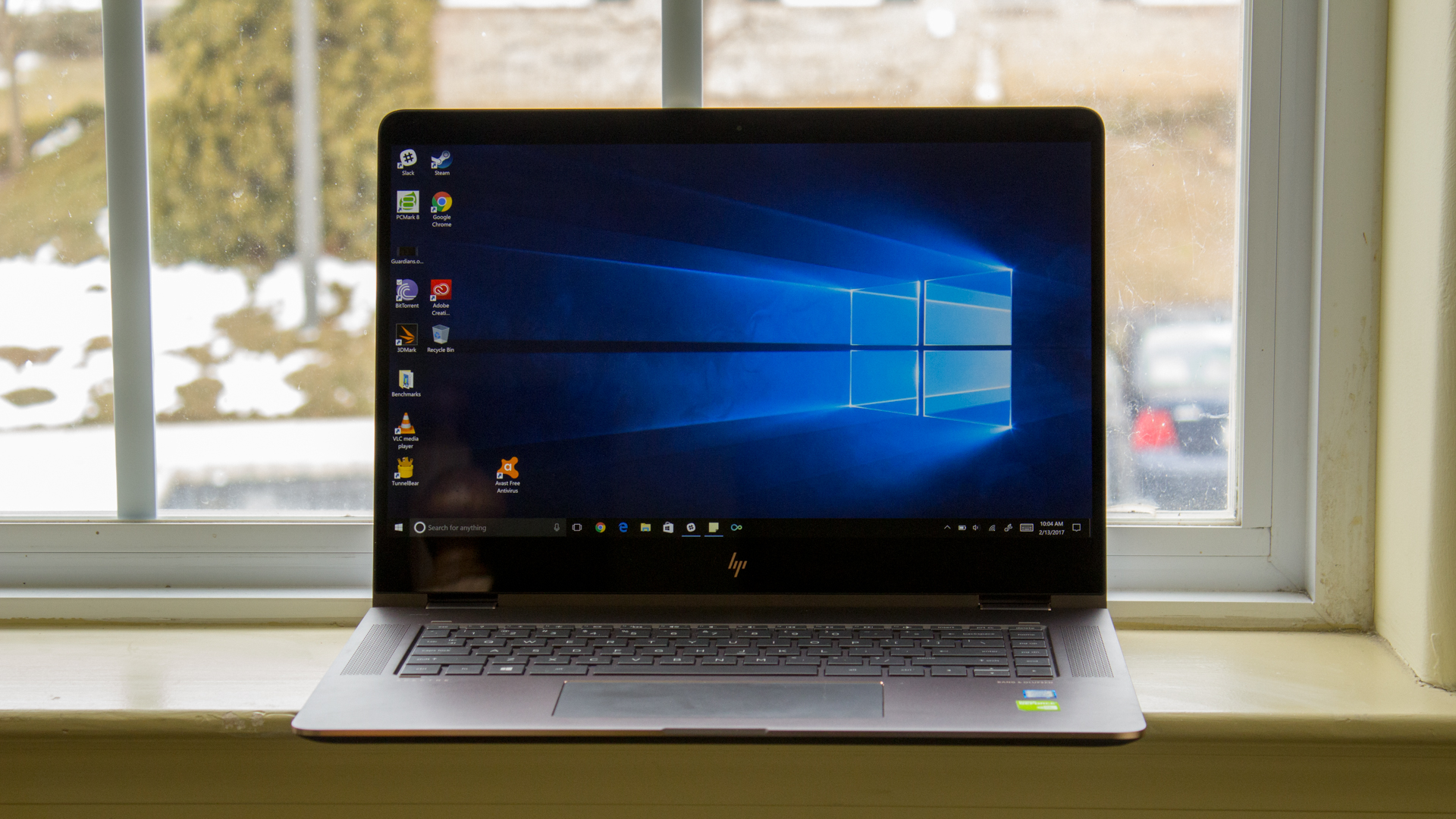 More than just a basic hardware refresh, the HP Spectre x360 is as easy on the eyes as it is to use. Because the keyboard feels natural to the touch, there's no debate as to whether this 2-in-1 is better as a laptop or as a tablet; it comes equally recommended as both. If it made a peep, what with its silent fans and subdued chiclet keys, the HP Spectre x360 15 may even garner a few jealous stares.
Read the full review: HP Spectre x360 15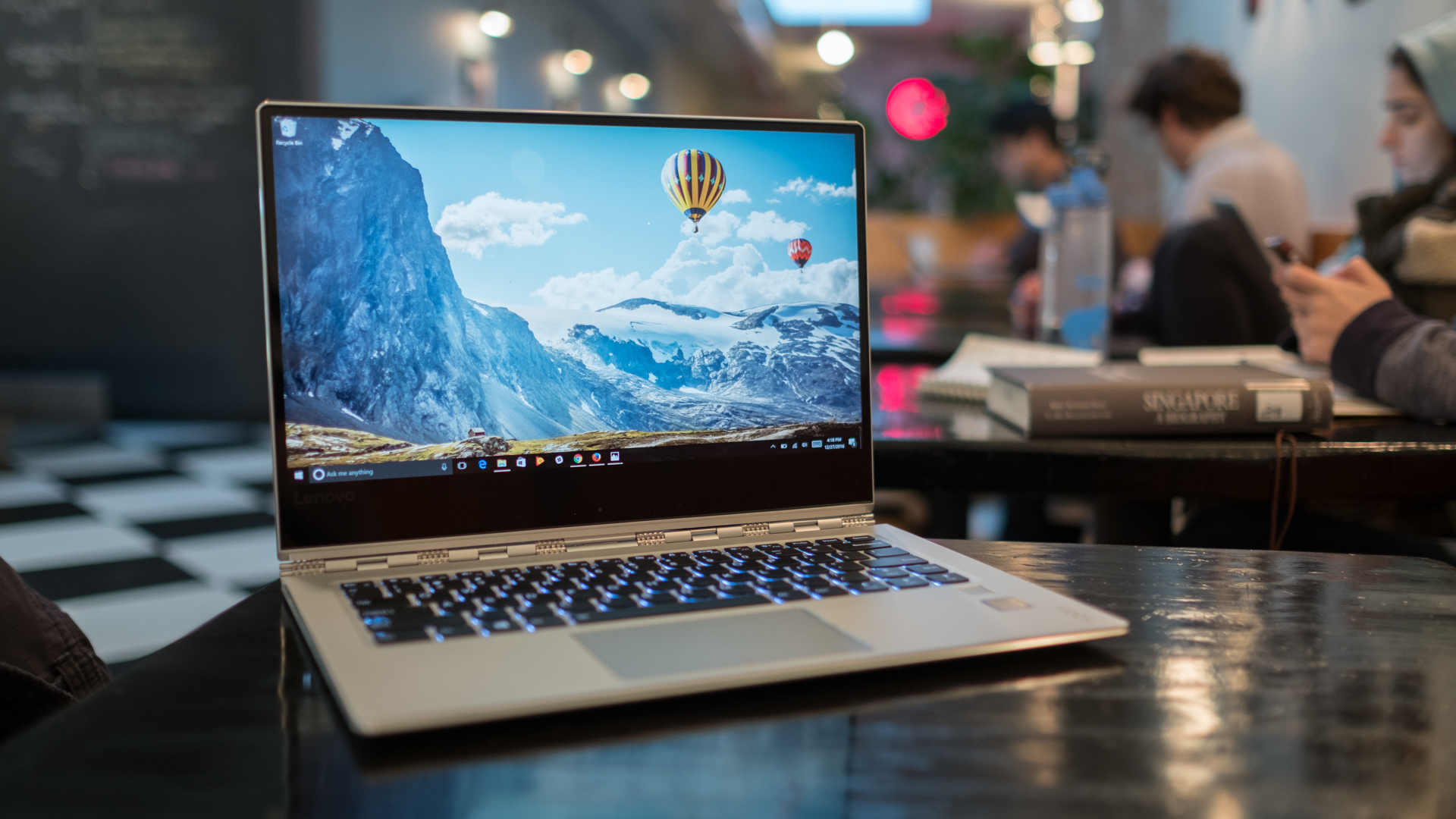 If the 13-inch Yoga 720 is too small and the 15 incher is too big, the Lenovo Yoga 910 brings a happy medium to the table. Miraculously fitting a 14-inch frame into a 13-inch body, this notebook boasts a ritzy, all-aluminum finish with a watchband hinge that's impossible to ignore. Add a 4K screen and stunning built-in audio to the mix and it's no wonder we're in love with Lenovo's flagship 2-in-1.
Read the full review: Lenovo Yoga 910
Gabe Carey has also contributed to this article
Author: Kevin Lee
Published at: Tue, 09 Jan 2018 14:20:00 +0000