A decade ago, you might have taken one look at an HP laptop and winced. Although it's been a household name for well over 50 years now, Hewlett-Packard has only recently doubled down on the quality of its products. This is especially apparent when you look at the Spectre family of notebooks, but value-wise, there's a lot to love about HP's Chromebooks and Pavilion notebooks as well.
Therefore, classifying the best HP laptop isn't as easy as finding the priciest, highest performing model and calling it a day. In our experience, we've had to round up all of the most renowned HP laptops from every corner of the world and put them to the test before including them based on our informed verdicts. Using our handy guide we've designed explicitly for you, below you will find the best HP laptop for your needs, no matter who you are.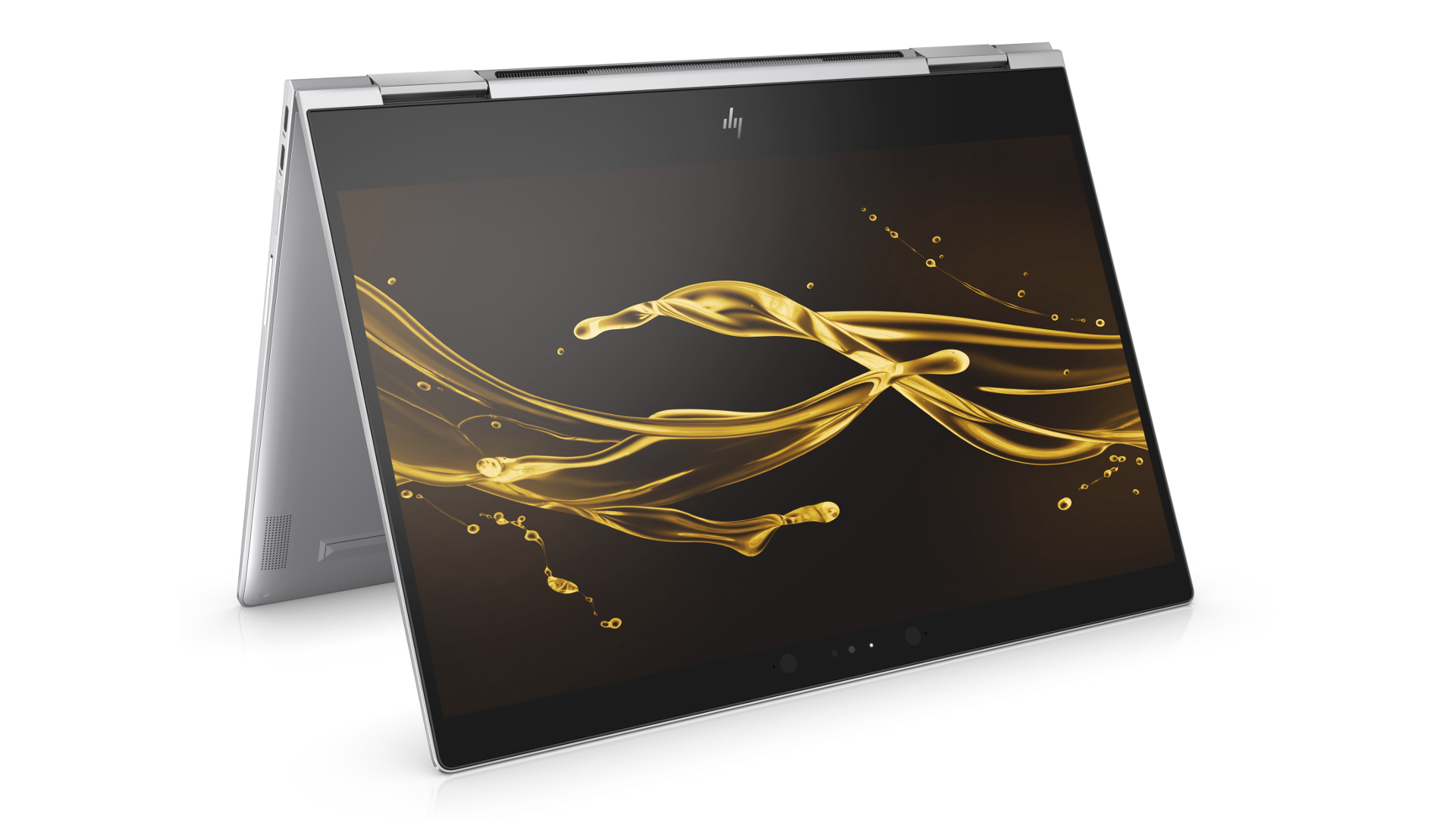 HP has been steadily perfecting its flagship 13-inch convertible laptop and it's among one of our favorite 2-in-1 laptops for a few years running. It has perfectly slim bezels and is lightweight enough to use as a tablet regularly. As a regular notebook, you won't find many with a more tactile keyboard, brilliantly vibrant display or two Windows Hello biometric solutions.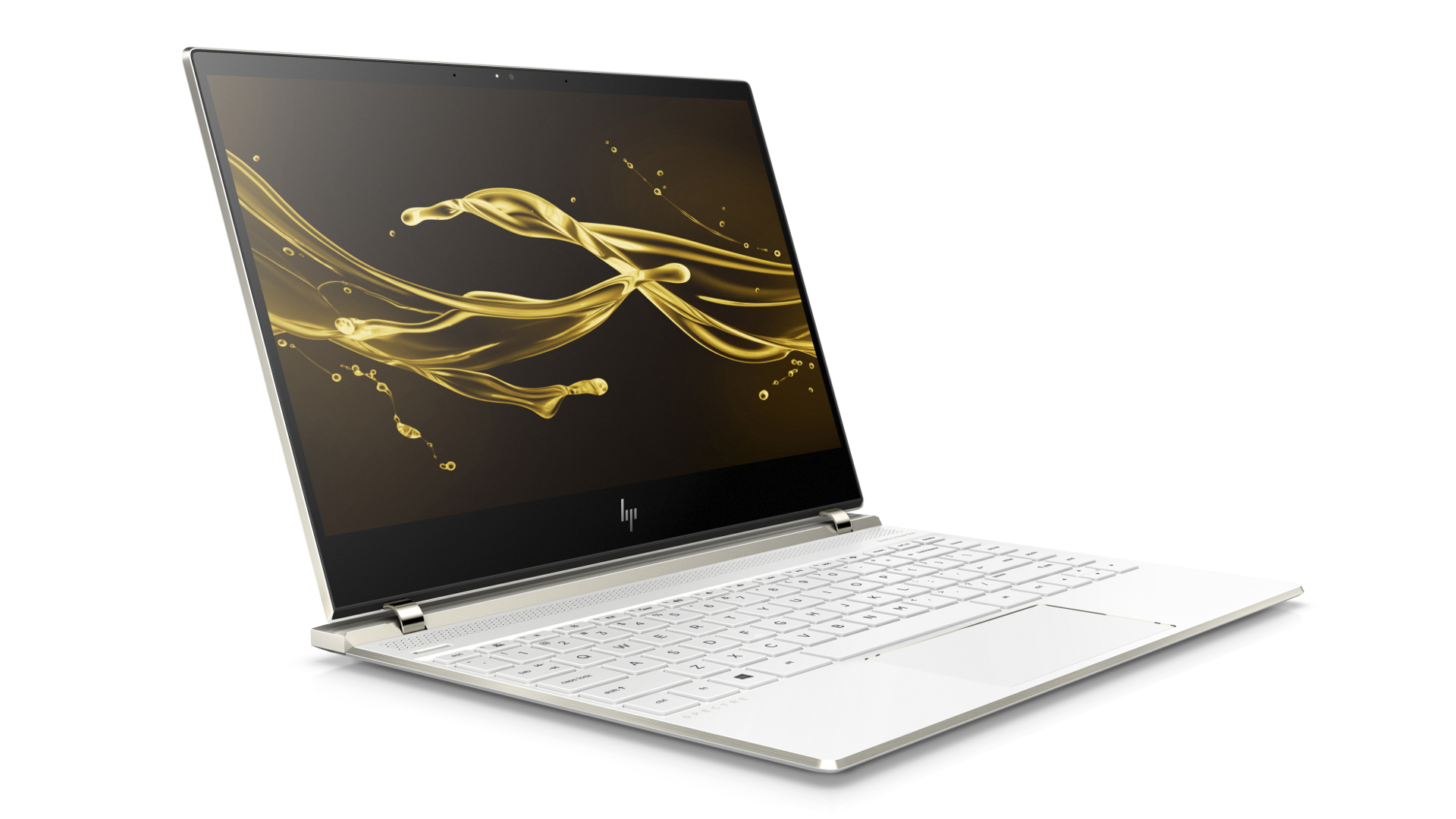 This may very well be the most gorgeous laptop we've ever laid our eyes (and hands) on. The ceramic white finish is complemented by a two-prong, glossy hinge design that's absolutely irresistible. That's all fine and dandy, but in terms of power it's a real winner too. As a matter of fact, it leverages the sheer might of the most recent 8th-generation Intel CPUs nigh-flawlessly.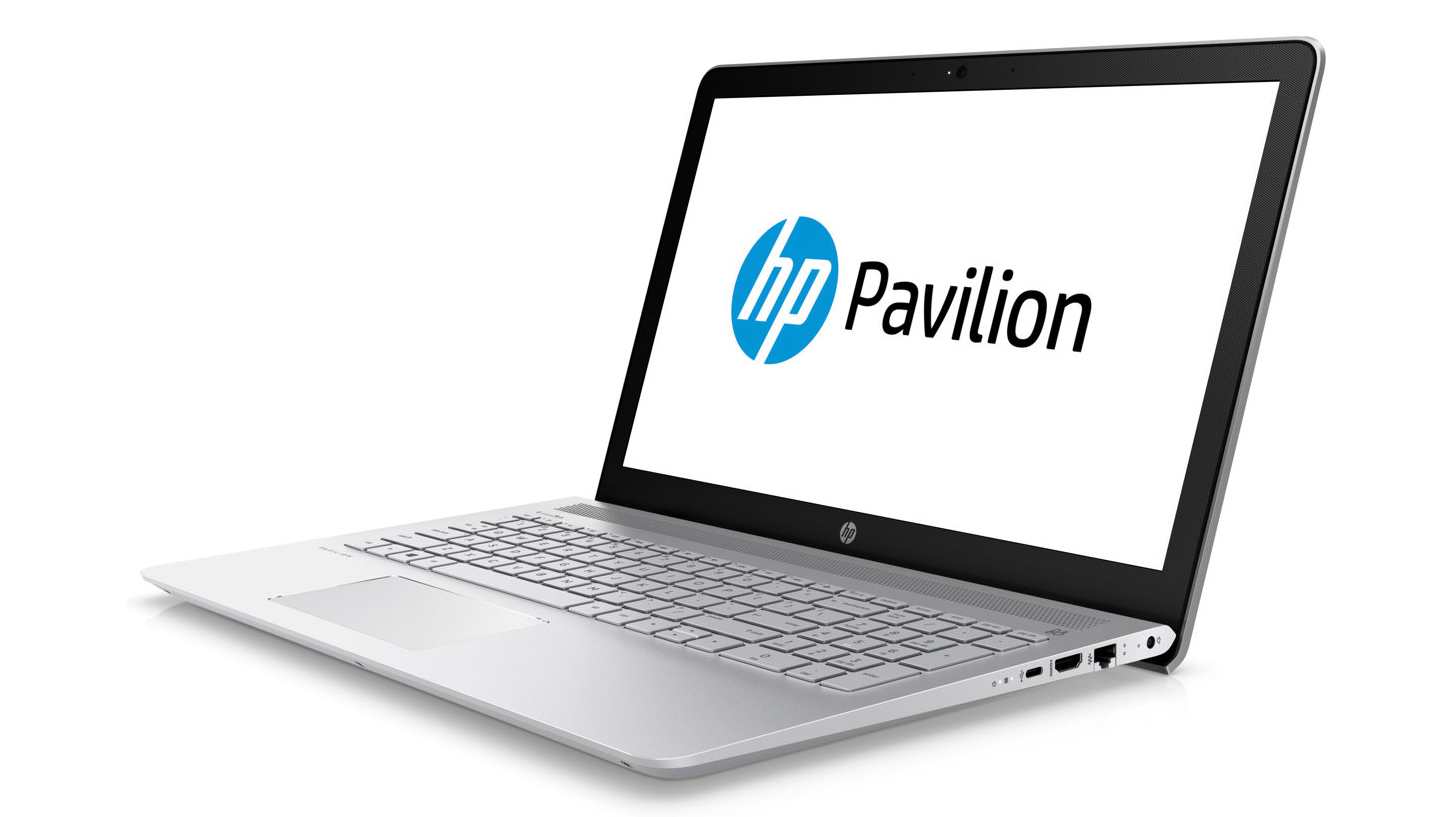 What it lacks in performance prowess, the HP Pavilion 15 makes up for in finesse. It's one of the few remaining AMD-based laptops that HP is still making, which should certainly entice those on a budget. It's affordable, but don't think cheap. The HP Pavilion 15 is a rare example of a laptop that knows how to strike a balance, making it an excellent value proposition, especially for students.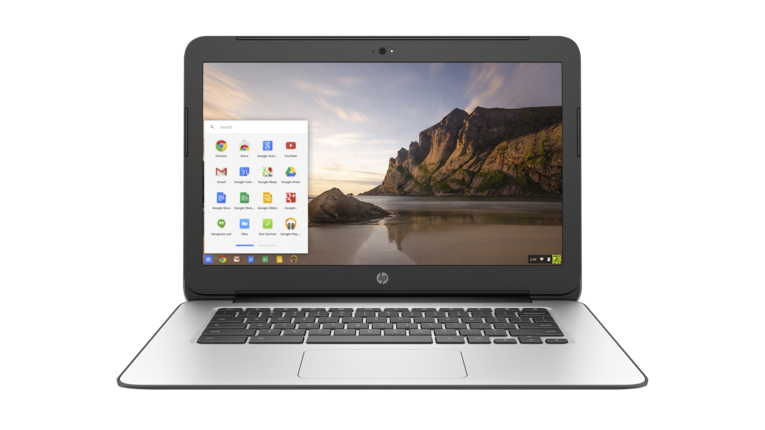 Now, we know that half a grand for a laptop is a bargain for some. But, for others who don't need the best of the best, the HP Chromebook 14 G4 will suffice and with lower stakes. This laptop costs less than the cheapest game console you can buy and it's about a fifth of the price of the newest iPhone. Surprisingly, the battery life and spacious display make it an investment worth your while, too.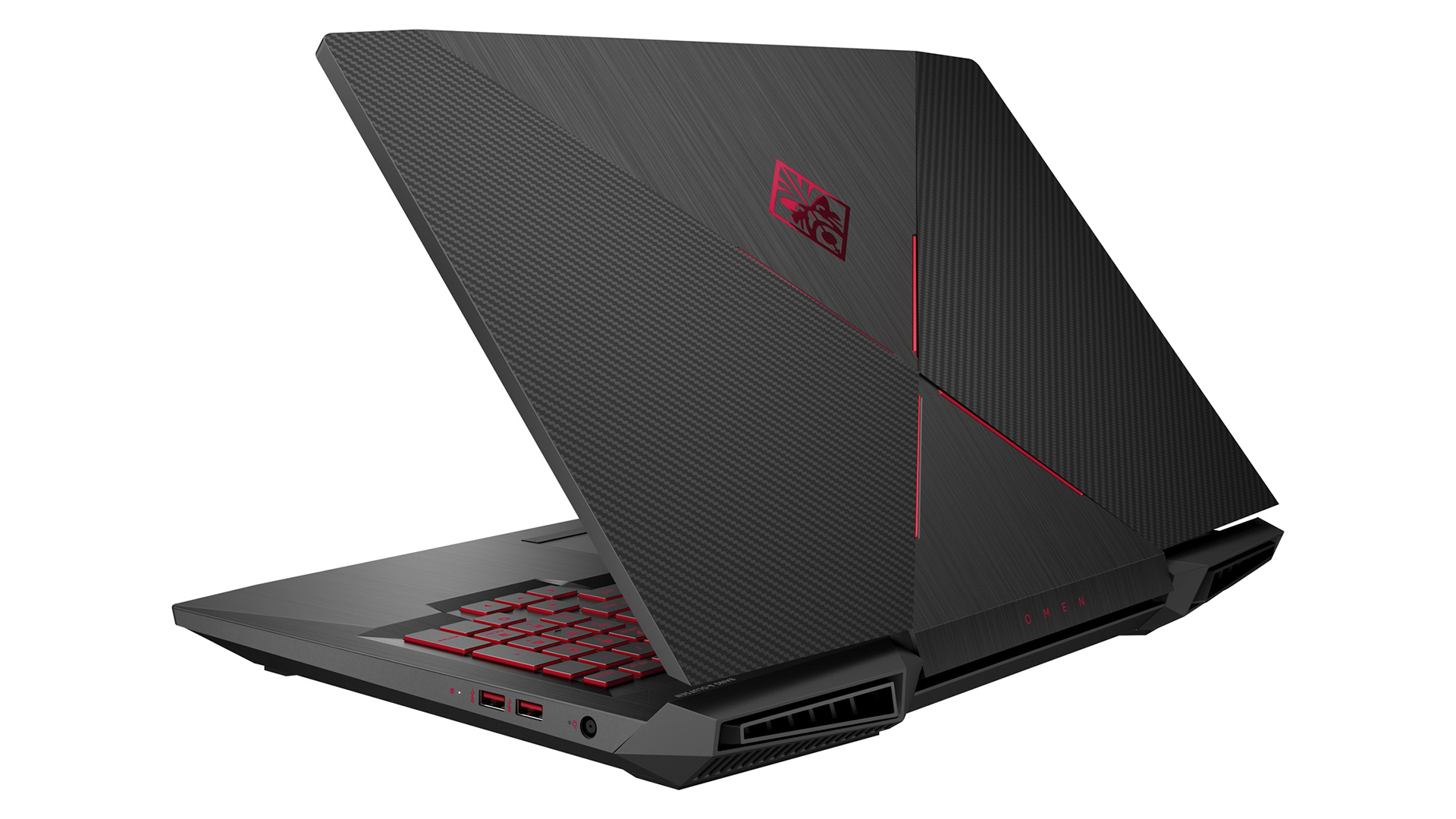 Here's a gaming laptop you shouldn't think twice about buying should you have the disposable income. Sure, it has an extravagant starting and ending price, but isn't it worth it for a laptop that demolishes anything Apple can conjure up? The official partner of the Overwatch World Cup, this is a notebook that's guaranteed to bring you a steady stream of high frame rates.
Author: Kevin Lee
Published at: Fri, 05 Jan 2018 14:42:00 +0000