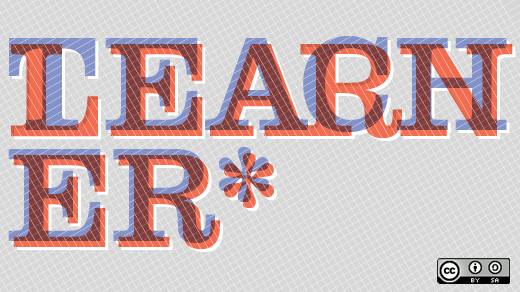 A well-written tutorial is a great supplement to any software's official documentation. It can also be an effective alternative if that official documentation is poorly written, incomplete, or non-existent.
In 2017, Opensource.com published a number of excellent tutorials on a variety of topics. Those tutorials weren't just for experts. We aimed them at users of all levels of skill and experience.
Let's take a look at the best of those tutorials.
read more
Author: ScottNesbitt
Published at: Tue, 02 Jan 2018 03:00:00 -0500
Credits: https://www.opensource.com