French start-up Blade has launched its cloud-based gaming PC, called Shadow, in the UK. Rather than having to buy new components and upgrade your gaming PC every couple of years, you instead pay a subscription to access a powerful PC via the internet and stream your games and programs.
According to Blade, Shadow offers the experience of a £1,500 computer, with a dedicated graphics card equivalent to the powerful GTX 1080, 12GB of RAM, 256GB storage and eight threads from an Intel Xeon processor.
Subscribers to Shadow will be able to access this computing power on any desktop PC, laptop, Mac, tablet, smartphone or smart TV thanks to dedicated apps.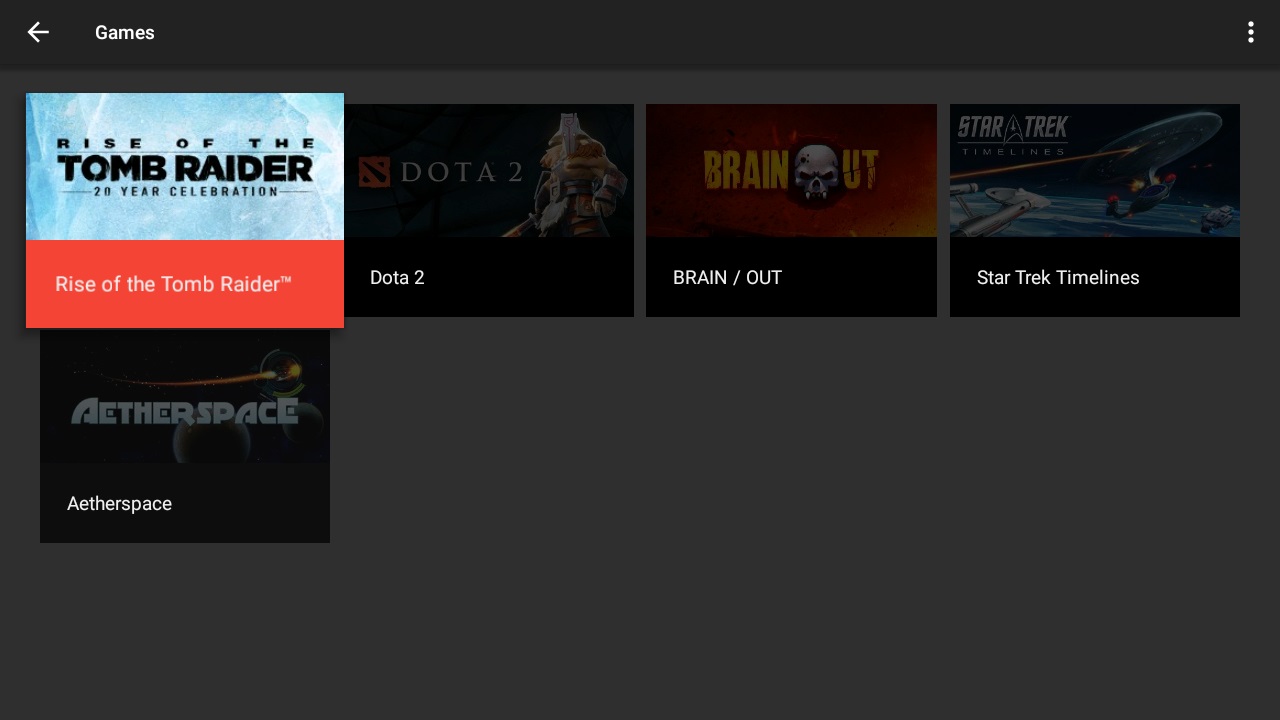 Blade will also be providing a small form factor PC to run the Shadow app on, which will include ports for connecting peripherals, and will feature an AMD chip for localised computing.
What's the cost?
To get access to this £1,500 equivalent PC, you'll need to pay a subscription. If you commit to a one-year subscription it will cost £26.95 a month. A three-year subscription is £32.95 a month, or if you want a rolling subscription with no commitment, it will cost £39.95.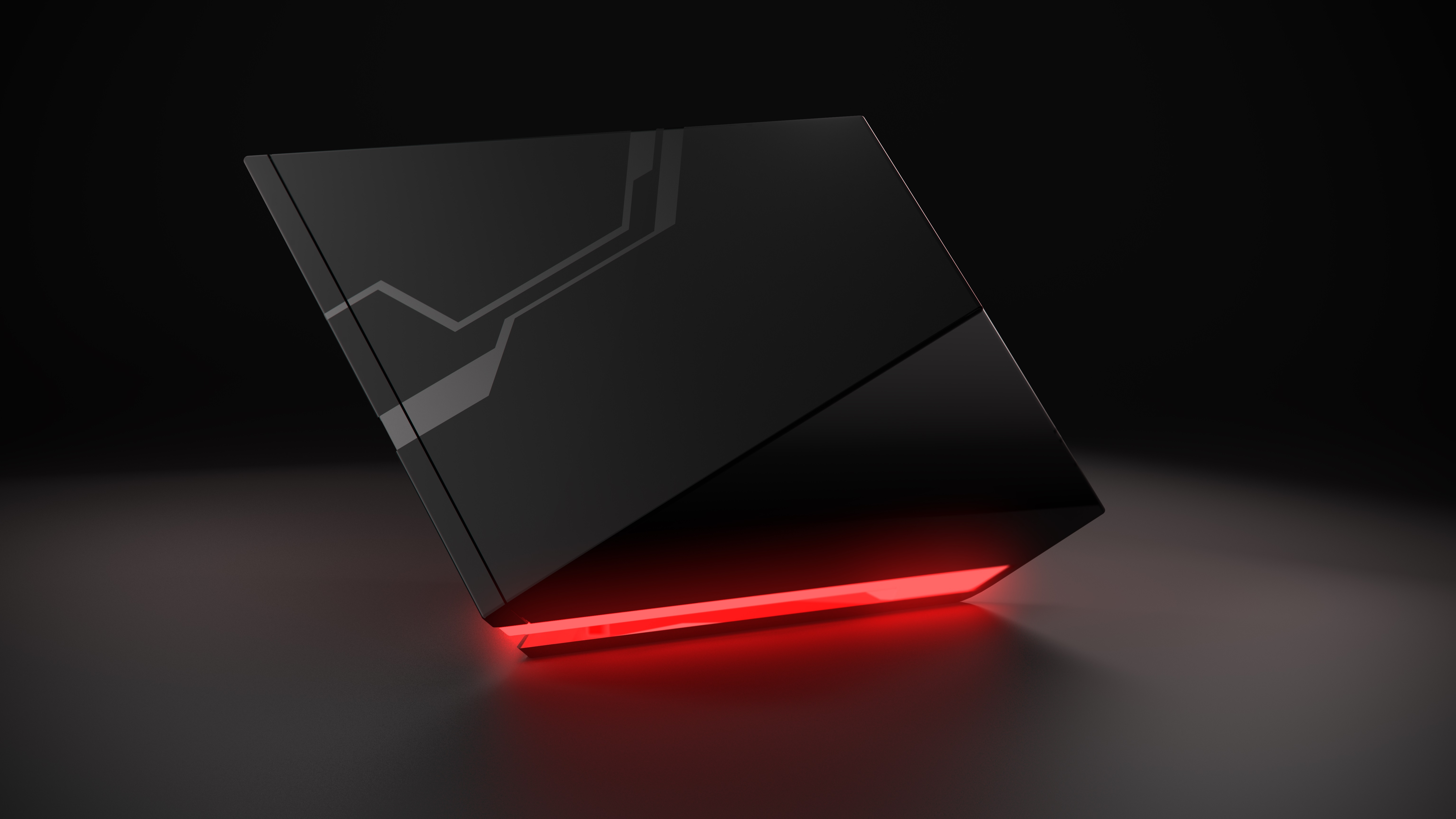 The Shadow box, the small form factor PC, will be sold for £109.95, or you can rent it for £7.95. We've been impressed with cloud streaming services such as Nvidia's GeForce Now, which allows you to access powerful technology via the internet – as long as your internet connection is fast and reliable.
If Blade's servers for Shadow hold up, then this could be a great way to play the latest games at the highest quality settings without having to build or buy an expensive gaming PC – especially useful now that graphics card prices have skyrocketed thanks to the cryptocurrency mining craze.
We look forward to giving the Shadow service a try soon, to see how it competes, but it seems to have been pretty successful in France, where it has already been launched and has now gained over 15,000 users. It was also announced at CES 2018 that Shadow will also be made available in the US, with additional markets to be announced in the coming months.
Want a laptop to stream Shadow to? Here's our pick of the best laptops
Author: Matt Hanson
Published at: Fri, 26 Jan 2018 09:54:08 +0000