In April 2017, a report from IDC stated that the global shipment of PCs went up for the first time since Q1 2012 on an annualised basis. The first quarter of 2017 noted 0.6 percent year-on-year increase in PC shipments. While overall PC growth has seen a slump over the last five years, the market for PC gaming equipment has seen considerable growth globally.
According to a report from Jon Peddie Research, the Asia Pacific region was the biggest and fastest growing market in gaming PCs overall. Dense population, ease of arrangement and a booming gaming culture are major reasons for this growth, especially in a country like India.
As companies target these new gamers, it's important to know what products will actually help you. For instance, PC gamers usually swear by mechanical keyboards. They also want fancy RGB lighting and customisable macro keys. There's more of course, so here's some help for choosing the best gaming keyboards in India.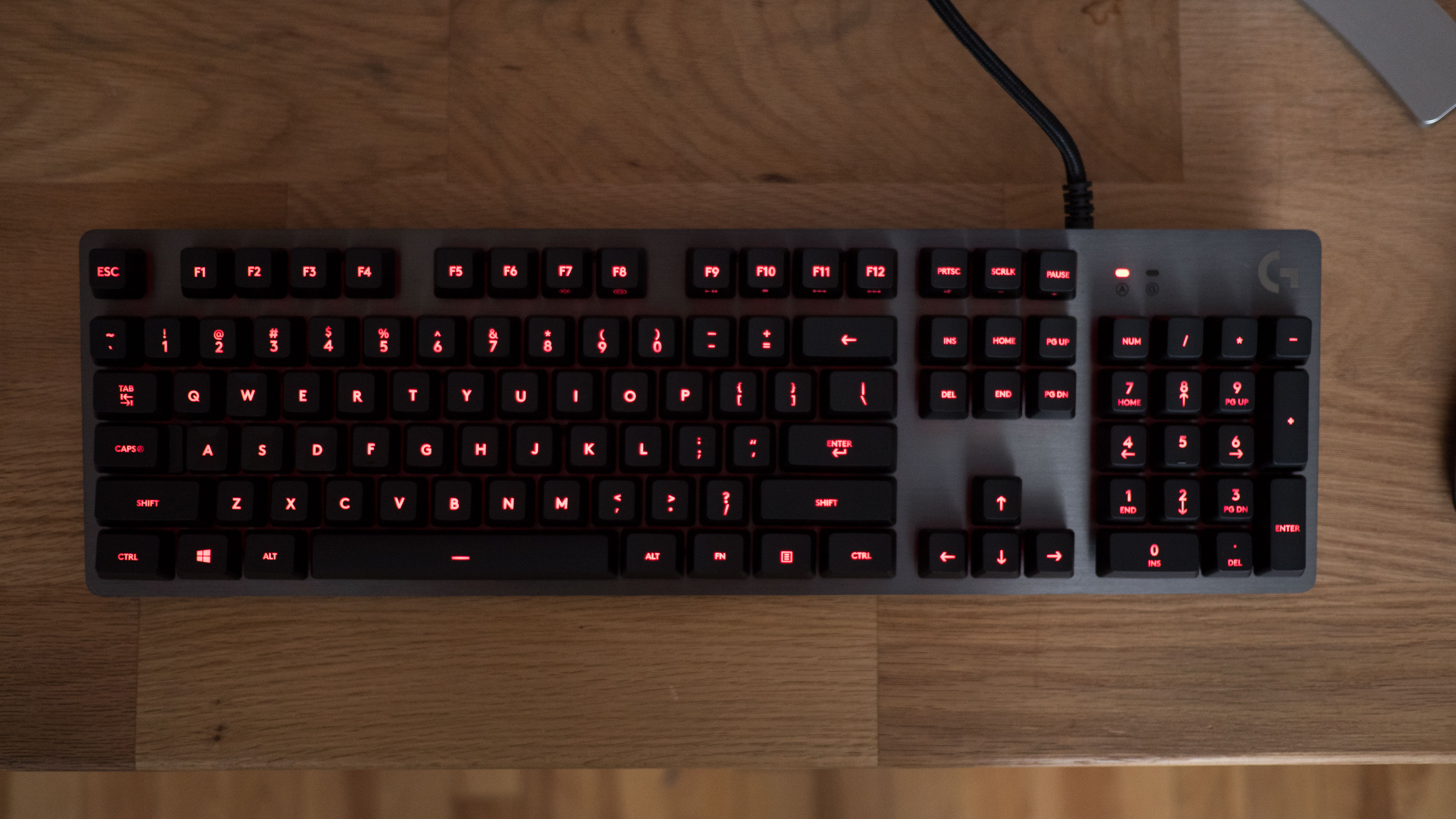 Logitech has been seemingly going out of its way to make only the most high-end, cutting-edge peripherals without taking value into consideration. That's all changed with the G413 Carbon, a mechanical keyboard that sacrifices RGB backlighting and customisable macro keys in favour of an affordable price tag. Its low-profile appearance may look simple in comparison to competing keyboards, but the Logitech G413 Carbon has a magnesium-alloy skeleton exposure. Though the Romer-G switches might be a turnoff for Cherry MX enthusiasts, they're virtually silent, fairly responsive and rated for 70 million actuations.
Read the full review: Logitech G413 Carbon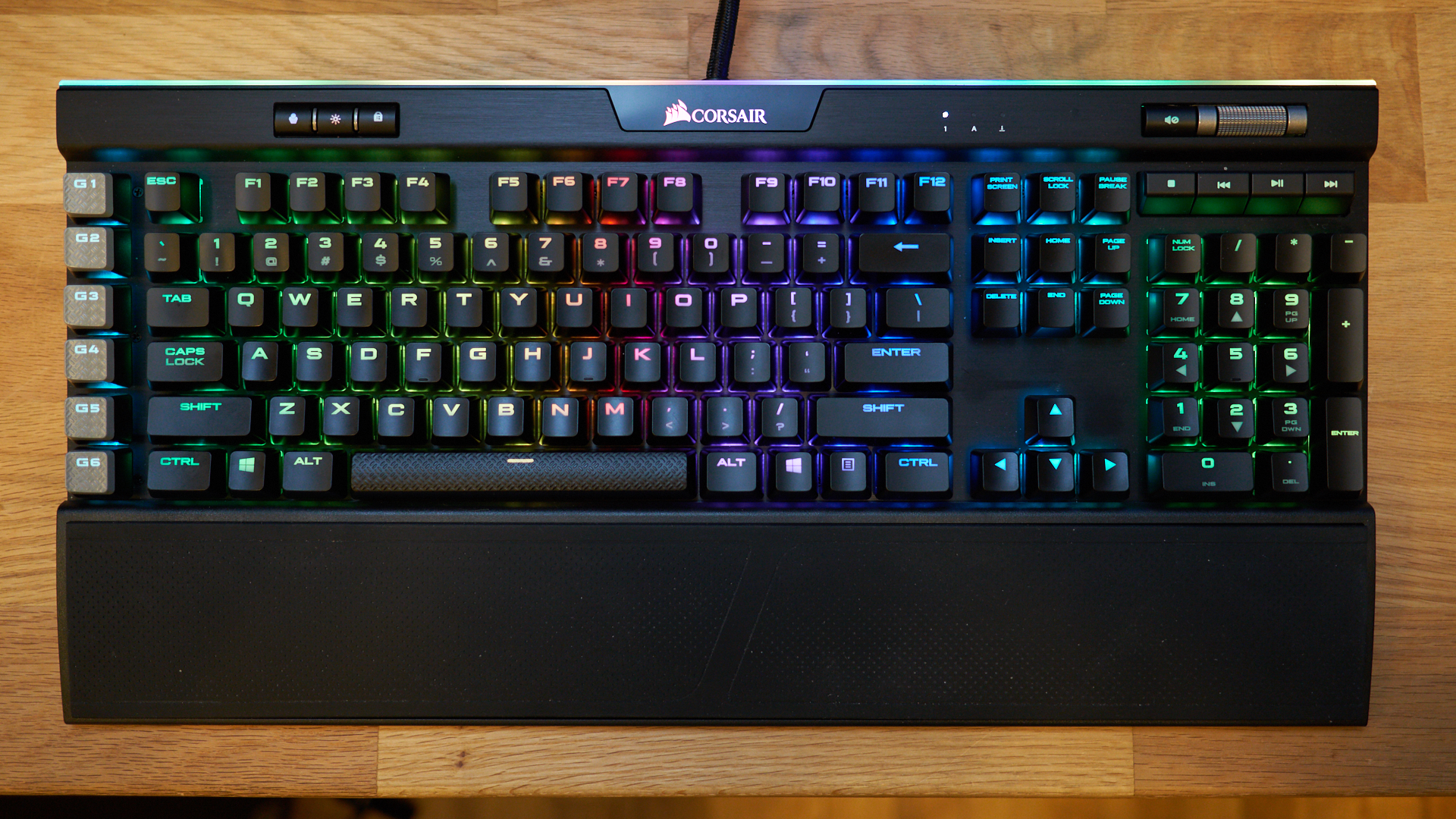 Like the Corsair K70 Rapidfire before it, the K95 RGB Platinum is a gaming-first mechanical keyboard with plenty of versatility to get the job done. The simple arrangement of a single row of six macro keys keeps this QWERTY keyboard neat and organised. The software may be sloppy, but if all you're doing is assigning macros, you may not even need it. The Corsair K95 RGB Platinum packs in 8MB of memory dedicated for storing profiles. The keyboard is backlit and supports 16.8 million colours. Its military grade aluminium body makes it well suited for travel as well.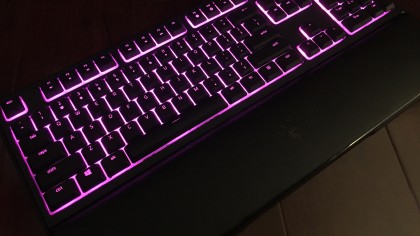 The choice between mechanical and membrane keys has been a difficult one for some. But now Razer brings the two together with its 'Mecha-Membrane' Ornata keyboard. These new keyboards have shorter keys, the tactile feel of the green switches from the Blackwidow X Chroma, and an audible click. Just like its other products, the Ornata features a fully customizable, per-key backlight and it comes with a plush pleather wrist rest too.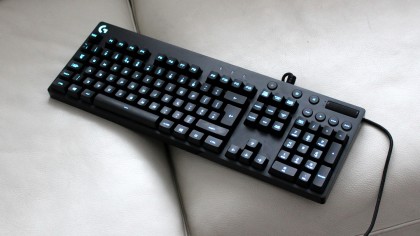 Logitech has followed up its Orion Spark G910 mechanical keyboard with the G810, which arrives with a refreshingly grown-up feel. Sporting Logitech's own Romer G switches, which aren't quite as squishy as Cherry's various switches, the G810 possesses a snappier feel than other gaming keyboards whether typing or gaming. Featuring smart media keys that work equally well on both Windows and OS X, Logitech's latest keyboard is a solid all-round offering. If you're fed up of the weird markings, LCD screens and strange parts that come with competing "gamer-focused" keyboards, the G810 might be for you.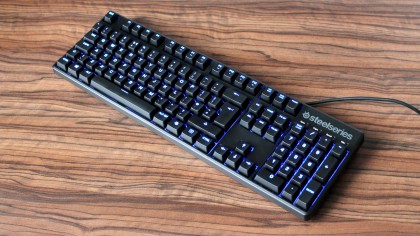 Many mechanical keyboards are gaudy and unwieldy, aimed at gamers on the, err, ostentatious side. That's not the case with the SteelSeries Apex M500. Like the Logitech G810, the Apex M500 eschews unnecessary bells and whistles in favor of clean design and bare essentials. While it's lacking media keys, macros and other such extras, it benefits from a compact design that wastes no space. Tailored towards e-Sports, its minimal leanings are refreshing and it looks great sat on a desk, accompanied by the right monitor and mouse of course.
Author: TechRadar Staff
Published at: Mon, 08 Jan 2018 08:20:26 +0000