Apple has quite a lot to live up if it decides to release a MacBook Pro for 2018, both in terms of fan expectations and surpassing its previous endeavors.
If you consider that rumors abound of the next Macs using even more custom processors than before, coupled with recent developments regarding macOS improvements, the 2018 edition of the MacBook Pro should end up seriously impressing us. That's not to mention how much time Apple has had to improve the current platform since its October 2016 debut.
So, what do we know so far about a possible 2018 MacBook Pro, and what new goodies do we hope it will feature? Make sure you bookmark this page to get all of the latest news, rumors and our wishes for the MacBook Pro 2018 model.
Cut to the chase
What is it? Apple's most powerful 2018 laptop
When is it out? June 2018 at the earliest
What will it cost? Likely as much as – if not more than – current models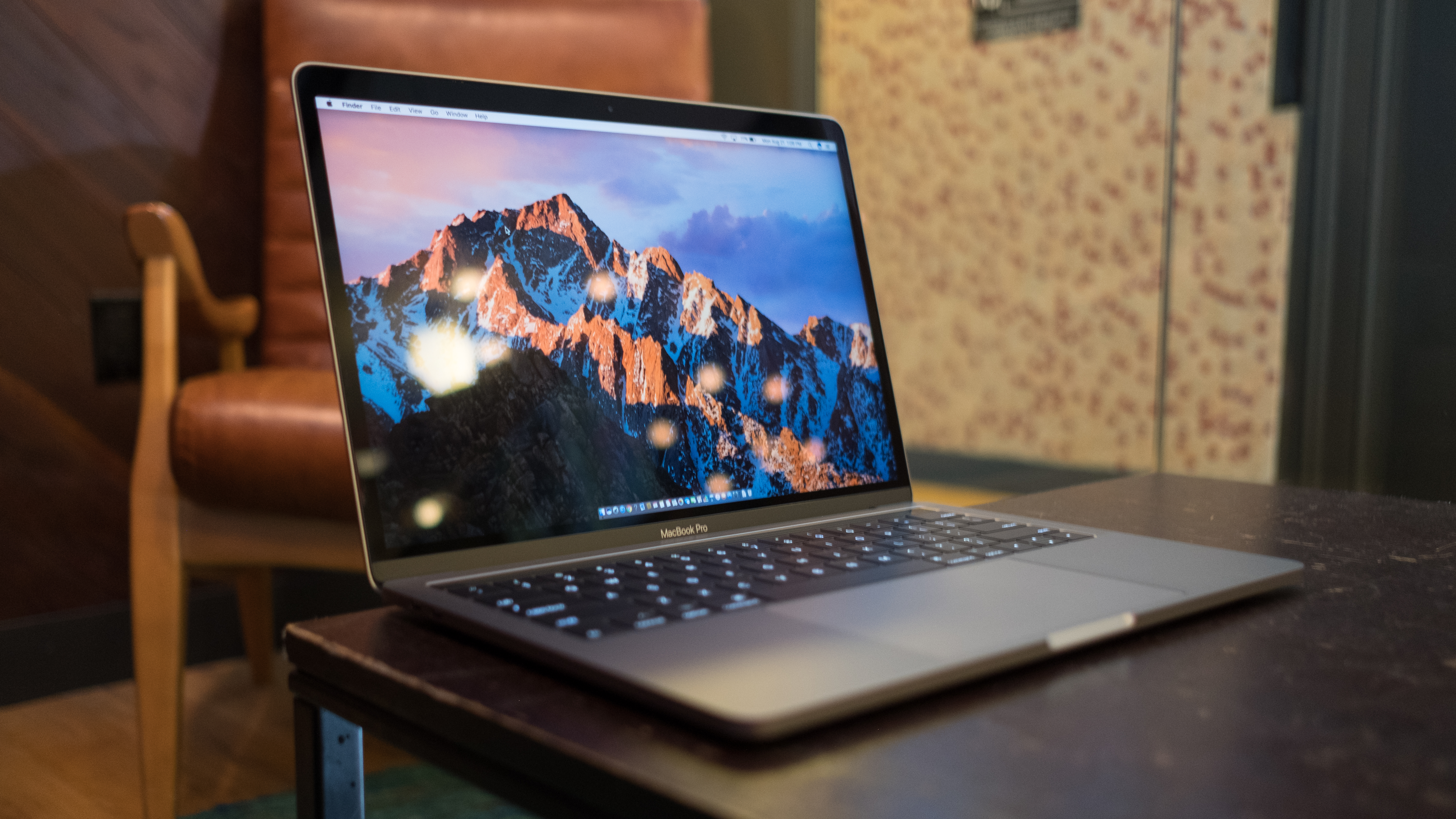 MacBook Pro 2018 release date
The current spate of rumors and leaks, unfortunately, give no indication as to exactly when the MacBook Pro 2018 release date will be. However, that doesn't mean we can't speculate based on previous MacBook Pro releases.
Looking back at 2017, Apple surprised us with a MacBook Pro release in June, almost immediately following its Worldwide Developers Conference (WWDC) that year. The reason for the surprise is how close this release came following the previous.
The year before that, in October 2016, Apple released the first MacBook Pro to get a major redesign, which saw the debut of the Touch Bar and the T1 co-processor which powers it.
Prior to that, the MacBook Pro was receiving piecemeal updates since the last major revision of 2012, also released just after Apple's June WWDC of that year.
So, that leaves us with the most likely release window for the 2018 MacBook Pro being June, likely directly following a WWDC 2018 announcement. That would be a proper annualized release, and give enough time for Apple to more thoroughly address bugbears that have persisted in its MacBook Pro line since the 2016 model.
If Apple misses that date, the next likely debut window is late 2018, most likely before November and therefore ahead of the Christmas and holiday shopping rush.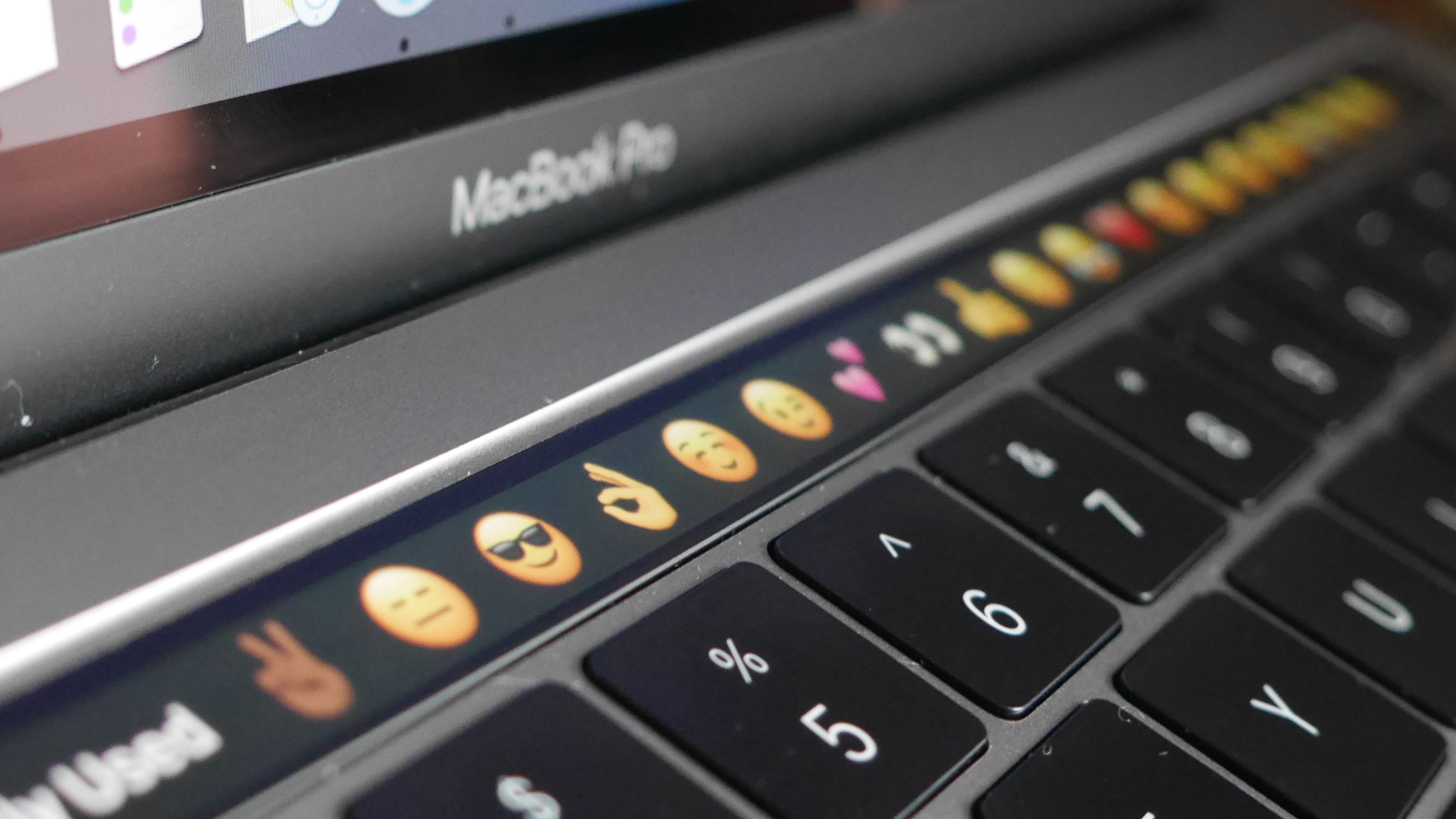 MacBook Pro 2018 price
Again, none of the rumors or leaks regarding a MacBook Pro so far have made any mention of the possible pricing, but this isn't terribly surprising. Those bits of information don't tend to drop until we get closer to an expected release date.
That said, we wouldn't expect much about the MacBook Pro price to change year over year. Apple has already hit a sweet spot of prices for its various MacBook Pro models, starting at $1,299, £1,249 or AU$1,899, for one without the Touch Bar.
From there, to purchase a Touch Bar model will increase the price to $1,799, £1,749 or AU$2,699. Of course, the 15-inch models (all with Touch Bar) pump up the price even further.
If pricing were to change this year, we'd wager that Apple would simply make room for that rumored 13-inch, entry-level MacBook by upping the hardware inside the low-end MacBook Pro and hiking up the price. Otherwise, Apple could simply wipe out the Touch Bar-free model and reserve the 'Pro' moniker for laptops with the Touch Bar.
Regardless, this is purely speculation. Until further notice, assume the MacBook Pro pricing model for 2018 will remain largely unchanged from last year.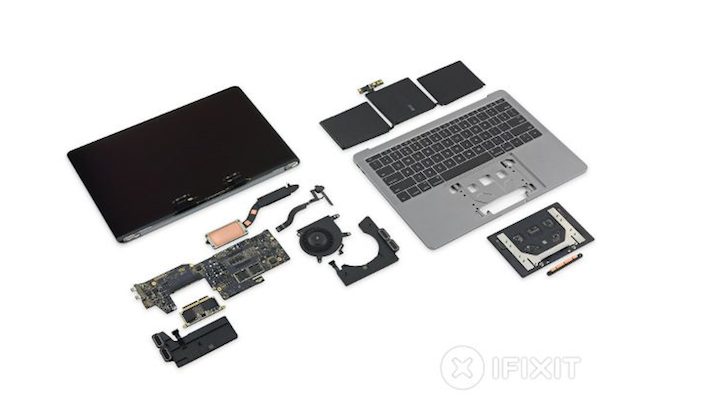 MacBook Pro 2018 specs
Sadly, hardware is another area in which we have very little to work with in terms of rumors and leaks regarding the 2018 MacBook Pro. That said, you can probably bet on Apple doubling down on its co-processor strategy this year.
Several reports now have corroborated the rumor that Apple's 2018 laptops and desktops will include new versions of its ARM processor-based chips designed to execute specific tasks.
Like the T1 (which manages the MacBook Pro Touch Bar and Touch ID) and T2 (which manages the iMac Pro hardware security) before them, these will likely offload key tasks from the Intel processors that will likely be inside the 2018 MacBook Pro models.
What will that entail? None of the leaks and rumors have said for certain, but it's possible for Apple to bring the hardware-level security management found in the iMac Pro's T2 chip to the co-processor within the MacBook Pro. Beyond that is anyone's guess.
That's especially the case when we're working with conflicting reports that either Apple won't make any big MacBook changes this year or it will outfit them with all-new co-processors.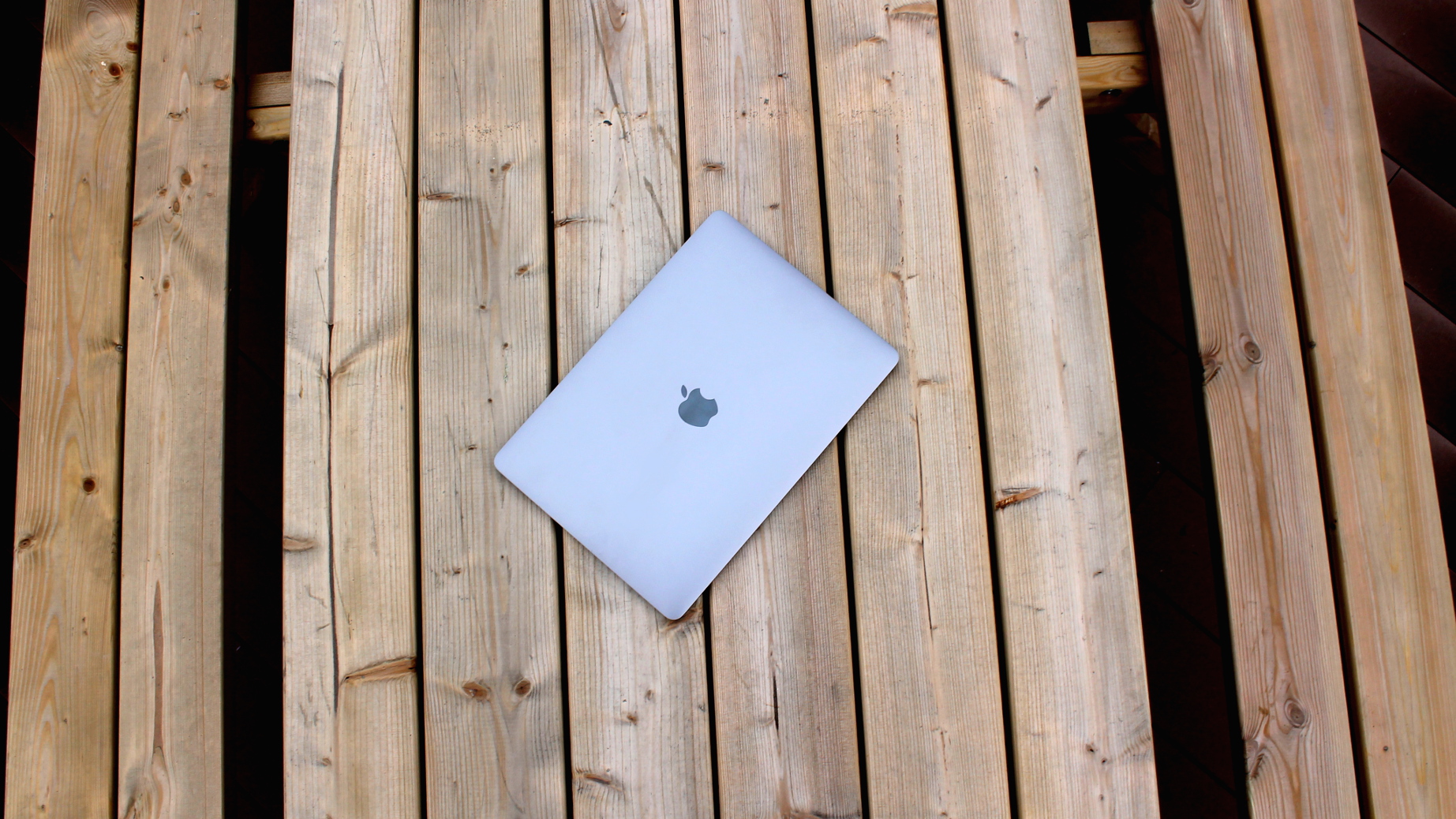 What we want to see in MacBook Pro 2018
Of course, this lack of any truly substantial information about the forthcoming 2018 MacBook Pro gives us plenty of room to draft up a wishlist. So, here's what we want to see from a MacBook Pro for 2018.
Longer battery life
Apple's laptops have always been notable for their lasting power, but the MacBook Pro has struggled to uphold that standard in recent years. So, we'd like to see the rumored performance enhancements of the next macOS coupled with an expansion of the co-processor design inside the MacBook Pro to give its battery life the boost it desperately needs.
More power across all models
With the onset of Intel processors with AMD graphics onboard, and Nvidia Max-Q graphics, we think this is the perfect opportunity for the smaller MacBook Pro models to get a power boost. For too long have 13-inch MacBook Pro models been relegated to Intel's integrated graphics, which doesn't do much to back up that 'Pro' moniker.
More ports, and a new MagSafe charger
These are admittedly 'pie in the sky' requests, but Apple's MagSafe power adaptor was beloved for a reason, and charging via USB-C is a poor replacement for it. Plus, the move to solely Thunderbolt 3 (USB-C) ports has left people still using SD cards in a lurch. If Apple were to make just these two wishes true, the MacBook Pro would be in a fantastic position.
iOS apps on MacBook Pro
Now that it's been rumored for so long, we're coming around to the idea of iOS apps on macOS. We'd love to see our favorite iPhone games and productivity apps make their way from our phones to our laptops. However, Apple needs to figure out how this is going to work if a MacBook with a touchscreen remains unlikely.
These are the best Macs that 2018 has to offer so far
Author: Joe Osborne
Published at: Tue, 06 Feb 2018 18:39:52 +0000