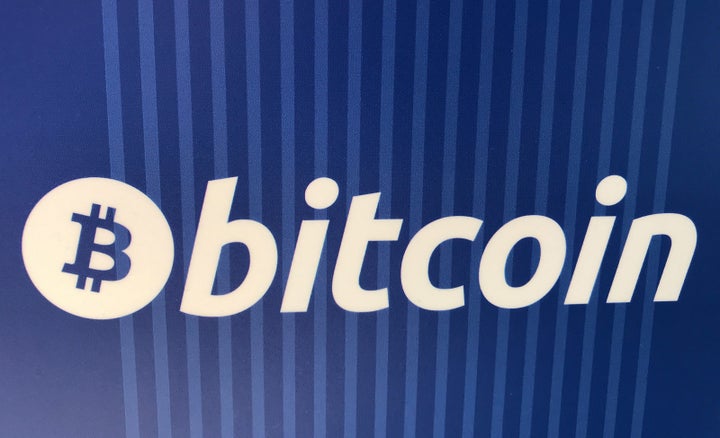 Lucy Nicholson / Reuters
Google is banning ads related to bitcoin and other cryptocurrencies beginning June 2018, as part of a broader crackdown on the marketing of high-risk financial products.
The change was announced in Google's annual "bad ads" report reviewing deceptive and malicious ad formats that the company has scrubbed from its network.
"We don't have a crystal ball to know where the future is going to go with cryptocurrencies, but we've seen enough consumer harm or potential for consumer harm that it's an area that we want to approach with extreme caution," Google's director of sustainable ads, Scott Spencer, told CNBC.
The move follows a similar announcement from Facebook — Google's largest internet advertising rival — which banned cryptocurrency-related ads from its platform in January after receiving criticism from users for featuring ads promoting get-rich-quick schemes and potential scams. A BuzzFeed News report highlighted how scammers were using Facebook advertising to spread bitcoin- and cryptocurrency-related fake news to artificially inflate the price of their holdings.
Google did not immediately respond to a request for comment from BuzzFeed News.

LINK: Here's How Scammers Are Using Fake News To Screw With Bitcoin Investors
LINK: The Mountain West Is Experiencing A Second Gold Rush. This Time They're Mining Bitcoin.
Author: Pranav Dixit
Published at: Wed, 14 Mar 2018 02:04:55 -0400
Credits: https://www.buzzfeed.com