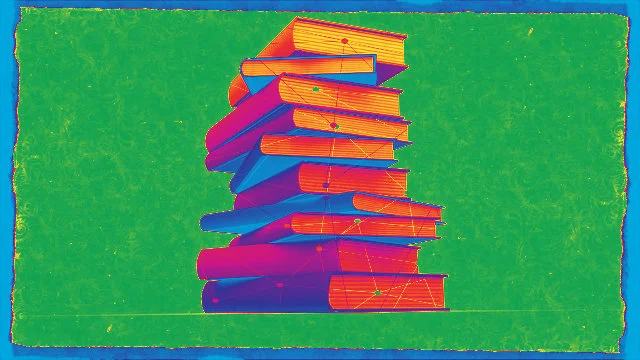 I recently asked our writer communityto share with us what they're reading.These folkscome from all different walks of life and roles in tech. What they have in common is that they arelivingand breathing Linux and open source every day.
Drink in this fantastic list. Manyof them are free and available to download.
You may see books you've been meaning to get around to, books that are completely new to you, and somethat feel like old friends.
read more
Author: Jen Wike Huger
Published at: Mon, 07 May 2018 03:02:00 -0400
Credits: https://www.opensource.com