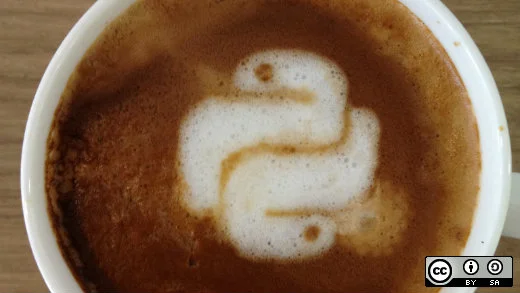 In this edition of our open source news roundup, we take a look Python's founder stepping down, India's new net neutrality regulations, O'Reilly's thoughts about tech giants, and more.
Python loses its leader
The head of one of the most popular free software/open source software projects is stepping down. Guido van Rossum announced that he's giving up leadership of the project he founded, effective immediately.
read more
Author: ScottNesbitt
Published at: Sat, 21 Jul 2018 03:00:00 -0400
Credits: https://www.opensource.com