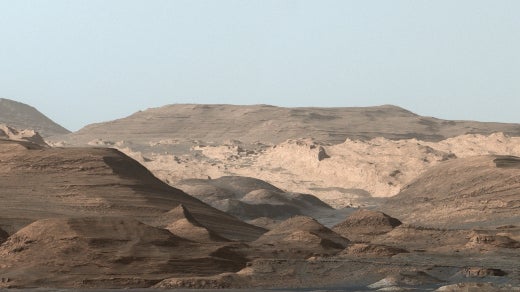 In this edition of our open source news roundup, we take a look at NASA's open source mars rover, Rome's latest open source efforts, two new research projects, and more.
NASA open sources design for a Martian rover
Do you want to build your own Mars rover? Of course you do! And now you can, thanks to NASA's JPL Open Source Rover (OSR for short).
read more
Author: ScottNesbitt
Published at: Sat, 04 Aug 2018 03:00:00 -0400
Credits: https://www.opensource.com