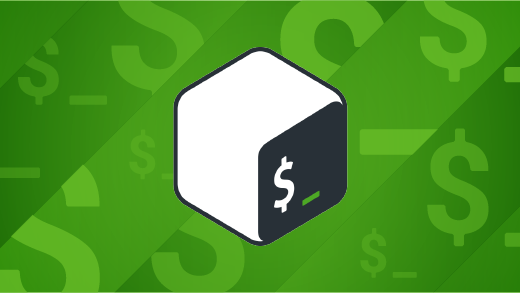 Do you remember the first time you watched somebody who really knew their way around the Linux terminal hard at work?
It may have seemed like magic to you. Or, at the very least, it seemed like something out of the movie Hackers.
Of course, in reality, no one is sitting around typing in commands at sixty words per minute, watching screens of output fly by as they give their machine further instructions in a near constant rapidity. But when you get in the zone, sometimes, if only for a few minutes, it can feel that way.
read more
Author: admin
Published at: Wed, 01 Aug 2018 03:02:00 -0400
Credits: https://www.opensource.com