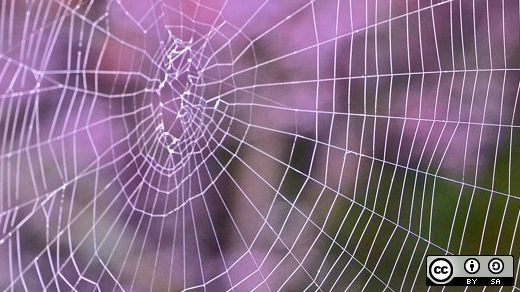 Does the world need another web browser? Even though the daysof having a multiplicity of browsers to choose from are long gone, there still are folks out there developing new applications that help us use the web.
One of those new-fangled browsers is Min. As its name suggests (well, suggests to me, anyway), Min is a minimalist browser. That doesn't mean it's deficient in any significant way, and its open source, Apache 2.0 license piques my interest.
But is Min worth a look? Let's find out.
read more
Author: ScottNesbitt
Published at: Wed, 17 Oct 2018 03:03:00 -0400
Credits: https://www.opensource.com