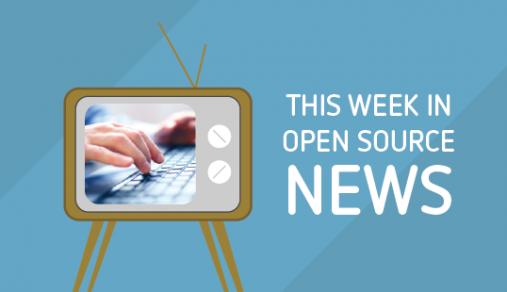 In this edition of our open source news roundup, we take a look at two open source companies getting funding, the FDA open sources app code, Barcelona upping its open source investment, and more.
Open source firms finish funding rounds
In the last two weeks, IBM's acquisition of Red Hat led the open source business headlines. But two other companies that develop open source software also made some bold financial moves that filled their coffers quite nicely.
read more
Author: ScottNesbitt
Published at: Sat, 10 Nov 2018 03:01:00 -0500
Credits: https://www.opensource.com