Black Friday and Cyber Monday are excellent times to buy a new laptop, as online stores drop their prices, but if you're not sure what brand to go for, we have five compelling reasons why you should bag yourself a Dell laptop bargain this Black Friday.
During Black Friday, Dell.co.uk will be running some exclusive deals, letting you get your hands on some of its best laptops at amazing prices – but you'll need to be quick, as these offers are only available while stocks last.
Buying a new laptop isn't a decision that should be rushed, so here are five top reasons for buying a Dell laptop this Black Friday.
1. Powerful and affordable
There's not much worse than buying a cheap laptop on Black Friday and finding that it's slow and under-powered, and filled with ageing components that struggle with anything more taxing than a quick check of your emails. 
You won't have to worry about this with a Dell laptop, as they are packed with powerful components that can handle all manner of tasks.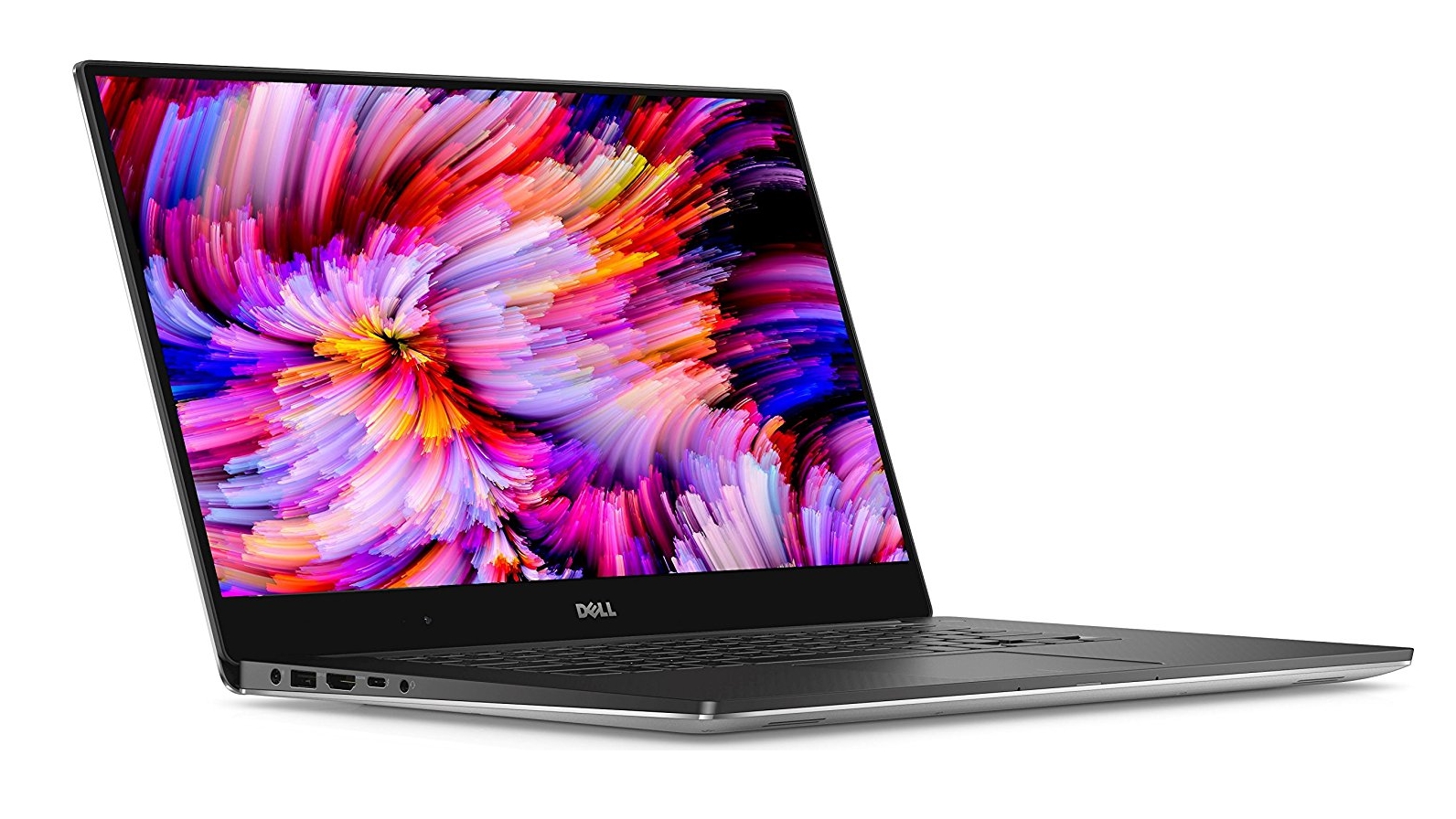 2. World-class build quality
Dell is renowned for making brilliantly-designed laptops like the XPS 15 that pass through rigorous quality control tests to ensure each device can withstand the rigours of everyday life. 
You can carry Dell laptops around with you in your bag, and use them when out and about without worrying that even the slightest knock is going to make them shatter. 
Thanks to some clever engineering, just because Dell's laptops are robust doesn't mean they're bulky – they also have some seriously svelte designs.
3. Total support for peace of mind
Dell has an excellent reputation for its customer support, so if you encounter any problems, or you have any questions, then Dell's support team can help you. 
It means you can buy in complete confidence, and if something's not right, Dell will work to sort it for you. Dell's experts can help you fix issues, while Dell's warranty, Premium Support and Accidental Damage Protection gives you peace of mind that your laptop will continue to work for years to come. 
You can also easily return your Dell laptop within 30 days for a refund, and Dell will even cover the return shipping costs.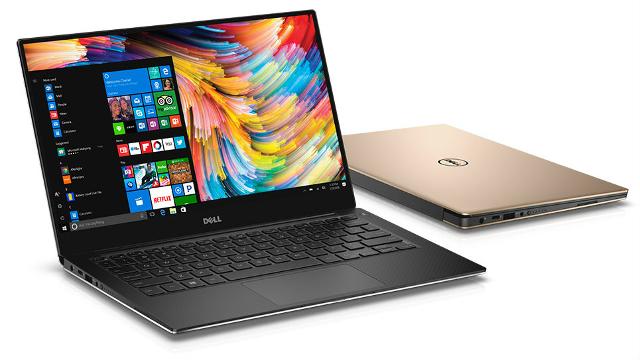 4. Free shipping
When you've found the ultimate Black Friday deal from Dell, you don't have to worry about any hidden costs, as it offers free shipping throughout the UK.
If there's a green 'Ready to Ship' logo, it means you should get your new laptop within two to four business days. 
Due to high demand over Black Friday and Cyber Monday, or if your laptop needs to ship from the factory, then it may be a few days more, but don't worry, as Dell will provide you with an estimated delivery date. 
You can keep an eye on your order via the online Order Status Tool, so you can excitedly watch your new laptop winging its way to you!
5. Laptops for every walk of life
Dell has a huge range of laptops, so no matter what type of device you're after, there's a good chance that Dell.co.uk will have Black Friday deals for you. 
Want the best all-round laptop in the world? You'll be after the Dell XPS 13, then. Want an affordable laptop that offers plenty of power for an excellent price? Check out the Dell Inspiron range. If you're a gamer after the most powerful gaming laptops in the world, then Dell's Alienware laptops will be for you.
As if that wasn't enough, Dell also lets you customise and configure your laptops so you can get the perfect device for your needs and budget, tailored especially for you.
Make sure you keep your web browser open on http://www.dell.co.uk/blackfriday during Black Friday and Cyber Monday, as these exclusive deals are limited to the amount of stock on offer, so when they're gone, they're gone!
Author: Sponsored
Published at: Wed, 22 Nov 2017 14:03:07 +0000