Black Friday arrives on November 24, and it's an excellent time to buy a new Dell laptop, as the Dell.co.uk website is offering some amazing exclusive deals. However, with prices tumbling, and a huge range of Dell laptops to choose from, it may seem intimidating when trying to find the best Dell laptop for your needs, but don't worry, that's where this guide comes in.
We'll show you the top 5 tips that will help you not only bag an excellent bargain, but will ensure that you're buying the Dell laptop that's perfect for you.
Before Black Friday gets into full swing, make sure you take a look at these 5 tips so you can buy with confidence
1. Set a budget
This is possibly the most important step, as it means you can shop knowing that you're only going to spend what you can afford. 
There are loads of amazing deals on Black Friday, so setting a budget means you won't spend money on unnecessary items. It can also focus your attention on the very best deals.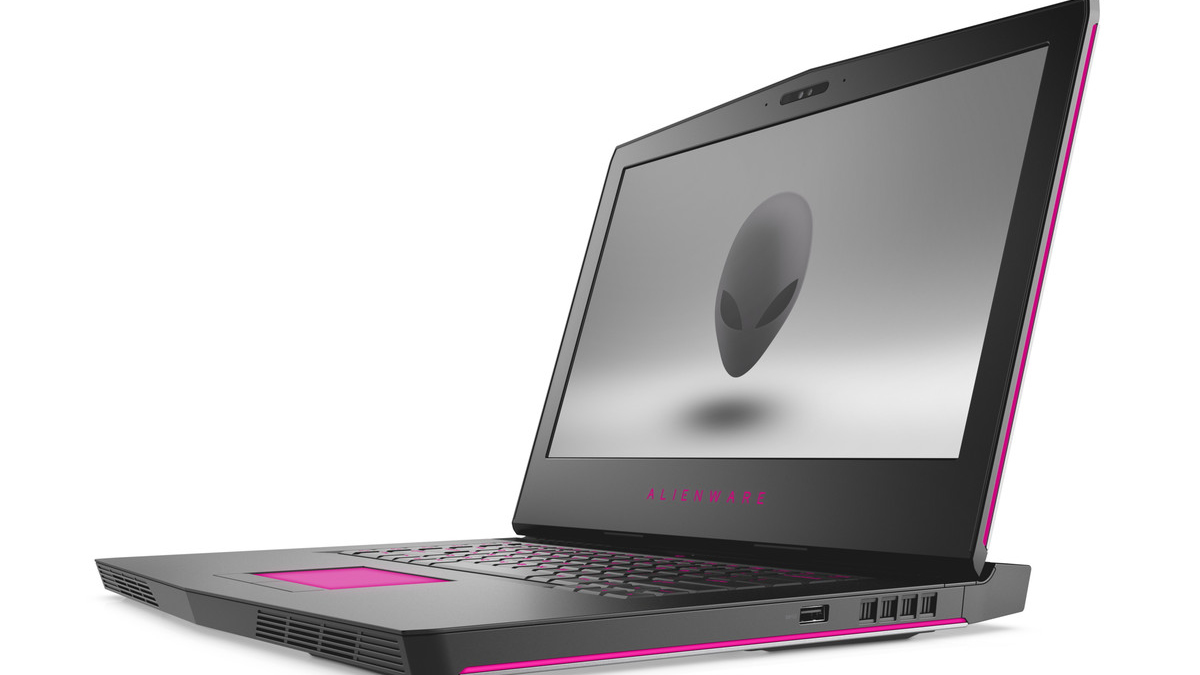 2. Know what you need
When shopping for a new laptop, it's a good idea to know what you want from the new device. 
Does it need to be thin, light and powerful? Then the impressive Dell XPS 13 will be perfect for you. 
Want something that plays the latest games? Check out Dell's range of Alienware gaming laptops. By having a clear idea of what you want from your laptop, you'll be able to narrow down the choices and find the ideal one for your needs.
3. Keep Dell.co.uk open in your browser
Make sure you have Dell's online store, Dell.co.uk, open as it will be host to a number of exclusive Black Friday deals that you won't find anywhere else. 
These deals are going to be limited in stock, so make sure you always have Dell.co.uk open in your web browser so you don't miss out.
4. Stay ahead of the game
When we said these deals are limited we mean it: when they're gone, they're gone, so you'll need to keep an eye out for the perfect deal for you. 
Getting in on a deal early means you can save some serious cash, so to find out more about Dell's upcoming Black Friday deals, you can visit Dell.co.uk, chat with Dell direct online or call Freephone 0800 085 4961.
5. Don't forget about Cyber Monday!
Not found the perfect Dell laptop on Black Friday? Don't despair, as only a few days later there is Cyber Monday, which will continue to bring amazing deals on Dell laptops – so make sure you keep an eye on Dell.co.uk during Monday 27 November – you may bag yourself a last-minute bargain on your ideal laptop!
Author: Sponsored
Published at: Wed, 22 Nov 2017 13:54:58 +0000