Have you noticed posts from accounts you don't follow in your feed? Here is why it's happening.
If you are starting to see posts from people and accounts you don't follow woven into your Instagram feed, know that it's a deliberate decision by the company — and one that some are speculating to create more ad inventory. Most likely, you'll only start to see more content from people and accounts you don't follow.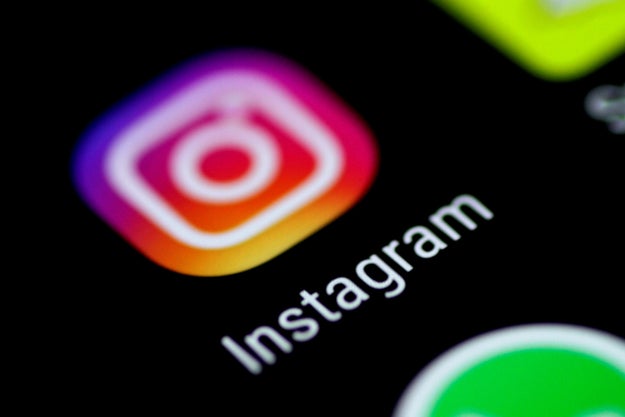 According to Ad Age, the videos and photos you'll start to see on your feed are most likely ones followed and engaged with by people you do follow.
In other words: Your Instagram "explore" tab will slowly be integrated into your personal feed.
It's been speculated that this is all meant to accommodate more advertising demand and increasing ad limits. It's a feature and strategy similar to Facebook —
the more users spend time on the app, and are exposed to more content, the more ads they'll see.
Thomas White / Reuters
Gabe Madway of Instagram said the app will only show you accounts and posts of people you do not follow after you've seen all the posts from those you follow.
"After you've viewed all new posts in your feed, we will suggest some additional posts you might like," he said.
Madway stated that this function will not show any ads. Users can also snooze, or hide, posts from accounts they do not want to see, but you cannot opt out of the feature altogether, he said.
Author: Tanya Chen
Published at: Tue, 09 Jan 2018 12:20:08 -0500
Credits: https://www.buzzfeed.com