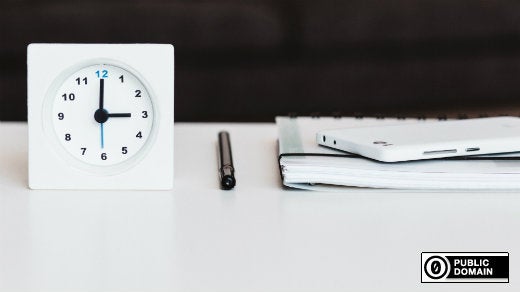 When switching from one kind of computer to another, use open source tools to continue working with ease.
For me, I worked on a Mac for many years, and now I have to work on a Windows machine at my job. I really miss a few of the MacOS features, so I set out to find open source solutions to these and other Windows conundra. Here are three to get you started.
Greenshot
Greenshot is a simple screen capture app.
read more
Author: JeffMacharyas
Published at: Fri, 13 Apr 2018 03:02:00 -0400
Credits: https://www.opensource.com